Rebco Pool Table Cushion Replacement
---
4/5/2018 4:25:52 PM
Rebco Pool Table Cushion Replacement
I recently bought a pool table from a bowling alley that was closing. The pool table is marked inside as a 1992 Rebco, and it's a 9' table.
I need to replace the cushions, and from measurements and other info online (mostly about K66 being introduced circa 2000), I ordered K55 cushions.
On the rails, there's a tongue that sticks out that centered the original cushions, and the new cushions seem to ride this tongue too high, i.e. further from the slate.
From pics and videos, it looks like most pool tables don't have this tongue. Should I cut it off?
The new cushions seem to be much taller then the old ones, is that expected just from the condition of them?
Or have I bought the wrong cushions for this table?
What's left of the old cushions measure roughly 1 1/4" on the back, 1 1/8" on the top, and 1 1/16" on bottom.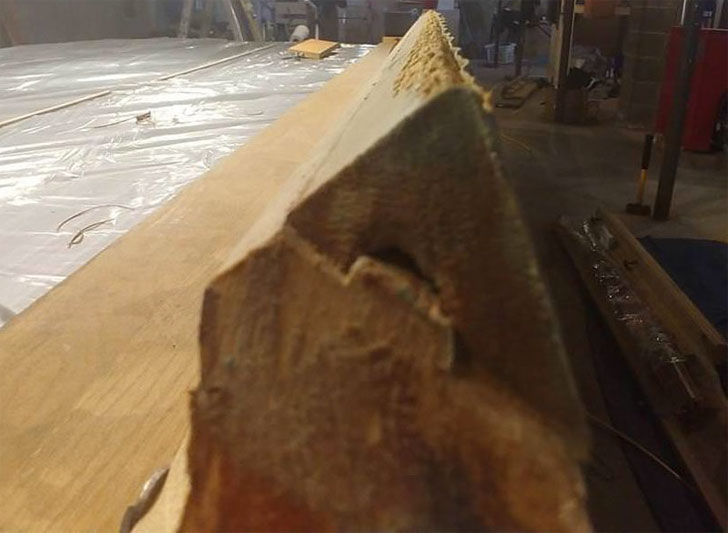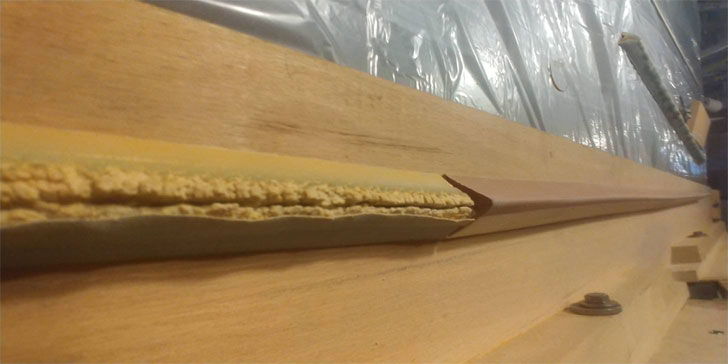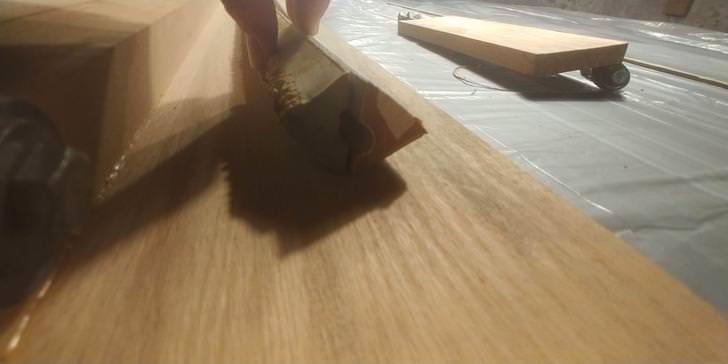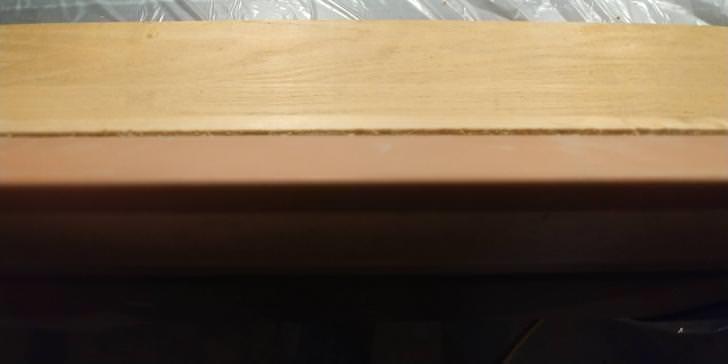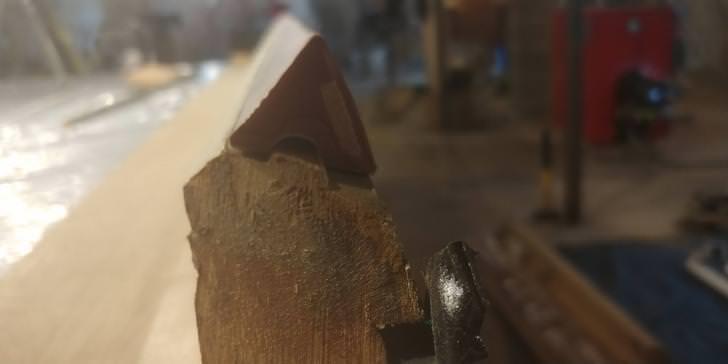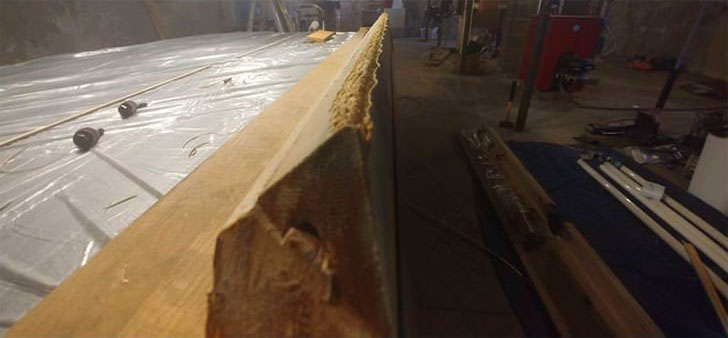 ozzie
Rebco Pool Table Cushion Replacement
Replies & Comments
---
Rebco Pool Table Cushion Replacement
Title: Rebco Pool Table Cushion Replacement
Author: ozzie
Published: 4/5/2018 4:25:52 PM
Last Updated: 4/5/2018 5:17:46 PM
Last Updated By: billiardsforum (Billiards Forum)