J. H. Keeney 1956 Flicker Pool Table Parts
---
12/21/2016 11:51:22 AM
J. H. Keeney 1956 Flicker Pool Table Parts
I have a 1950's Keeney Flicker Pool table, that I would like to refurbish the best that I can. Can anyone please provide resources, manuals or places to get replacement bumpers and other items? My biggest thing that I want to replace are the two different size bumper rings on the table, but I'm not exactly sure how they come off.
Yes, it works still.
Any help is appreciated! Thank you!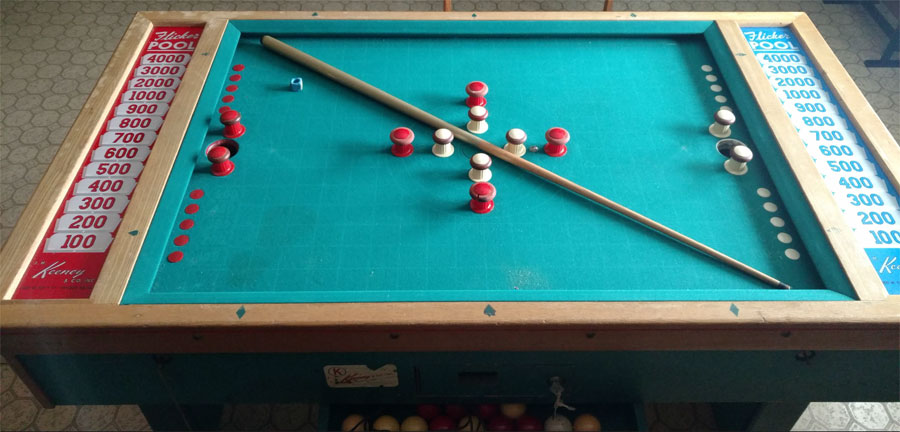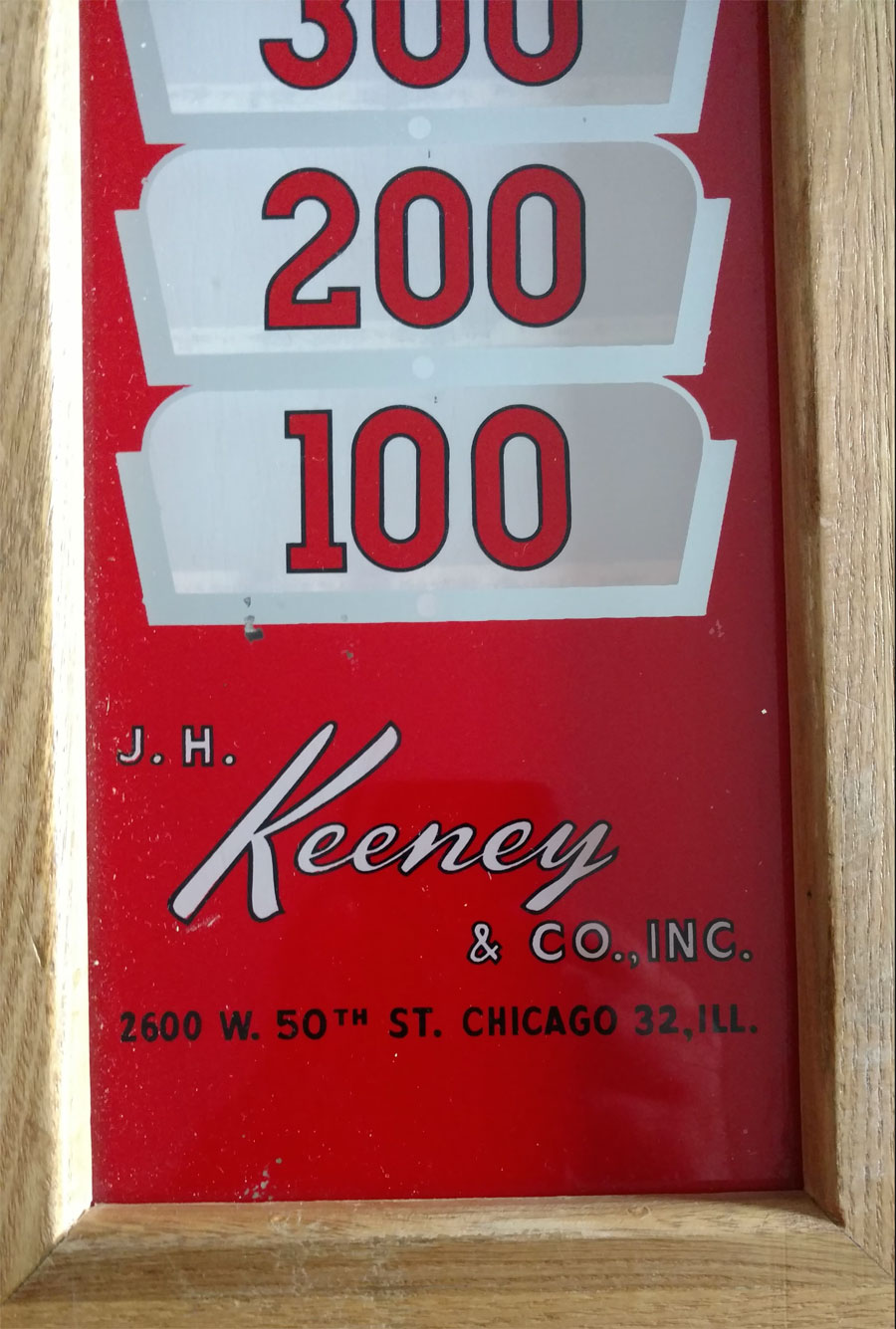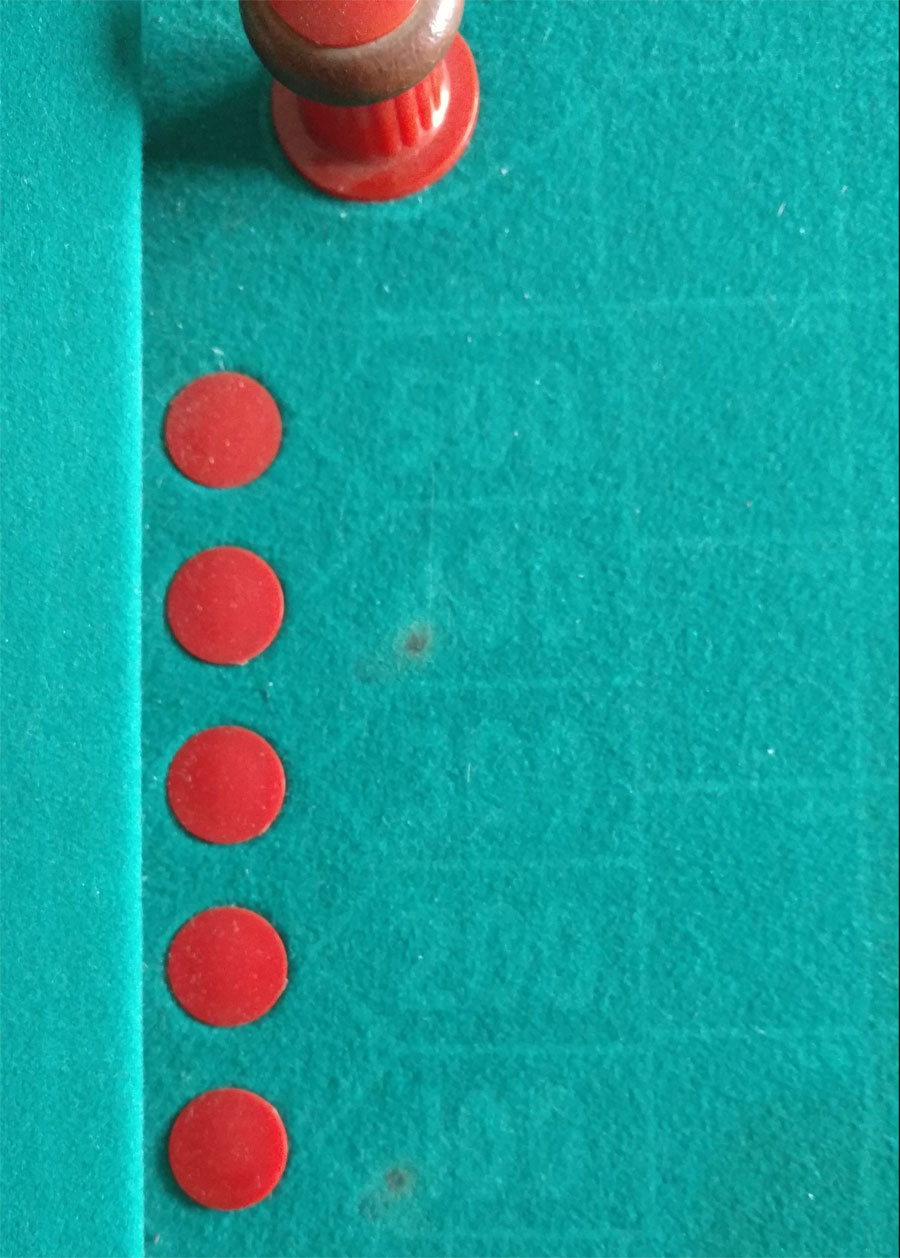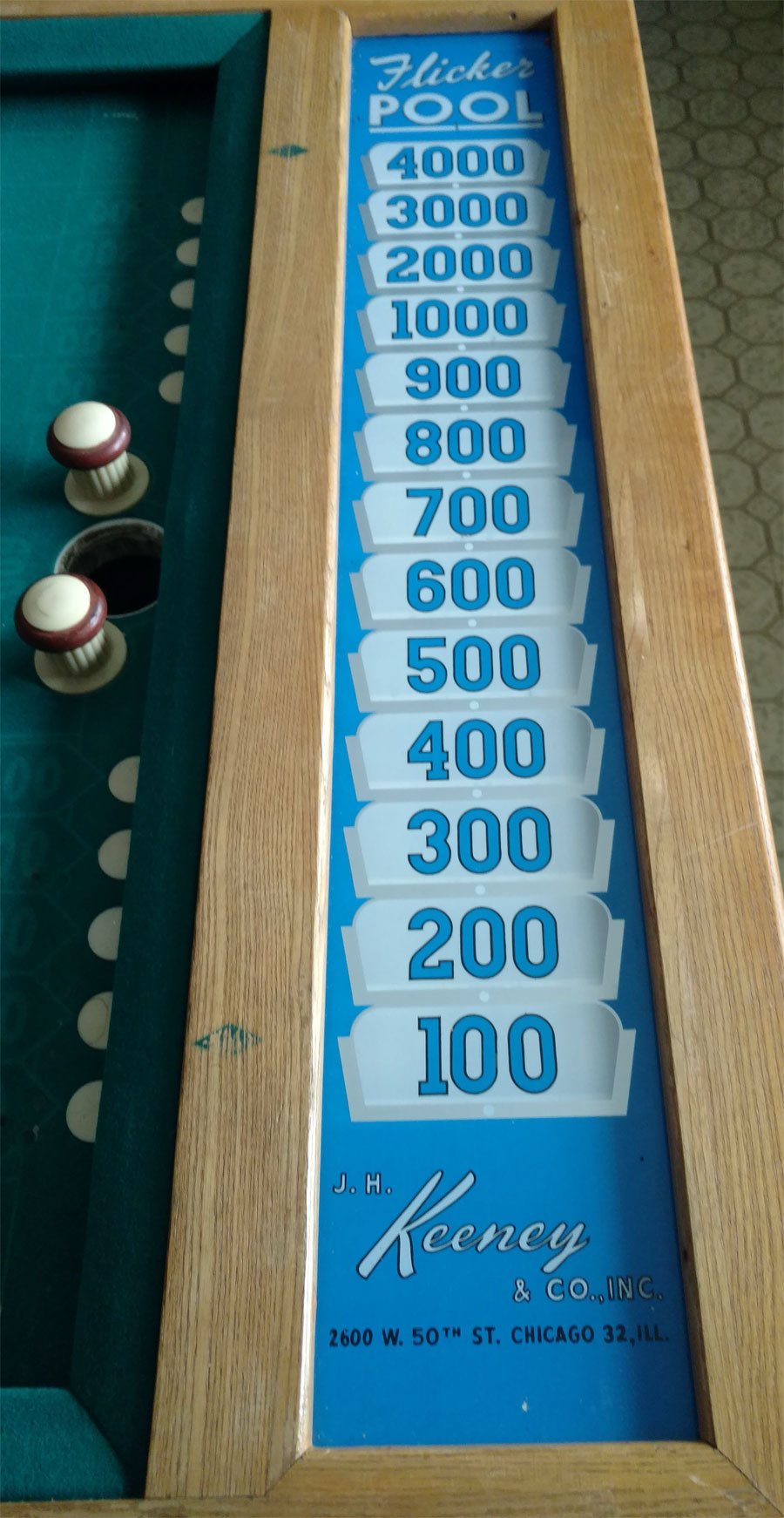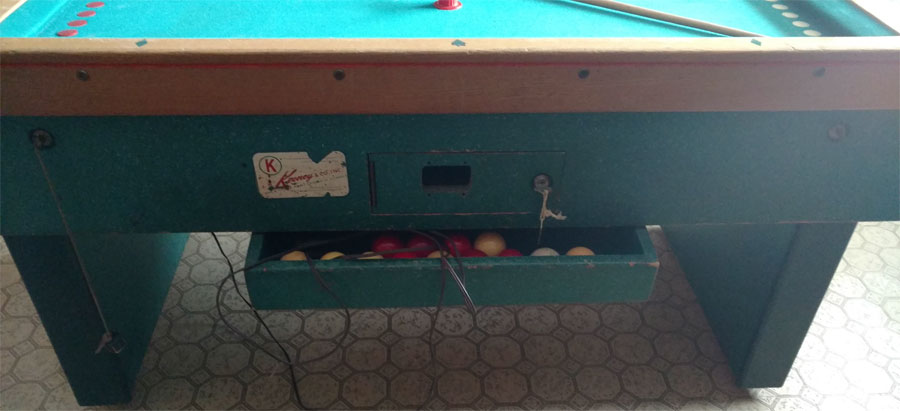 meche96
J. H. Keeney 1956 Flicker Pool Table Parts
Replies & Comments
---
J. H. Keeney 1956 Flicker Pool Table Parts
Title: J. H. Keeney 1956 Flicker Pool Table Parts
Author: meche96
Published: 12/21/2016 11:51:22 AM
Last Updated: 10/10/2017 7:03:53 PM
Last Updated By: billiardsforum (Billiards Forum)