Irving Kaye Mark III Ball Drawer Operation
---
5/22/2020 9:25:21 PM
Irving Kaye Mark III Ball Drawer Operation
I have an Irving Kaye pool table. I believe it's an Irving Kaye Mark III due to the fact that the ball return is on the long side and the score keepers being on the top instead of on the side.
I am trying to fix the ball drawer so it operates like it should.
My pool table is missing the shutter door that holds the balls back until you put the coins in to operate it. There are two springs still attached to the back of the drawer. I do have the coin mechanism.
If anyone out there has a functioning Irving Kaye ball drawer and could take photos showing how it is set up on the back side, it would greatly be appreciated!
Someone has painted the whole base black so there is no real identification of what Irving Kaye Mark model it is. I just know it's an Irving Kaye pool table because that is stamped on the score counters.
Here is a photo of the back of ball drawer: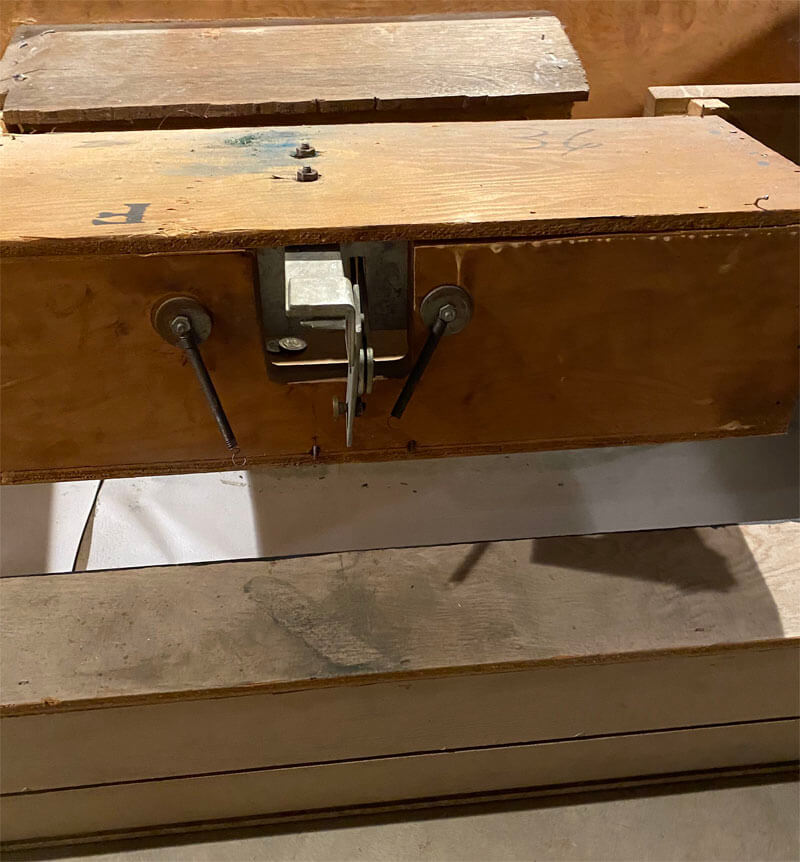 Here is a photo of the side-view of the ball drawer: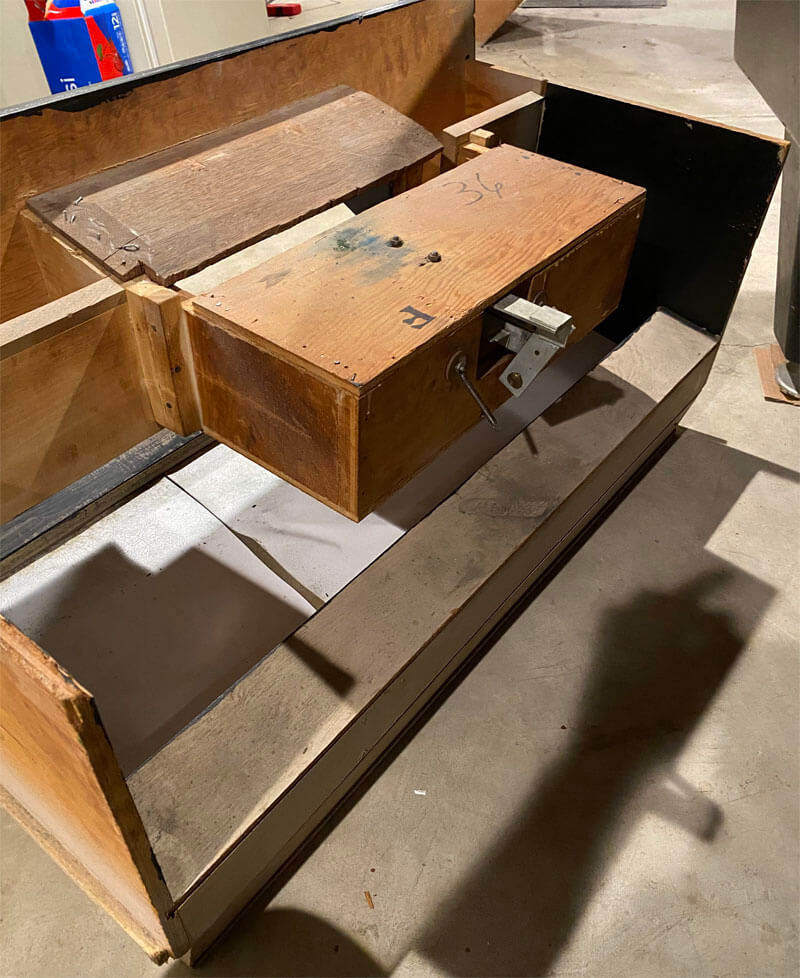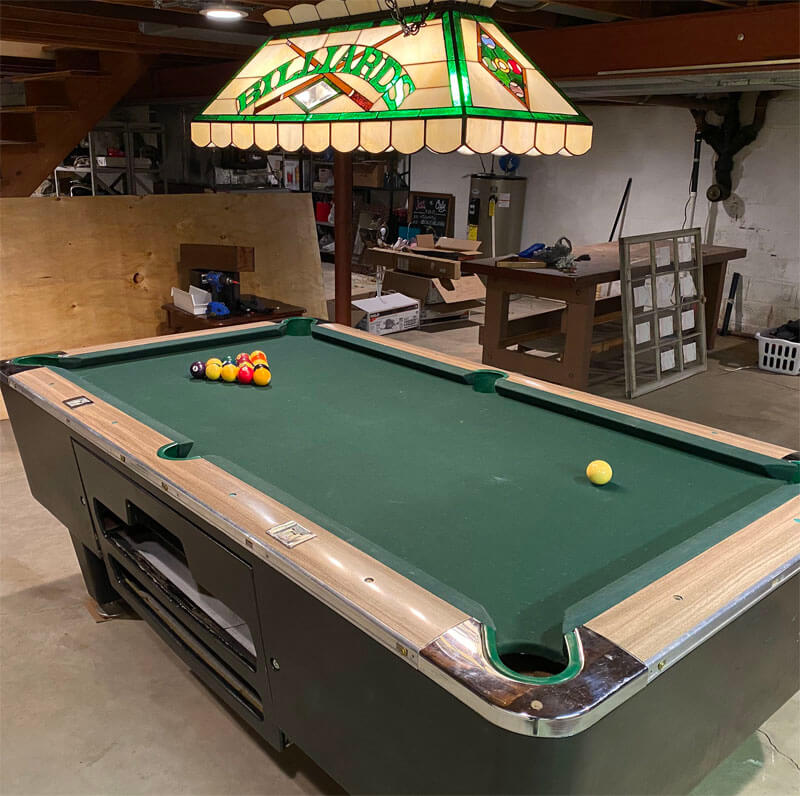 Blackx44xJack
Irving Kaye Mark III Ball Drawer Operation
Irving Kaye Mark III Ball Drawer Operation
Title: Irving Kaye Mark III Ball Drawer Operation
Author: Blackx44xJack
Published: 5/22/2020 9:25:21 PM
Last Updated: 6/7/2020 1:40:35 PM
Last Updated By: billiardsforum (Billiards Forum)