How to Disassemble a Fischer Regent 86 E Pool Table
---
1/15/2023 11:19:47 PM
How to Disassemble a Fischer Regent 86 E Pool Table
I am looking for instructions for how to disassemble a Fischer Regent 86 E pool table.
I am also looking for any information anyone has on the Fischer Regent 86E model pool table like:
Does it have a 1- or 3-piece slate?
What tools are required to take it apart?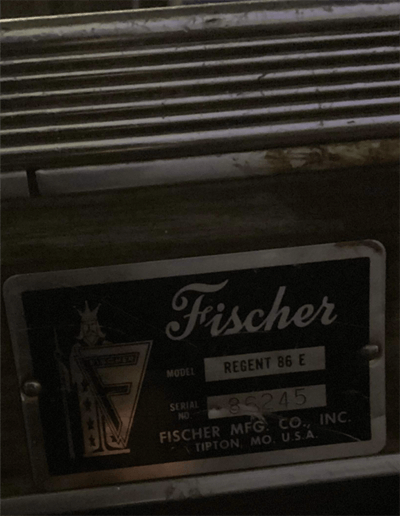 user1673842786
How to Disassemble a Fischer Regent 86 E Pool Table
How to Disassemble a Fischer Regent 86 E Pool Table
Title: How to Disassemble a Fischer Regent 86 E Pool Table
Author: user1673842786
Published: 1/15/2023 11:19:47 PM
Last Updated: 2/13/2023 7:11:22 AM
Last Updated By: billiardsforum (Billiards Forum)