How to Assemble a Cue Master Pool Table
---
7/10/2019 10:13:45 AM
How to Assemble a Cue Master Pool Table
I need help with how to assemble a Cue Master pool table.
My friend gave me a Cue Master pool table but it was disassembled.
Unfortunately, I checked from the Cue Master website and did not find a service manual or assembly instructions to help me to assemble the pool table.
Attached are some pictures about that table.
The last picture shows the screws I got. It seems those screws are not enough.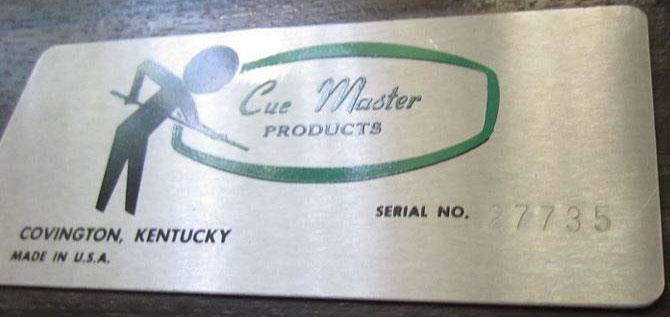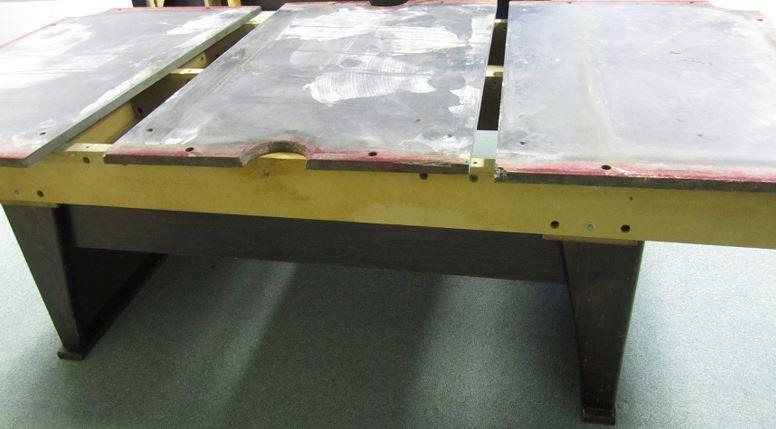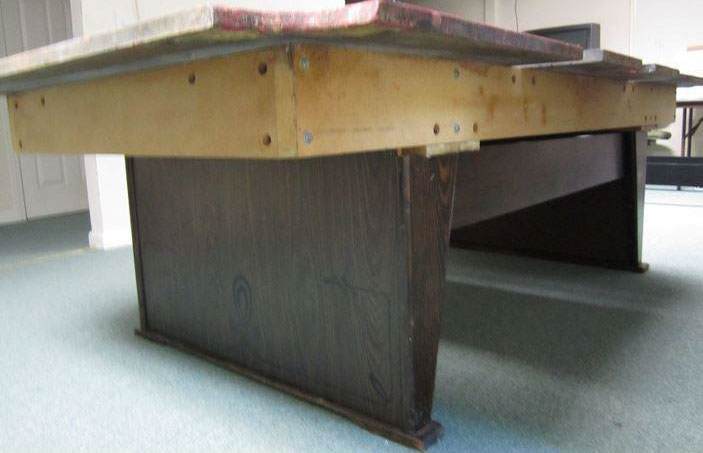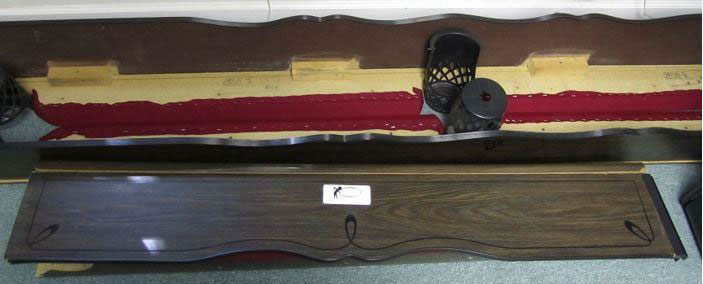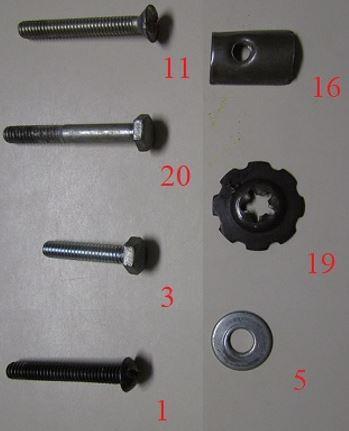 JJ Liaw
How to Assemble a Cue Master Pool Table
How to Assemble a Cue Master Pool Table
Title: How to Assemble a Cue Master Pool Table
Author: JJ Liaw
Published: 7/10/2019 10:13:45 AM
Last Updated: 7/23/2019 4:21:08 AM
Last Updated By: billiardsforum (Billiards Forum)