Corner Caps for Chief Productions Pool Table 55744
---
9/6/2015 5:41:24 AM
Corner Caps for Chief Productions Pool Table 55744
I know from experience that the best way to get the most accurate info is to check out forums for any 'out of the norm' project that I'm faced with... with that being said...
I have a 'Chief Productions' pool table, model (at least I assume this is the model #) 55744
Like the thread title says... I need help with the corner caps. Only have 2 of the 4 caps, all in various stages of 'brokeness'.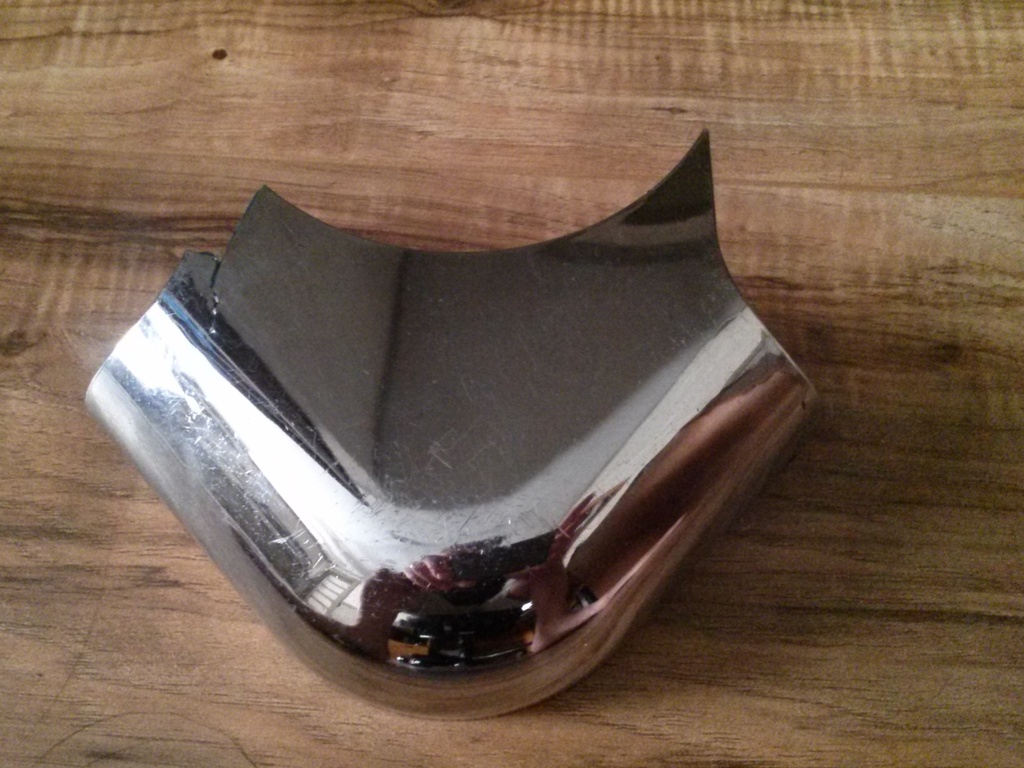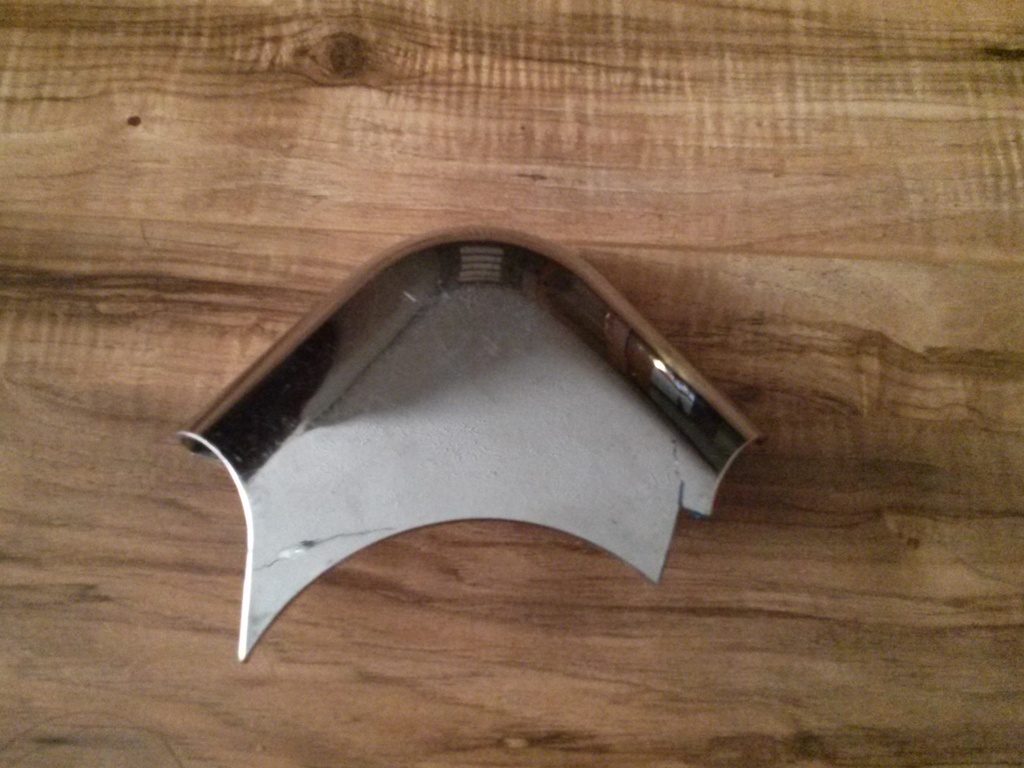 I've scoured the internet with no luck, wondering if you pros would have any info on where I could locate these.
bnemo
Corner Caps for Chief Productions Pool Table 55744
Replies & Comments
---
Corner Caps for Chief Productions Pool Table 55744
Title: Corner Caps for Chief Productions Pool Table 55744
Author: bnemo
Published: 9/6/2015 5:41:24 AM