1959-63 Valley Coin Op 8500 Rebuild
---
12/10/2016 10:18:32 PM
1959-63 Valley Coin Op 8500 Rebuild
Hey folks, I got my hands on an old Valley Coin Op pool table and I am looking for some drawings/parts breakout or any other information I can find on how the Ball gate functioned on this table.
Long story short someone gutted the return and the gate has been removed and I would like to see how it physically functioned before attempting a rebuild of the gate/ball return.
Can anyone point towards something? So far I have been coming up blank.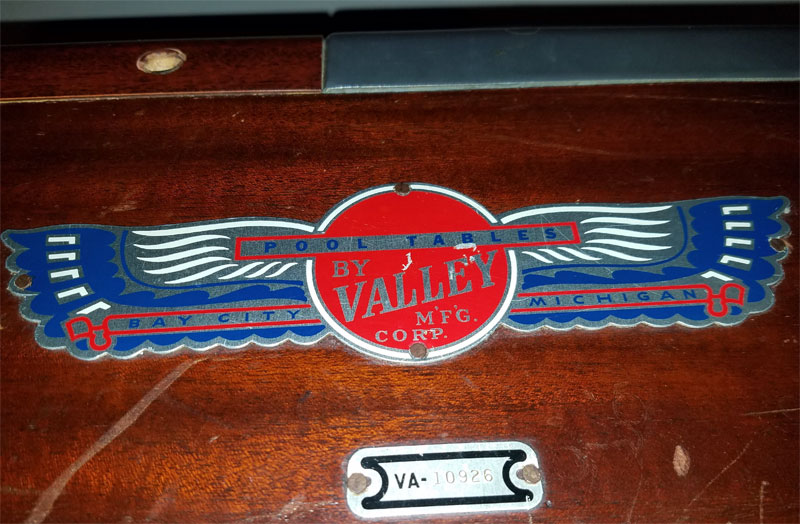 Not much sooner after I posted this I managed to find patent US3115341 for Valley 7450 pool table ball return mechanism.
If anyone has more information it would be most useful.
Restoration progress here: Valley 7450 Pool Table Restoration

JINX KB
1959-63 Valley Coin Op 8500 Rebuild
1959-63 Valley Coin Op 8500 Rebuild
Title: 1959-63 Valley Coin Op 8500 Rebuild
Author: JINX KB (Klint Bagger)
Published: 12/10/2016 10:18:32 PM
Last Updated: 9/16/2021 5:42:50 AM
Last Updated By: billiardsforum (Billiards Forum)