1959-63 Valley Coin Op 8500 Rebuild
---
12/10/2016 10:18:32 PM
1959-63 Valley Coin Op 8500 Rebuild
Hey folks, I got my hands on an old Valley Coin Op pool table and I am looking for some drawings/parts breakout or any other information I can find on how the Ball gate functioned on this table.
Long story short someone gutted the return and the gate has been removed and I would like to see how it physically functioned before attempting a rebuild of the gate/ball return.
Can anyone point towards something? So far I have been coming up blank.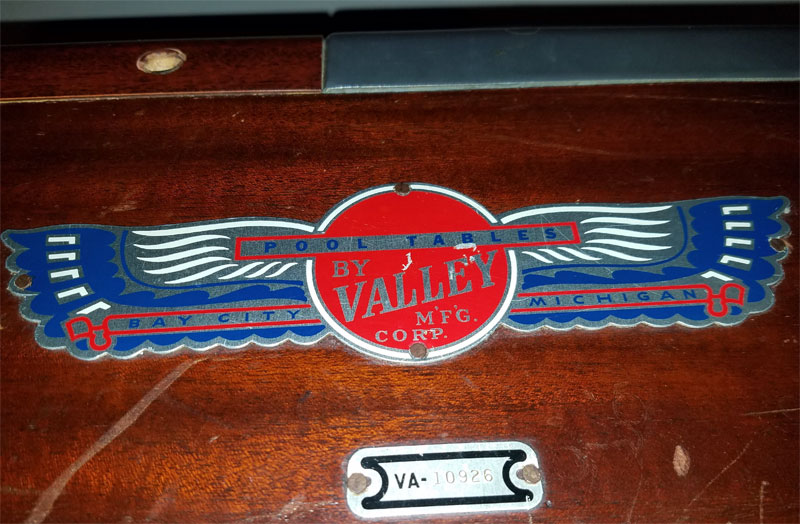 Not much sooner after I posted this I managed to find the patent for the ball return mechanism. If anyone has more information it would be most useful.
https://www.google.com.na/patents/US3115341?dq=valley+pool+table&hl=en
An error occurred on the server when processing the URL. Please contact the system administrator. If you are the system administrator please click
here
to find out more about this error.