Victor "Philly" Pool Table Info
---
8/15/2019 6:57:19 PM
Victor "Philly" Pool Table Info
Any idea about the stamped numbers on the bottom of this Victor "Philly" pool table?
I'm searching but have had no luck.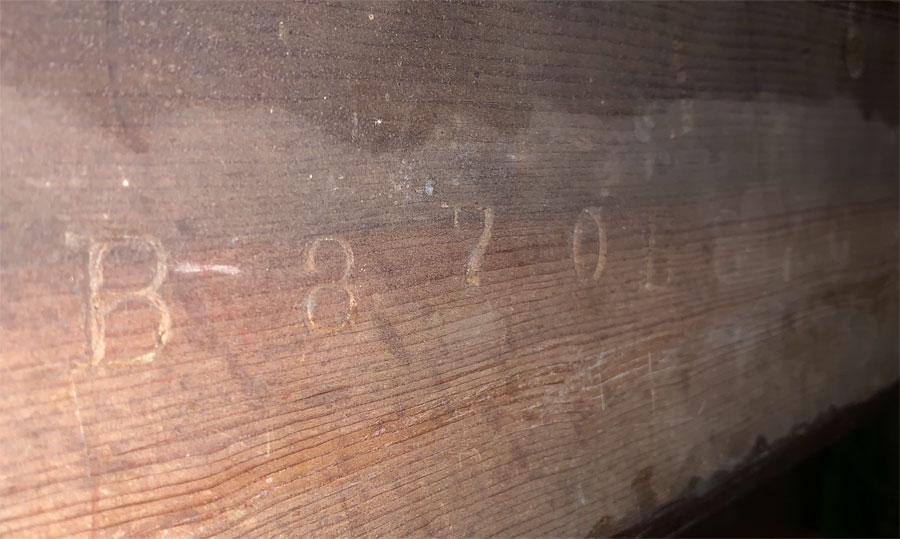 Here are some pics of the rest of the pool table: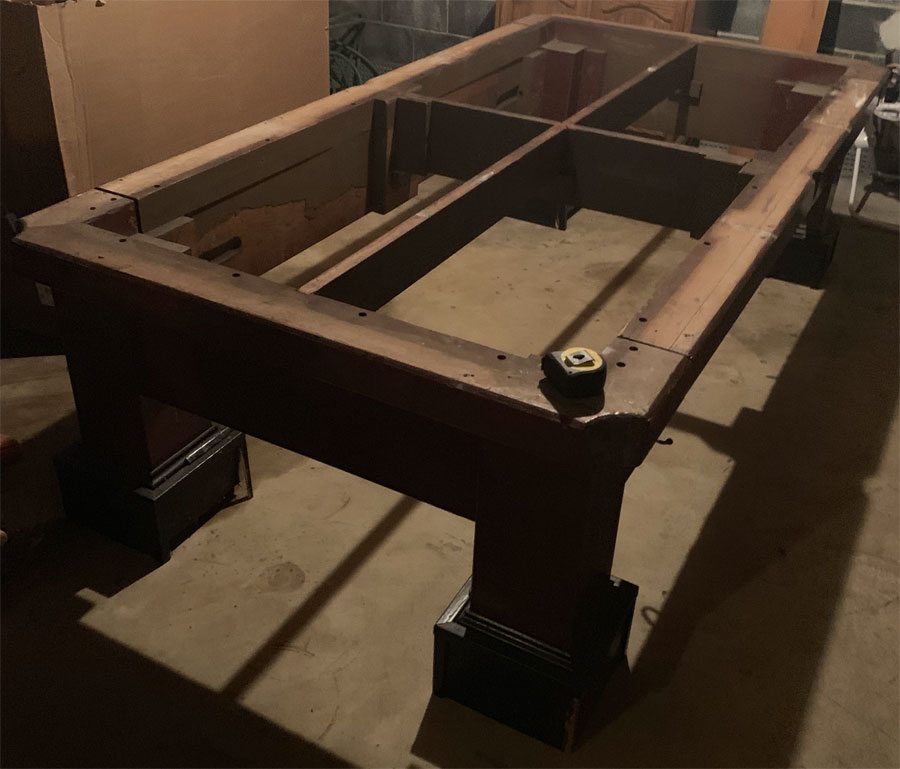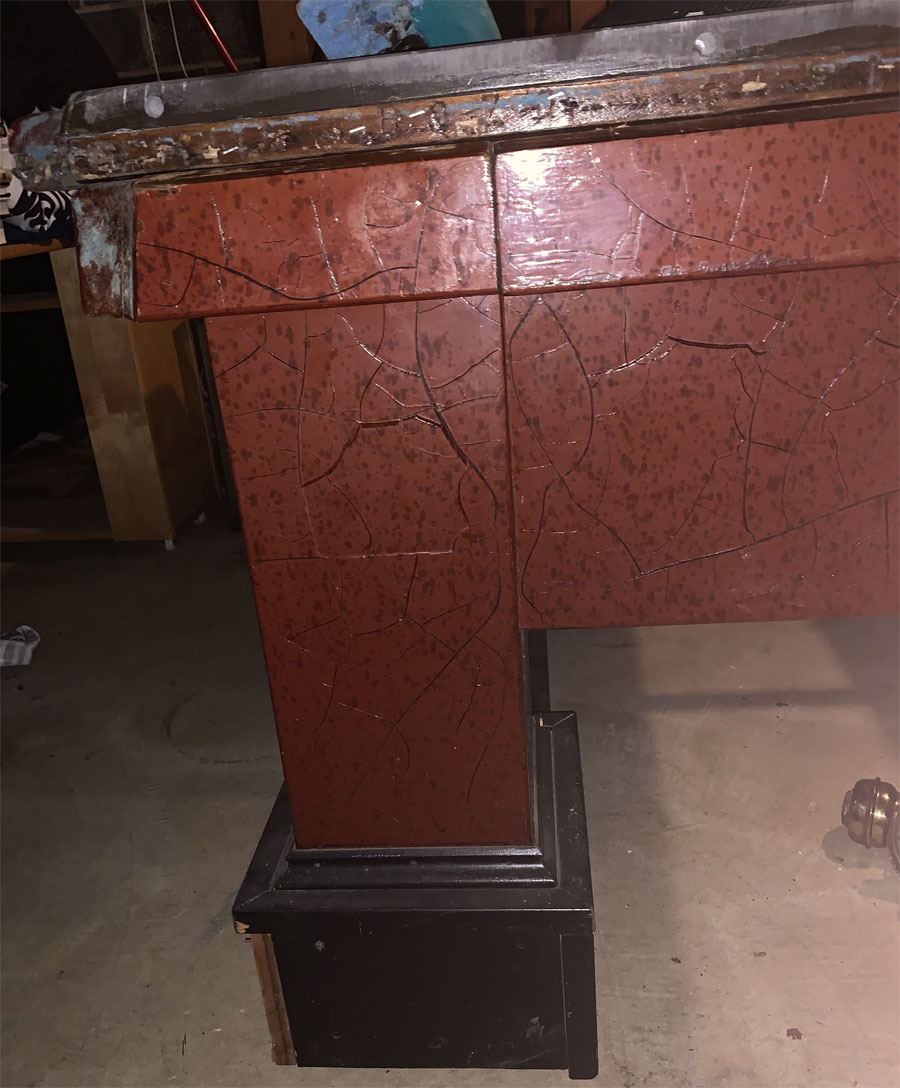 user1563655741
Victor "Philly" Pool Table Info
Replies & Comments
---
user1563655741 on 2/6/2021 8:59:03 AM

Here's the "after" version after a full rebuild of my 9' Victor Philly pool table.

I spoke to Lanza and was informed that there was no info on this model. The serial number is so old there is no documentation left, but he was curious too... any way, on to the build.

I went to Ozone Billiards and got their speed cloth. Let me tell you Simonis can kiss my whole ass now. This stuff is better, cheaper, and just amazing.

I installed new pockets, pro tourney bumpers, and installed LED all around with a black light hidden above with bright white lights in the lamp housing as well.

I sourced the glow balls from Epco, found the moon rocks from Elephant, and what I call the "Scooby Doo" ball set, LOL, which are vintage 1960 pool balls. They they are clear but so 1960s in style.

It was a fun build! It still came in under $700, even with my Meucci cue. LOL. Just never forget, I alone carried this monster down a flight of stairs. The old man still got it. LOL.

It looks so good. I'm glad I took the time...
Victor "Philly" Pool Table Info
Title: Victor "Philly" Pool Table Info
Author: user1563655741
Published: 8/15/2019 6:57:19 PM
Last Updated: 9/11/2019 4:46:31 PM
Last Updated By: billiardsforum (Billiards Forum)