Trying to Identify the Brand of My Pool Table
---
10/2/2021 8:31:20 AM
Trying to Identify the Brand of My Pool Table
No brand plate on the table. Trying to find who made it. Any idea?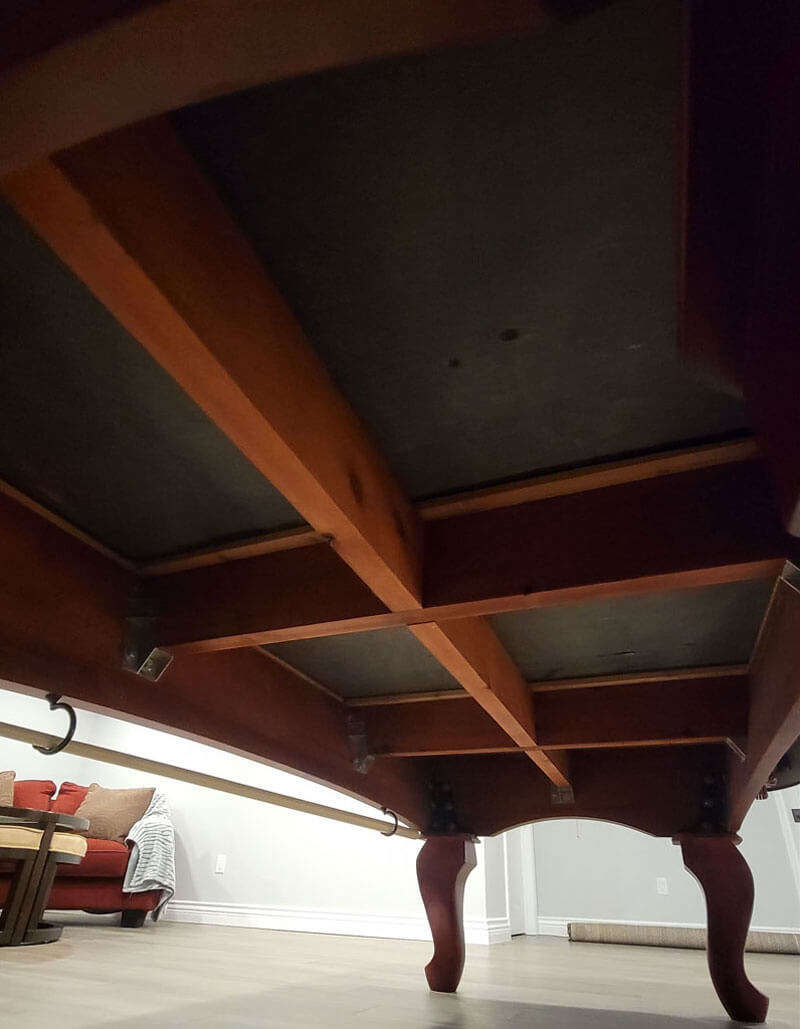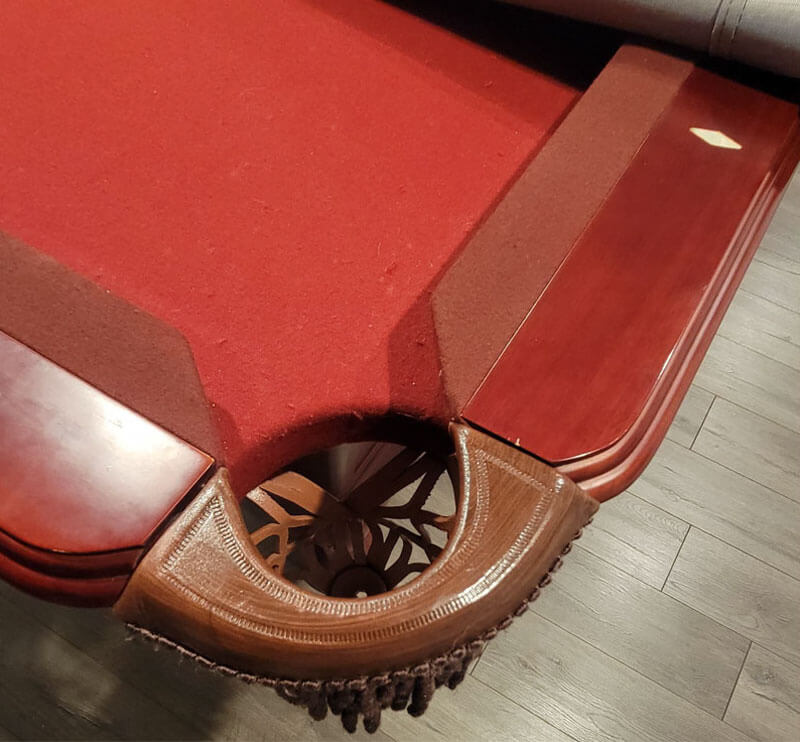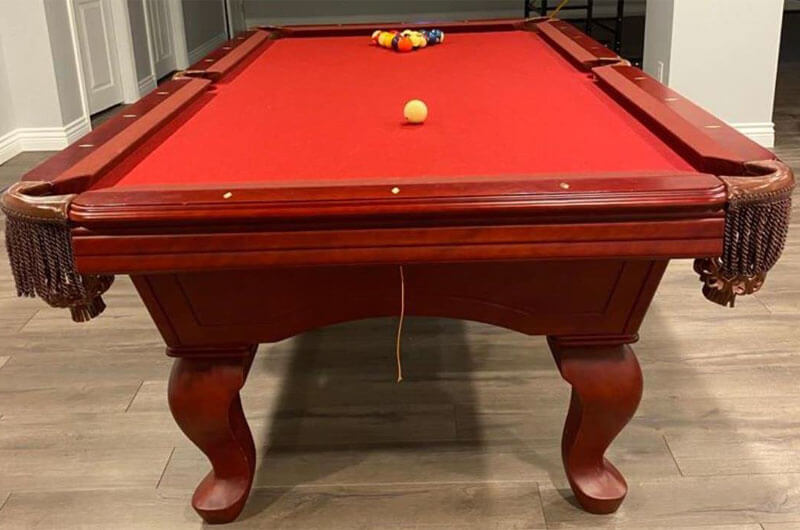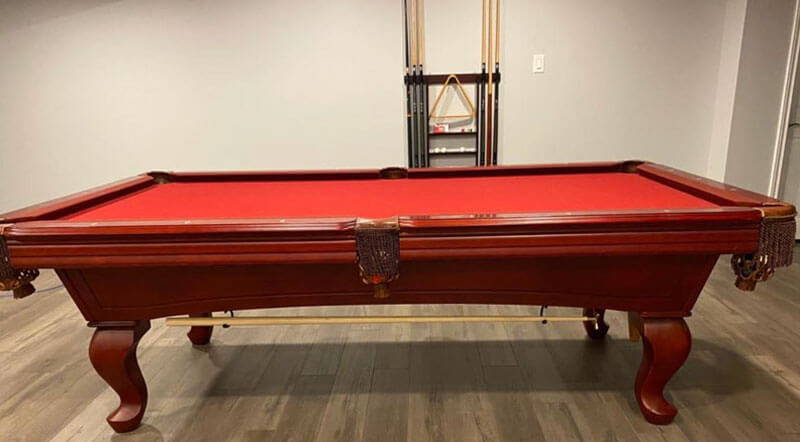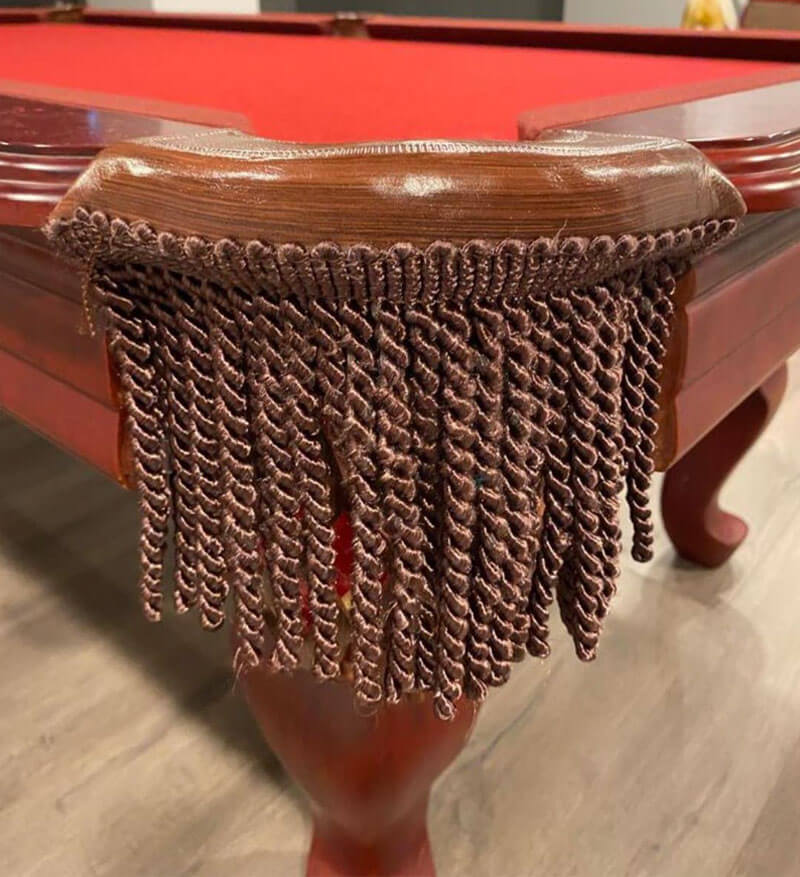 PoolTableMark
Trying to Identify the Brand of My Pool Table
Replies & Comments
---
billiardsforum on 11/2/2021 3:24:24 PM

I don't see any features on this pool table that stand out as being from one manufacturer or another.

Though it appears to have a decent build quality, it is a run-of-the-mill furniture-style residential grade pool table.
Trying to Identify the Brand of My Pool Table
Title: Trying to Identify the Brand of My Pool Table
Author: PoolTableMark (Mark King Channel)
Published: 10/2/2021 8:31:20 AM