Pool Table Brand Identification
---
8/12/2020 5:08:38 AM
Pool Table Brand Identification
I am trying to identify the brand of pool table I have.
I came across it at a warehouse clean-out about 10 years ago so I don't know who the original owner was. There are no manufacturer id tags whatsoever and there are no serial numbers.
It seems to be of a high build quality and it has a lot of fine detail. It is a three-piece slate pool table and the playing surface itself has been re-clothed, but the rails are the original color (light blue). The pockets are leather, the side markings are diamond shape and the wood is either maple or oak.
I tried searching online to see if the design on the legs or the sides came up in any searches but I have not been able to find anything.
Does anyone know the manufacturer of this pool table?
Any help or direction would be appreciated.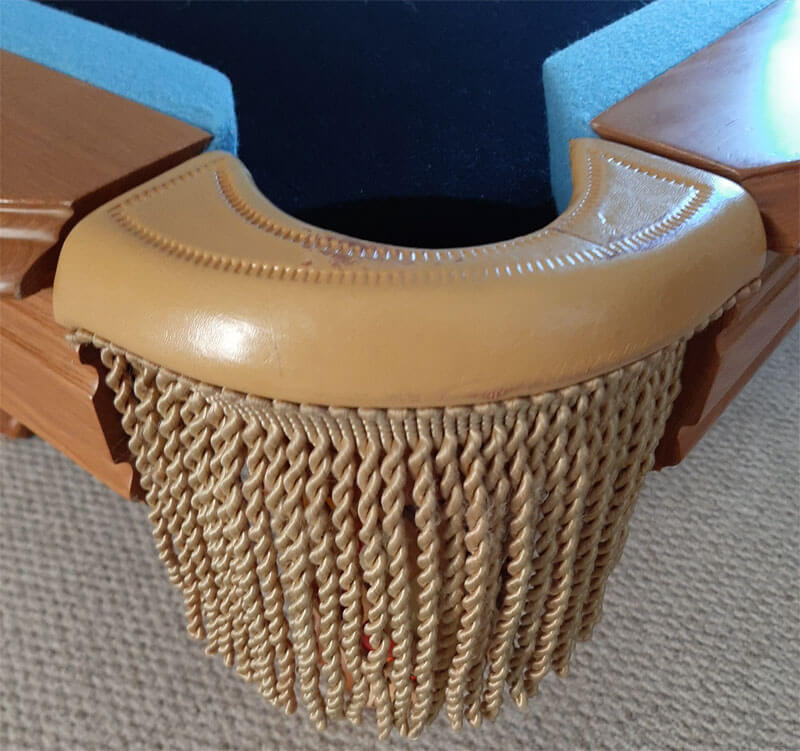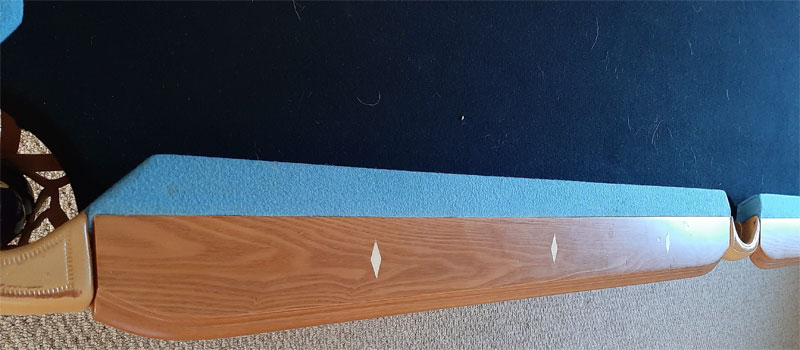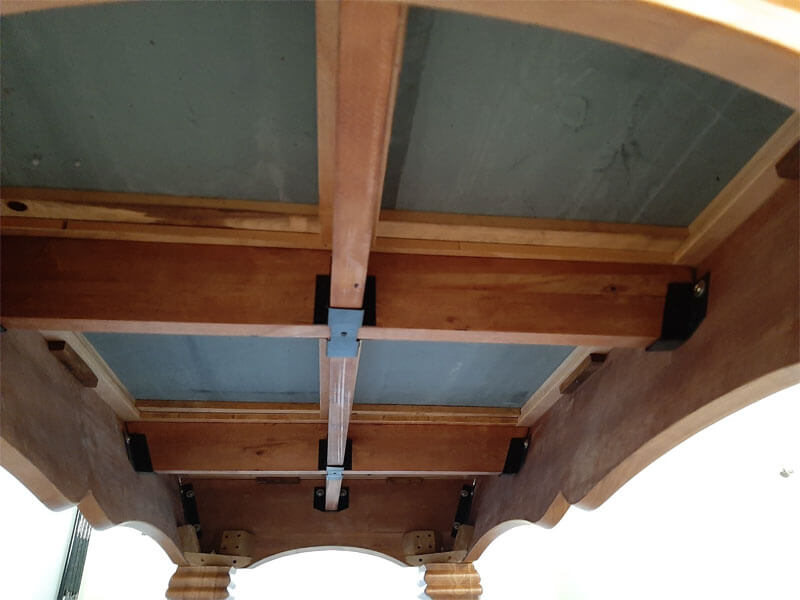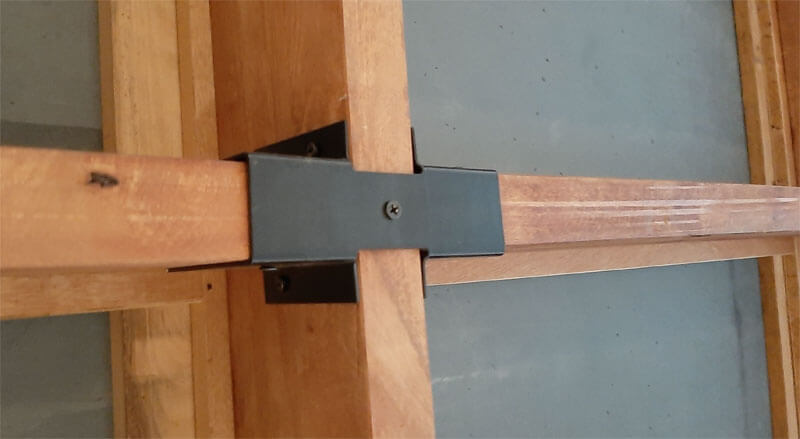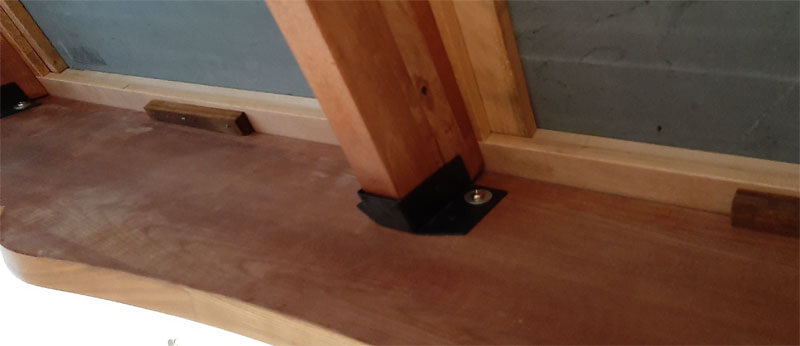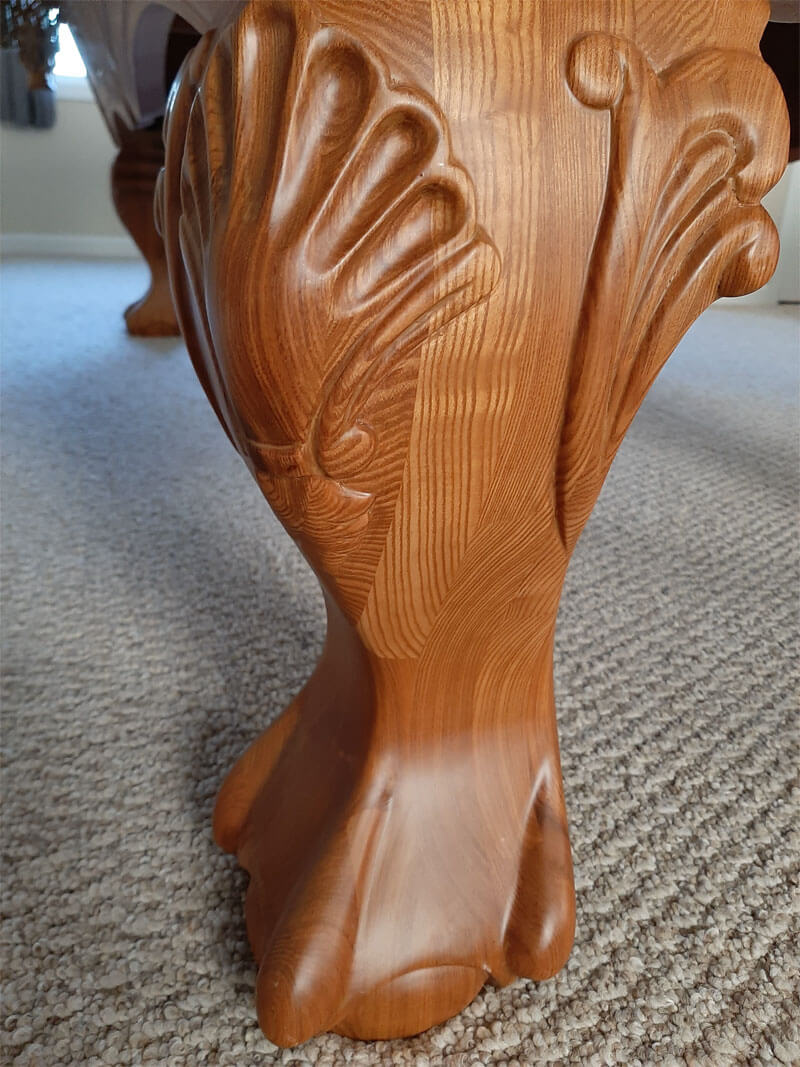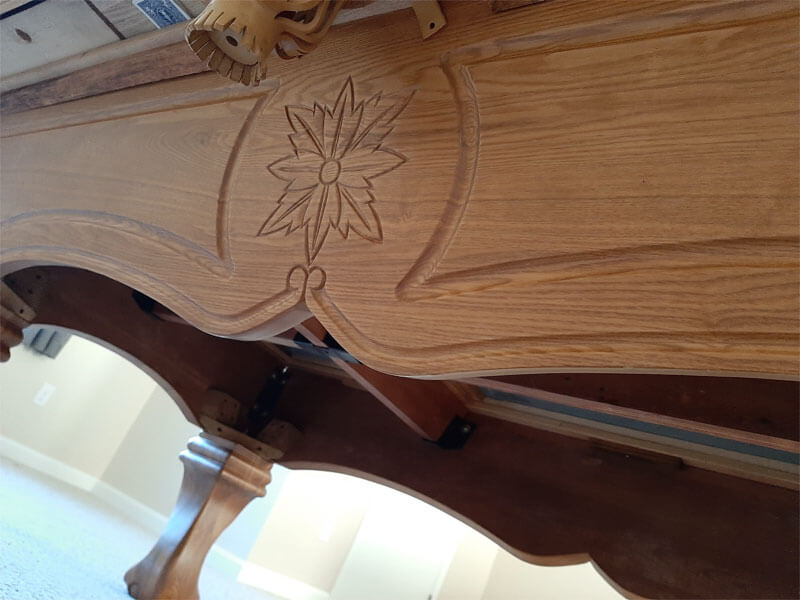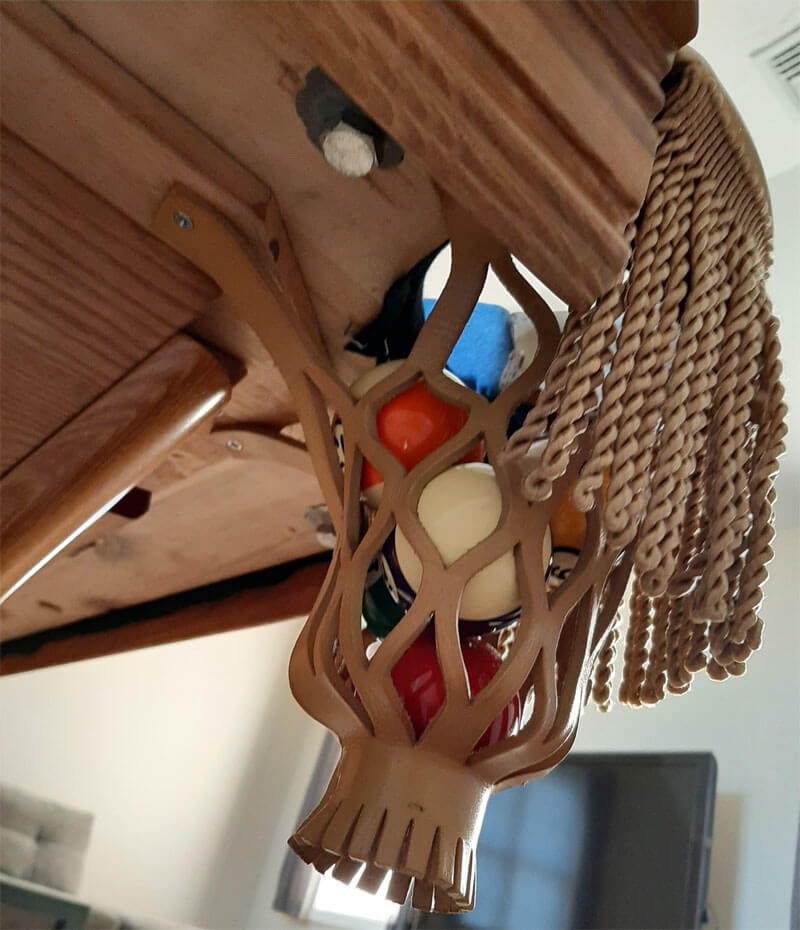 fence1
Pool Table Brand Identification
Pool Table Brand Identification
Title: Pool Table Brand Identification
Author: fence1 (Matt Miner)
Published: 8/12/2020 5:08:38 AM
Last Updated: 10/20/2020 3:04:35 AM
Last Updated By: billiardsforum (Billiards Forum)