Please help identify 7' pool table from 1998-2000
---
3/20/2014 8:00:10 PM
Please help identify 7' pool table from 1998-2000
I have a pool table that I cannot identify and am looking for help finding the manufacturer label. Its not on the table, the bottom or anywhere on the rail. Its a 7' and its from 1998 - 2000ish. Any tips to figure out what it is appreciated.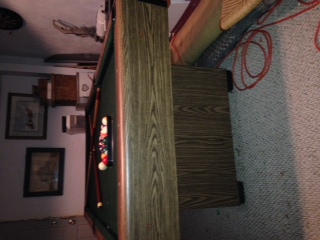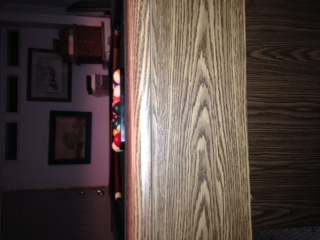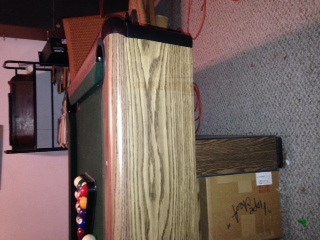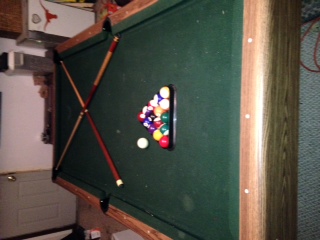 An error occurred on the server when processing the URL. Please contact the system administrator. If you are the system administrator please click
here
to find out more about this error.