Olhausen Identification
---
7/17/2018 2:47:16 PM
Olhausen Identification
Can anyone help me identify this Olhuasen table, it's a 8' but that's all of the information I have.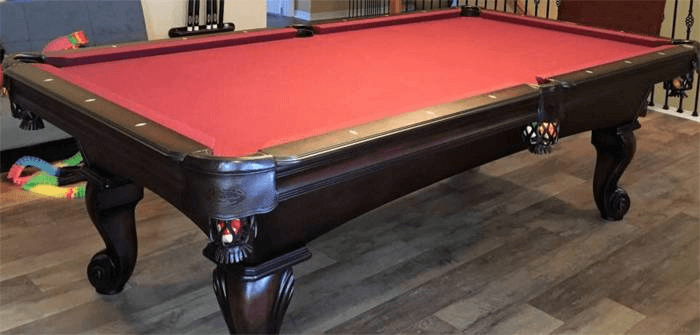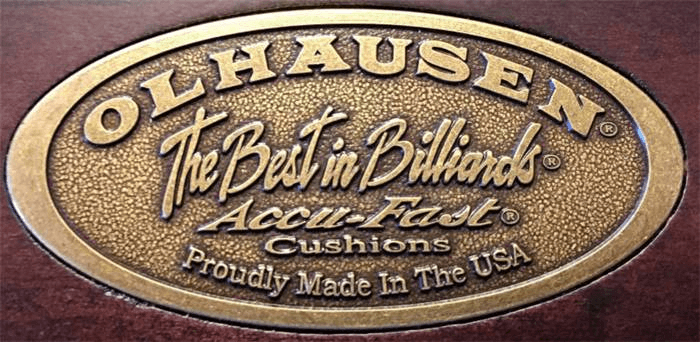 dandrasc
Olhausen Identification
Replies & Comments
---
billiardsforum on 7/17/2018 4:51:44 PM

Looks like an Olhausen Eclipse model pool table (with upgraded leg style) from the Olhausen Portland series.

The Olhausen Eclipse pool table was in the 1991-1992 catalog, and it is still in the catalogs today, so it's been a long-running model.

They retail for between $3000 and $4000 roughly, depending on options.
Olhausen Identification
Title: Olhausen Identification
Author: dandrasc
Published: 7/17/2018 2:47:16 PM