Identifying Pool Table - Maybe a Victor Pool Table
---
12/27/2010 6:16:20 PM
Identifying Pool Table - Maybe a Victor Pool Table
I have this table but I can't find who the maker is. It is a 9ft x 4.5ft table with 1" thick slate. It has a wooden ball return system. It also has the number 2949 written and stamped on all the parts under the table. Any help would be greatly appreciated. Thank you, Matt p.s. I live in philadelphia and could this possibly be a victor?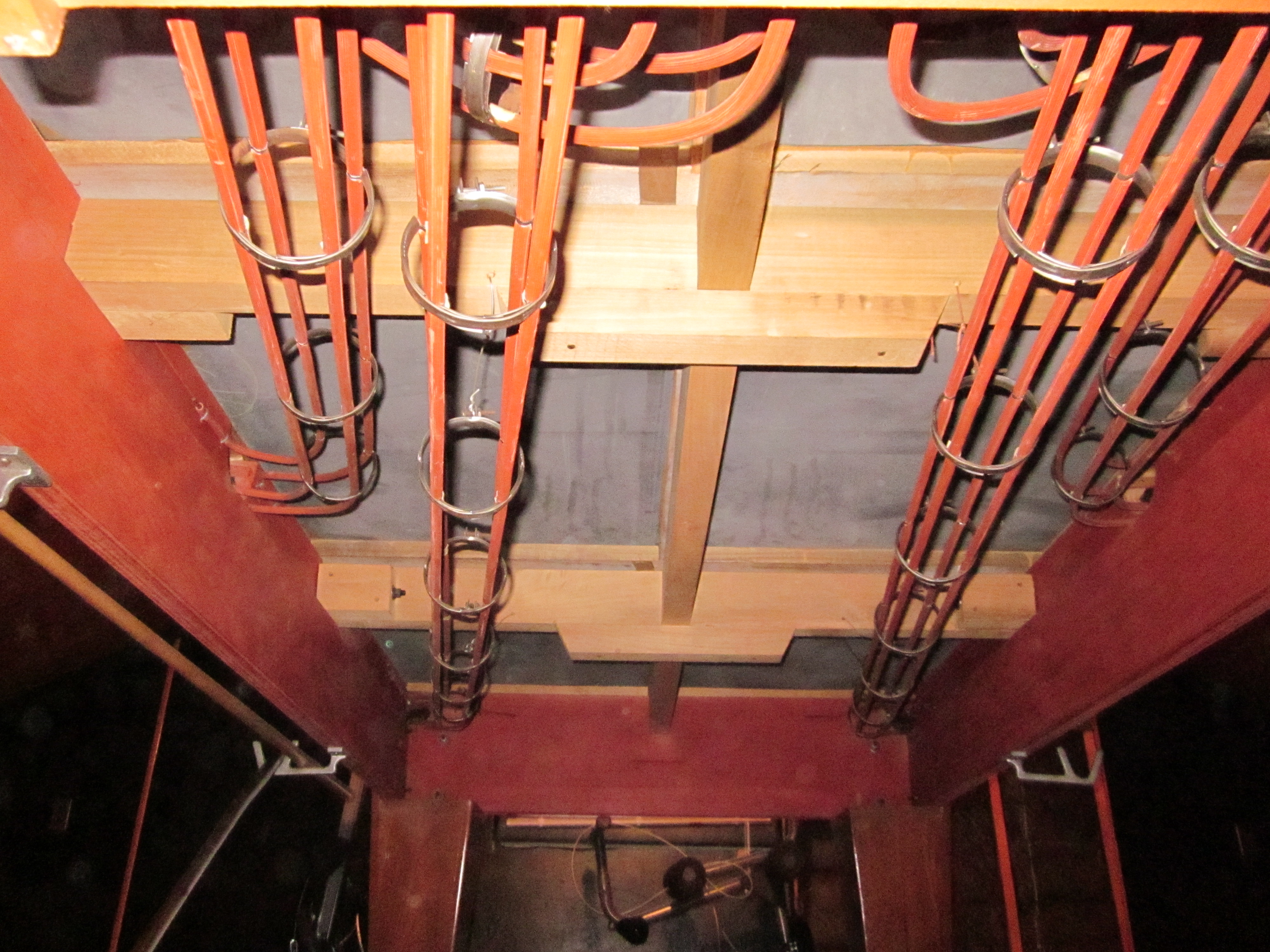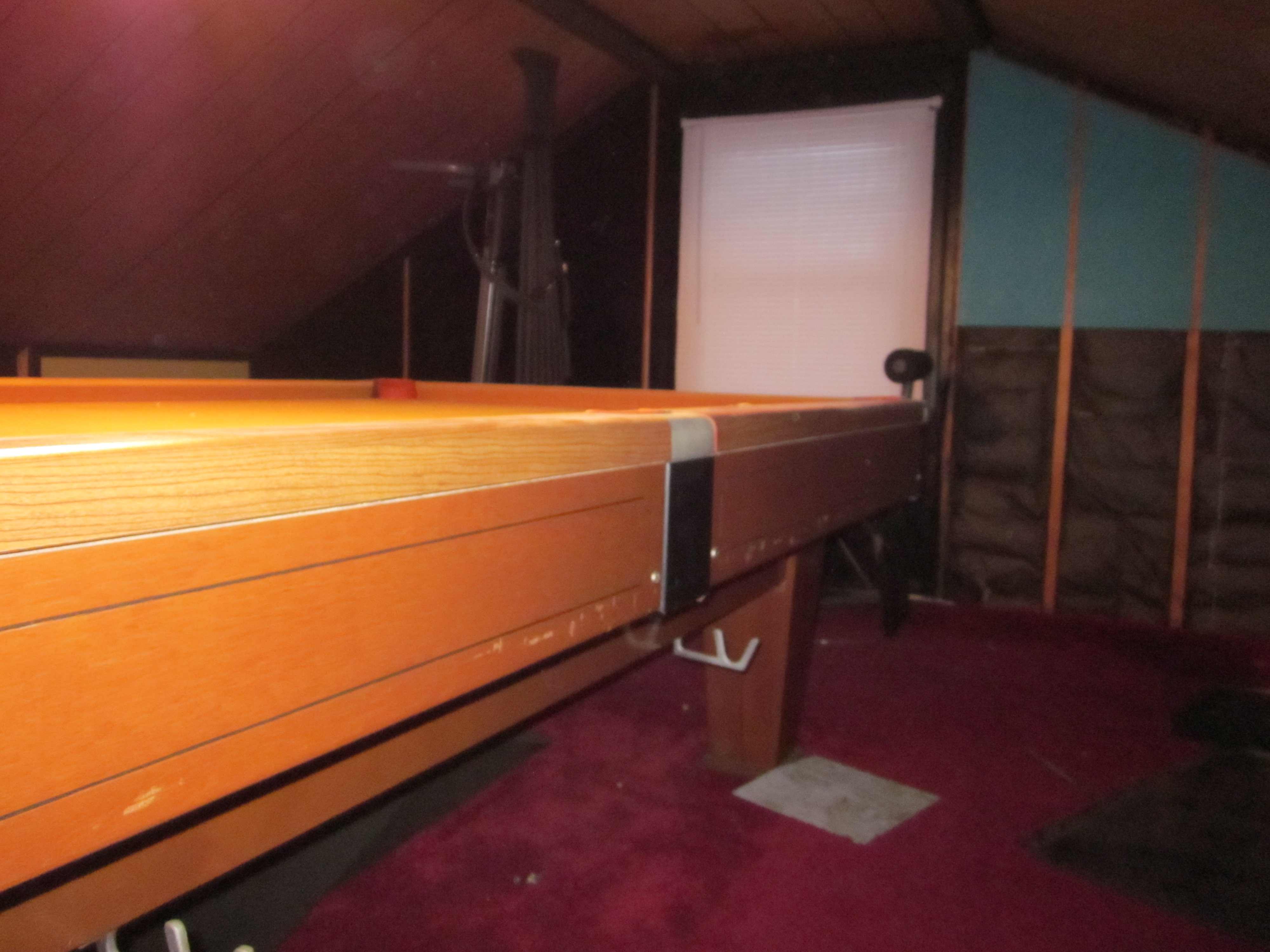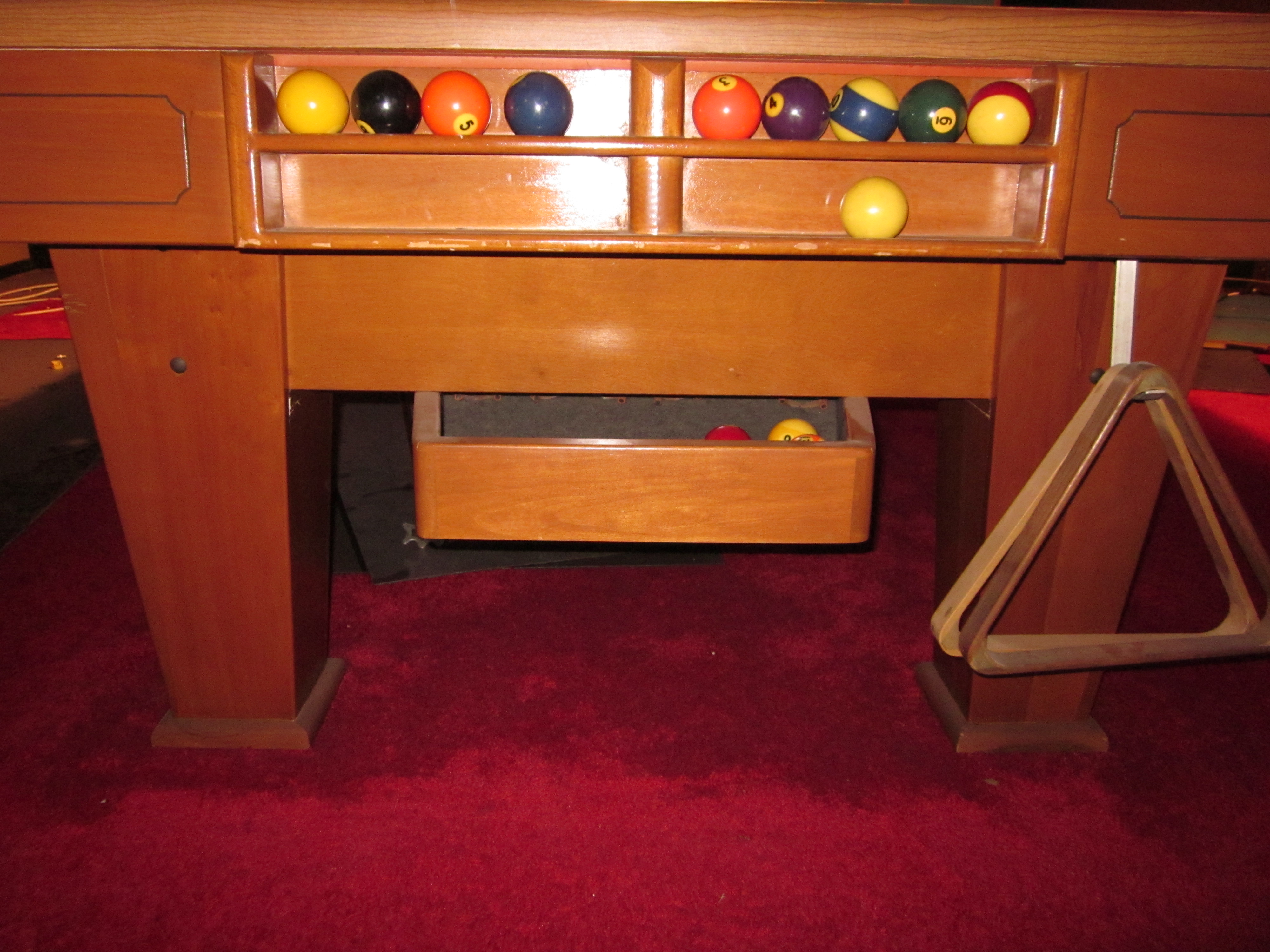 mattyev
Identifying Pool Table - Maybe a Victor Pool Table
Replies & Comments
---
billiardsforum on 7/31/2017 4:13:53 AM

I am sure you got the answer by now, but I just came across an old Victor Billiards catalog, and this is the pool table on the cover page. I still don't know what the model is, but now we can be sure it is a Victor Billiards pool table.

Rich Gallo on 7/31/2017 11:27:00 AM

My Grandfather was one of the owners of Victor Billiard. I'll see my Dad tonight and ask him.
Identifying Pool Table - Maybe a Victor Pool Table
Title: Identifying Pool Table - Maybe a Victor Pool Table
Author: mattyev
Published: 12/27/2010 6:16:20 PM