Identify the Pool Table Manufacturer for Replacement Parts
---
12/8/2016 10:31:58 AM
Identify the Pool Table Manufacturer for Replacement Parts
The pockets and ball return system need to be replaced but the table has no marking anywhere on it that I can find.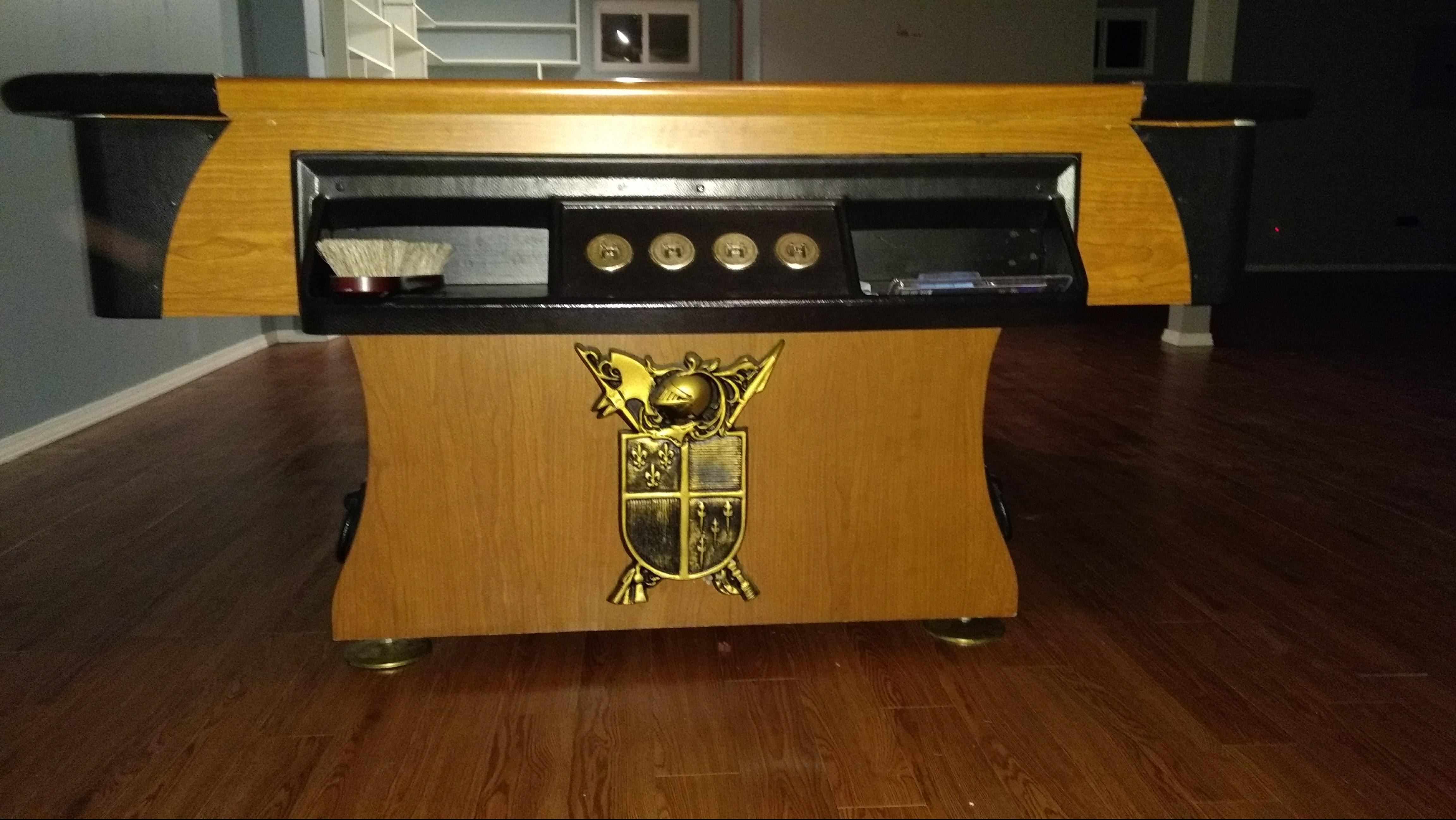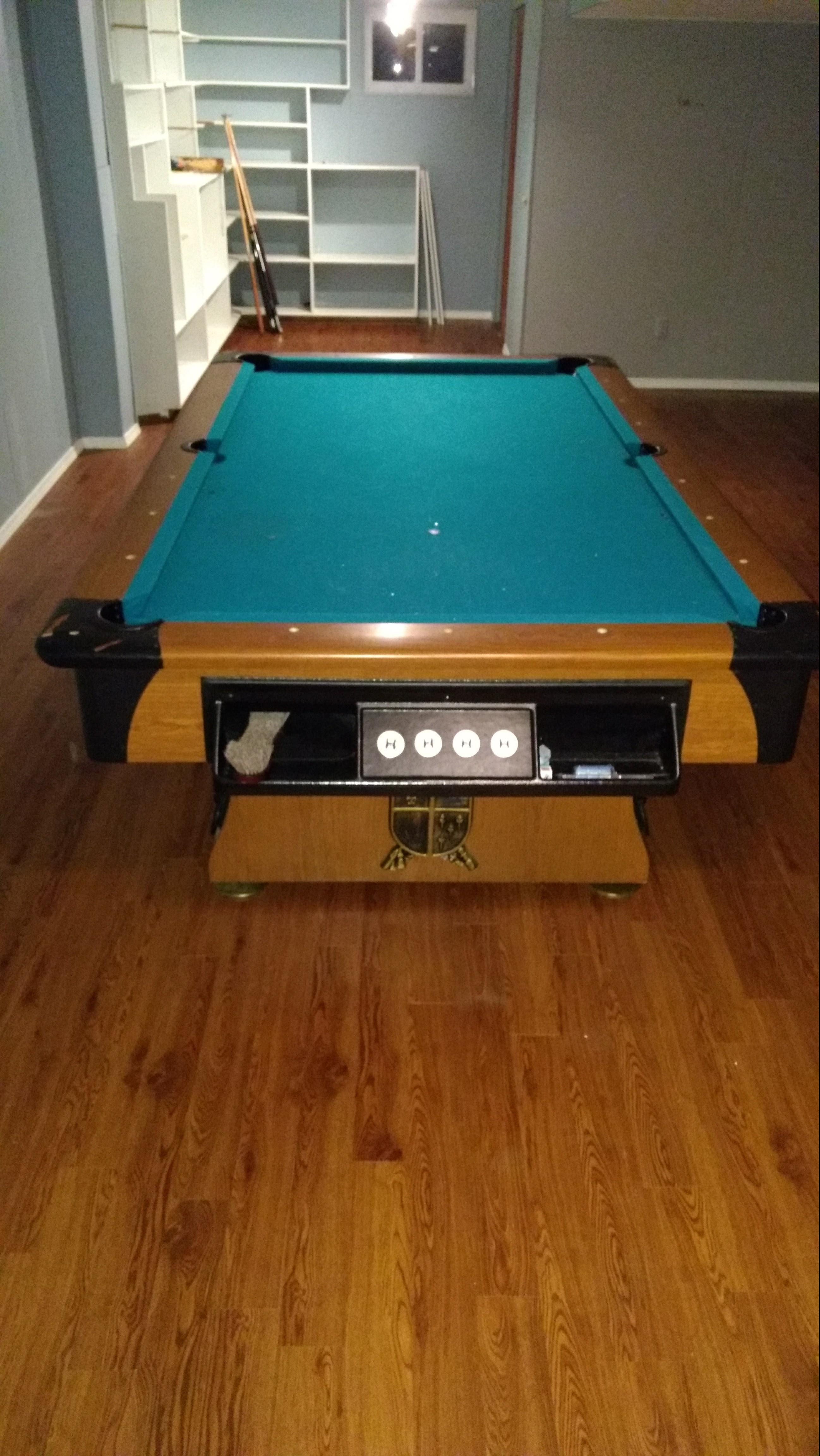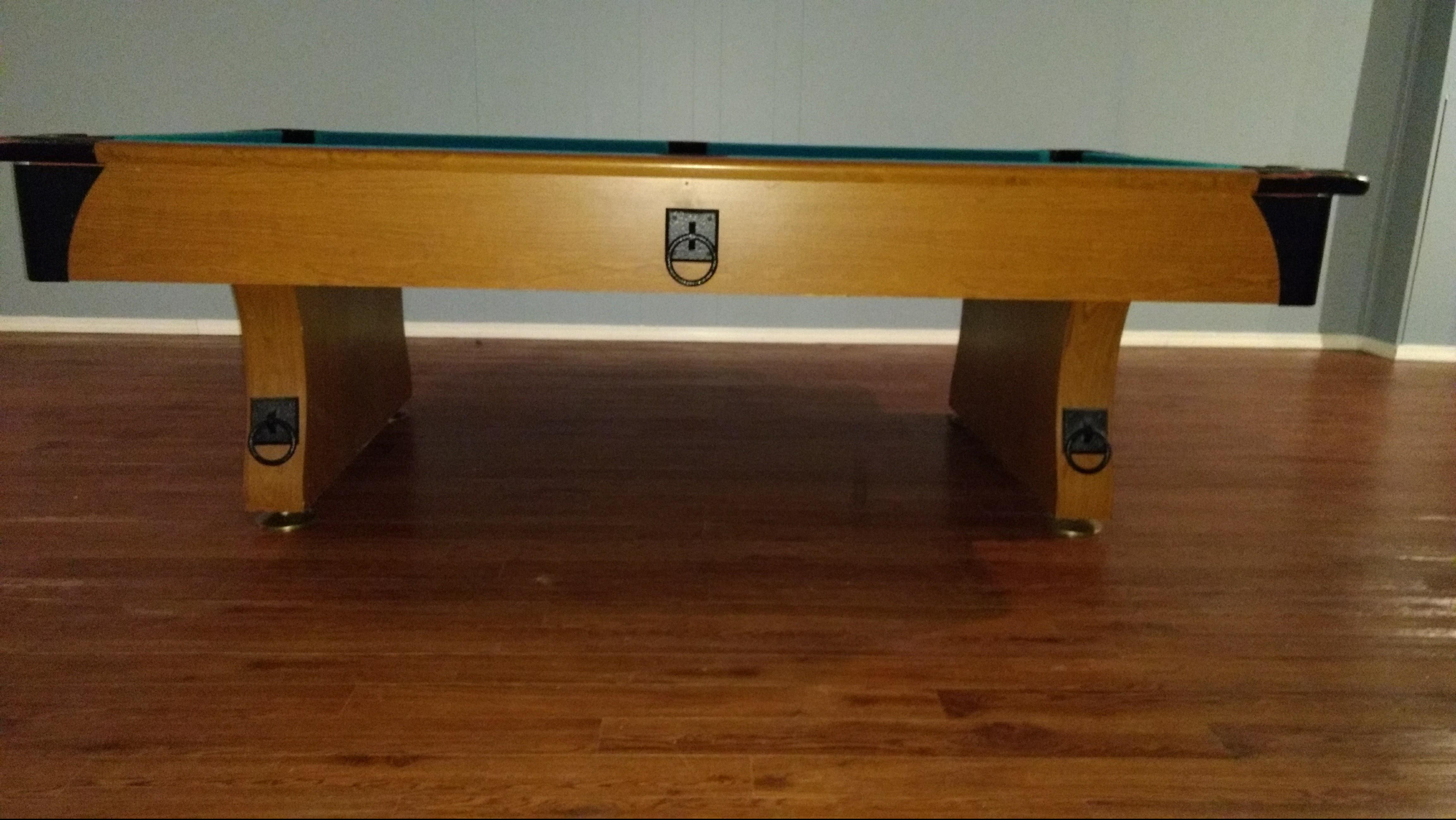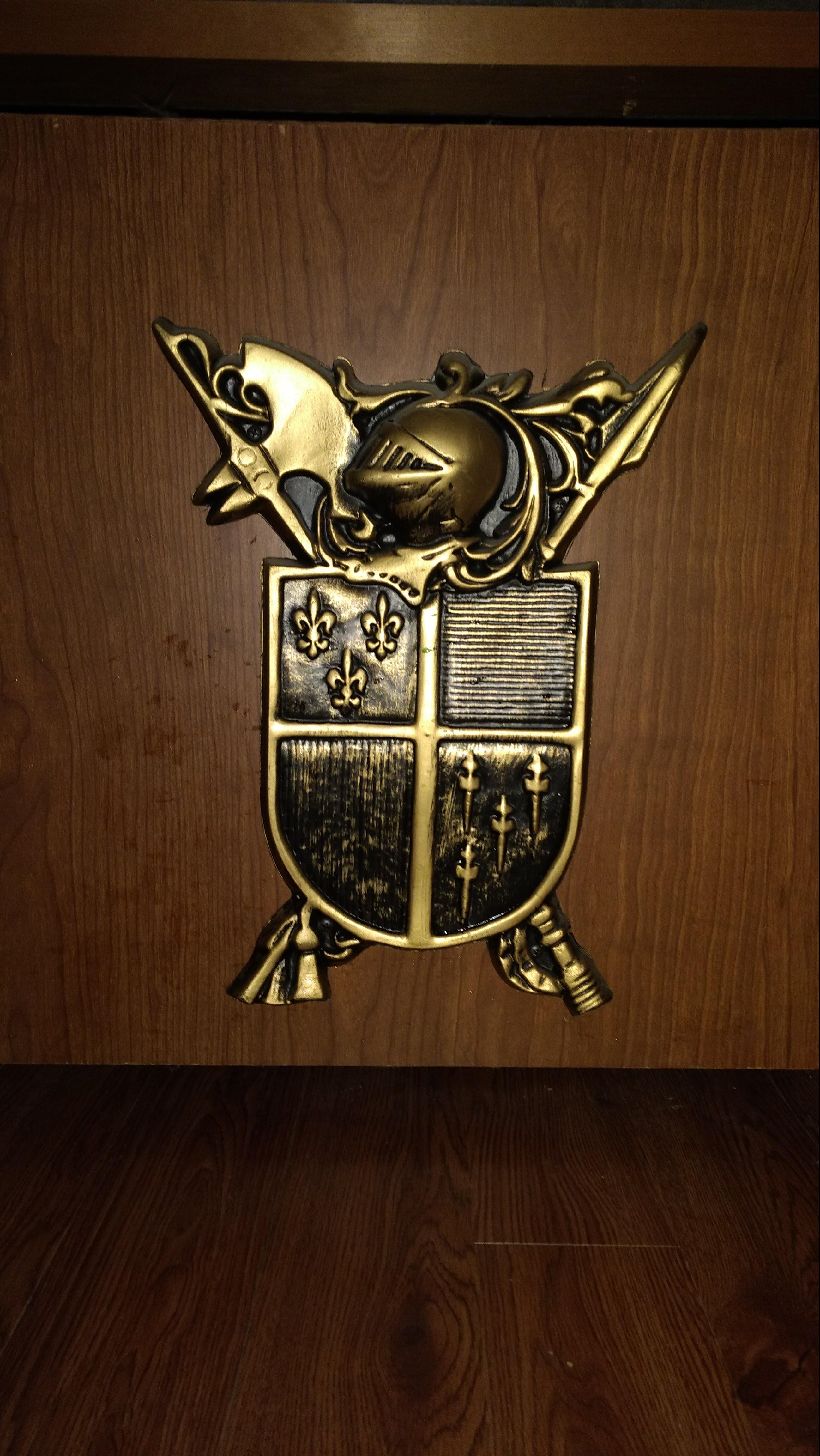 user1481211116
Identify the Pool Table Manufacturer for Replacement Parts
Replies & Comments
---
billiardsforum on 12/8/2016 10:45:35 AM

Cool pool table. Have you been up underneath it yet to look for markings that might identify it?

Any other history you can provide e.g. where you got it, when, etc?

user1481211116 on 12/8/2016 10:50:35 AM

I know nothing about it, just purchased a new house and it was left by the previous home owners and they didn't have any information on it either. I have looked under neath the table and found numbers but they don't make any sense to me. The ball returns look to be plastic and just run down the sides of the table.

user1682874543 on 4/30/2023 1:09:04 PM

I have the same pool table. It is from at least 1969, or earlier. It was purchased in Cincinnati, Ohio.
Identify the Pool Table Manufacturer for Replacement Parts
Title: Identify the Pool Table Manufacturer for Replacement Parts
Author: user1481211116
Published: 12/8/2016 10:31:58 AM
Last Updated: 12/14/2016 7:34:15 AM
Last Updated By: billiardsforum (Billiards Forum)