Identify Saunier Wilhem Pool Table Model
---
7/23/2017 12:15:01 PM
Identify Saunier Wilhem Pool Table Model
I have a Saunier Wilhem pool table and I am trying to identify the model. It is really heavy and I cannot find any markings except the tag on the end of the table.
I am wondering what model I have and how I can find an approximate value of the pool table. I live in Wheeling WV.
Please let me know what you think this is worth. We would like to sell it as we no longer use it.
This is the best I could get of the Saunier Wilhem tag. Lighting is not the best.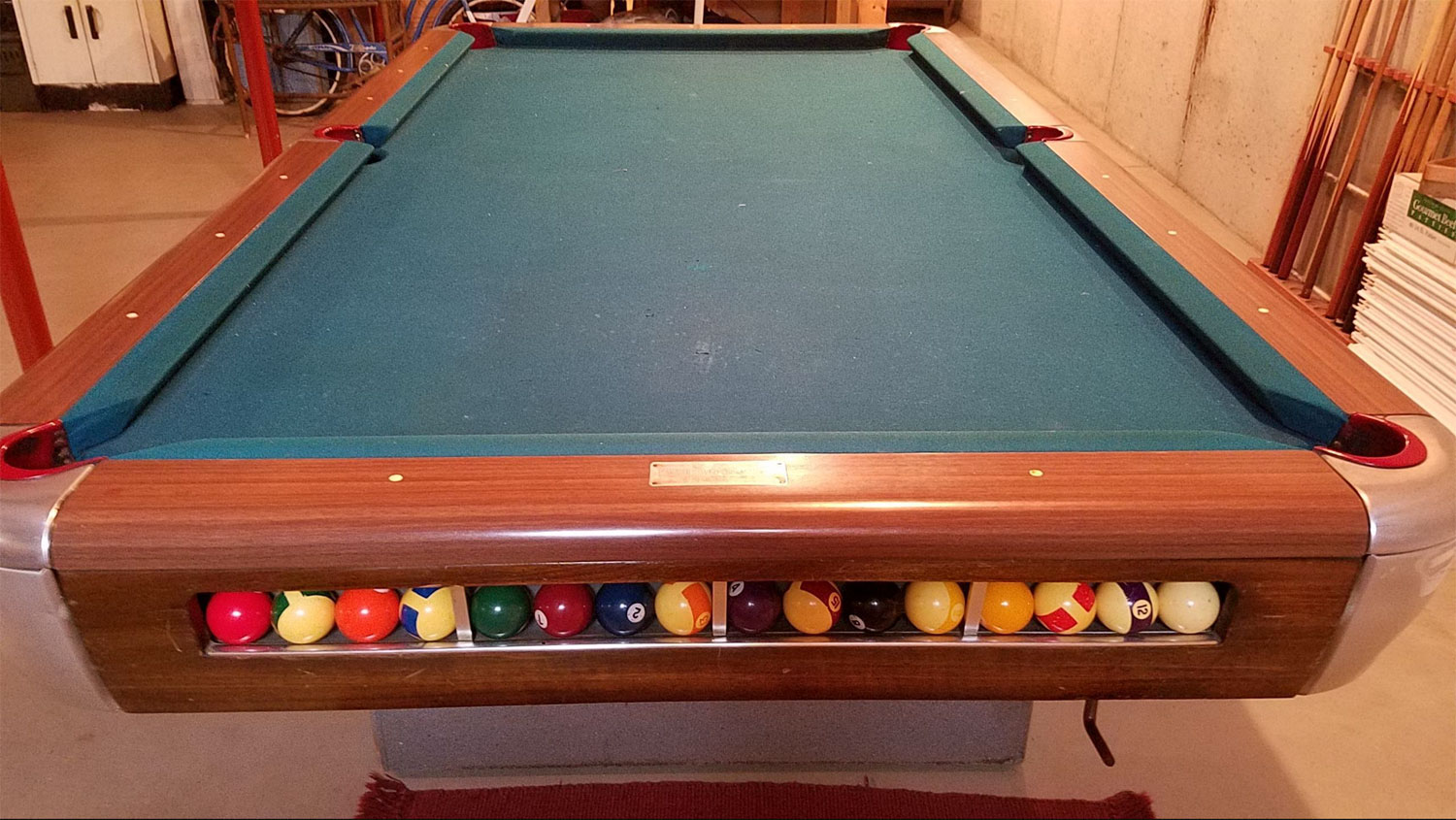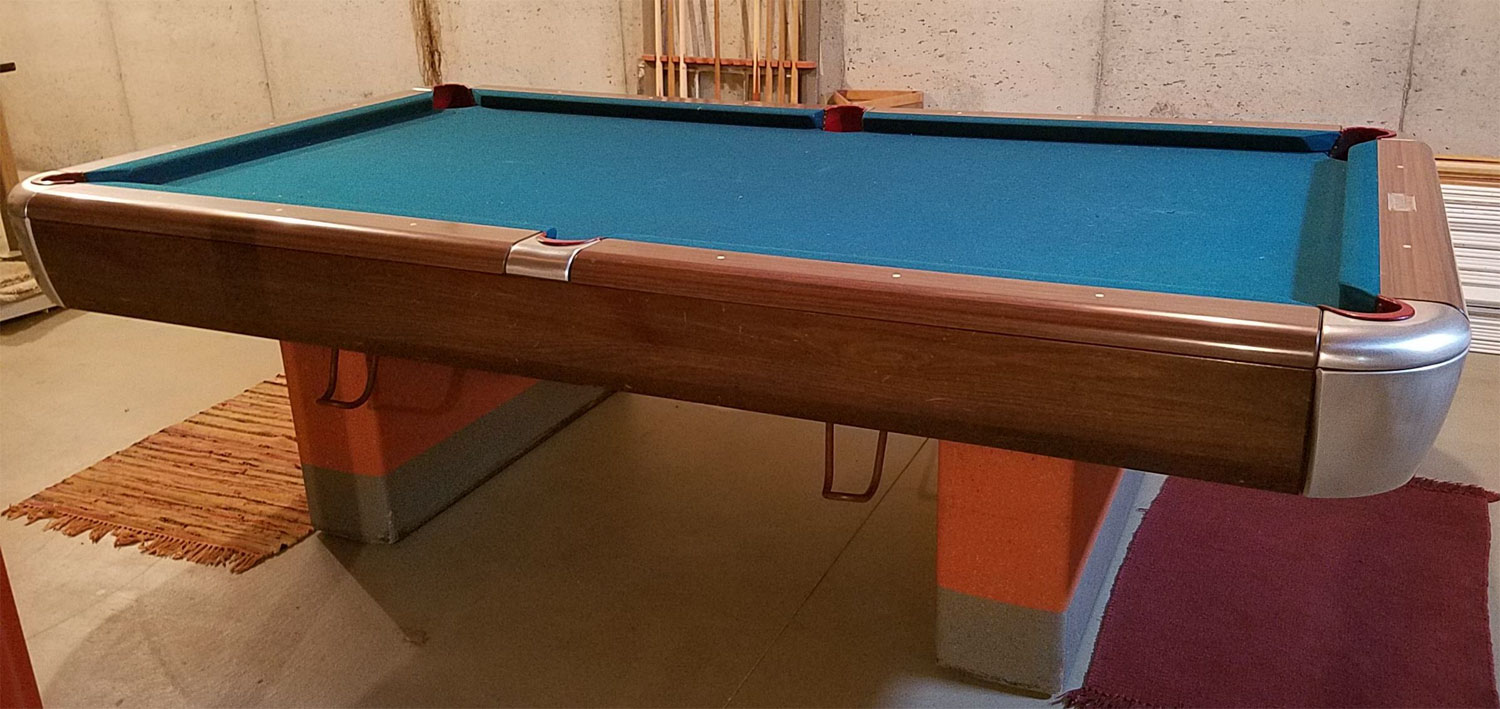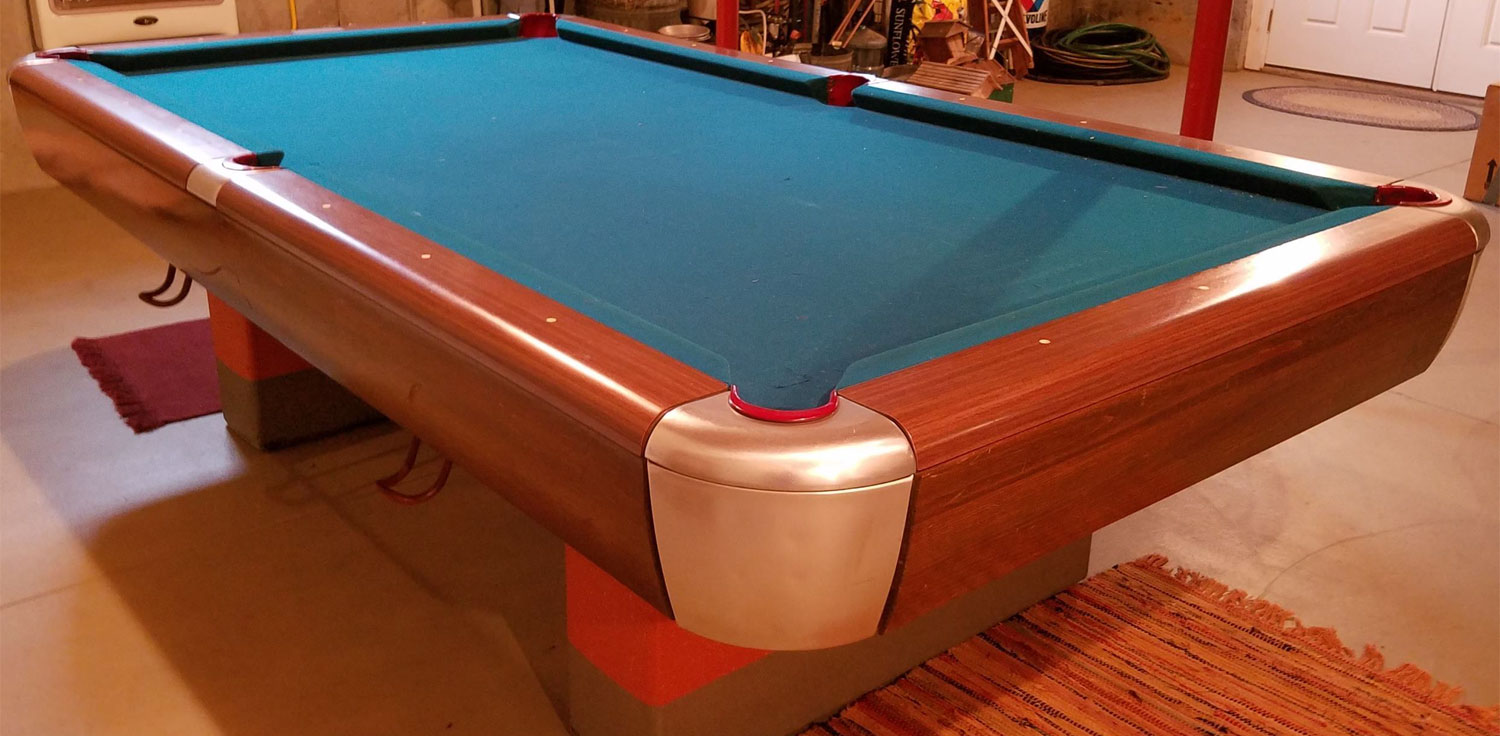 Thanks,
Mark Coffield
user1500826499
Identify Saunier Wilhem Pool Table Model
Identify Saunier Wilhem Pool Table Model
Title: Identify Saunier Wilhem Pool Table Model
Author: user1500826499
Published: 7/23/2017 12:15:01 PM
Last Updated: 7/24/2017 6:02:16 PM
Last Updated By: billiardsforum (Billiards Forum)