Identify Brunswick Pool Table
---
6/17/2017 12:02:09 AM
Identify Brunswick Pool Table
I recently purchased a house that was originally built in 1961. As far as I can tell everything in it is original (I'm sure you can imagine). Anyways, this pool table came with the house and I am trying to figure out what year it was made and what model it is.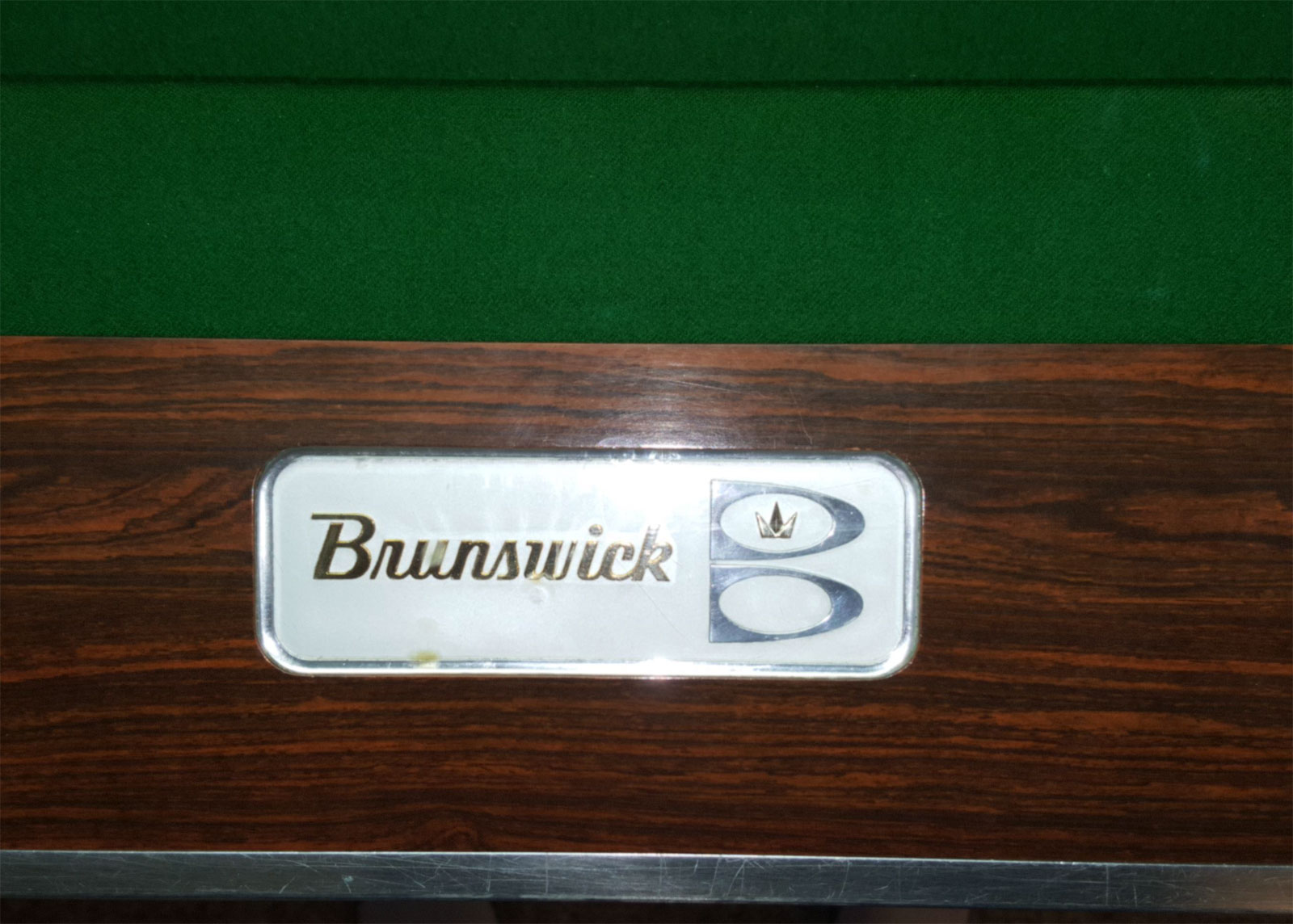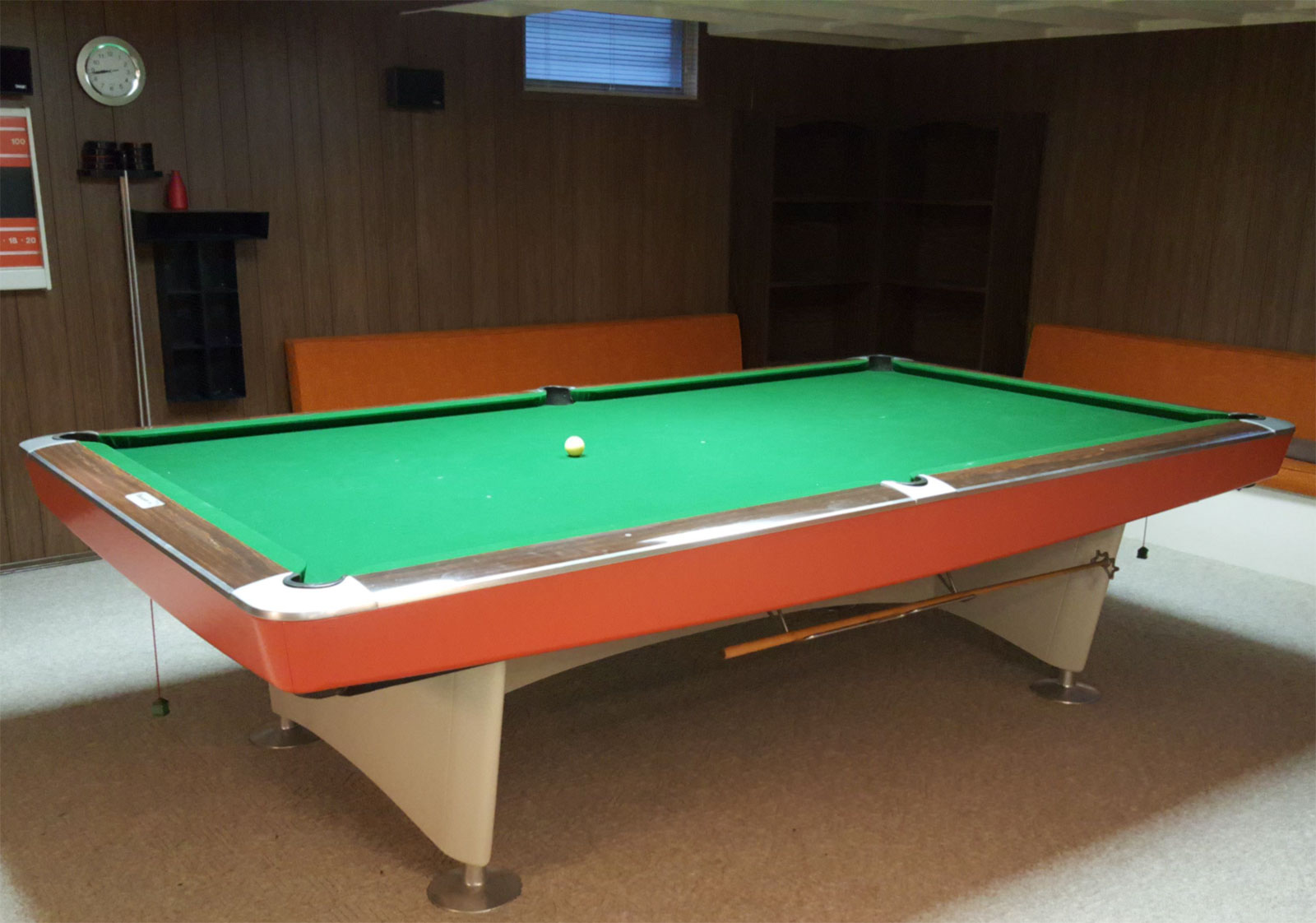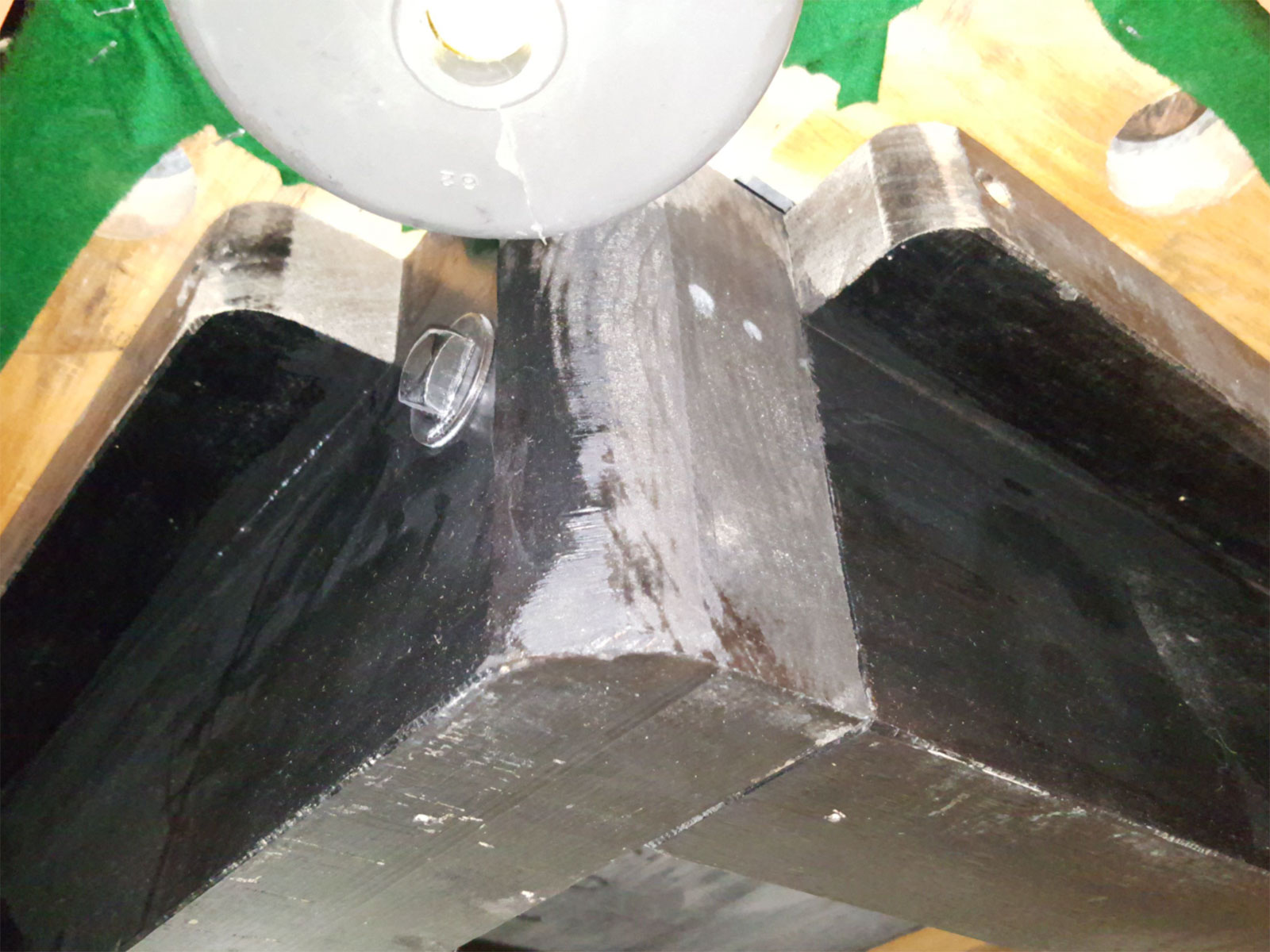 pheonix1984
Identify Brunswick Pool Table
Replies & Comments
---
billiardsforum on 6/18/2017 7:34:20 PM

This is a high-end, professional grade Brunswick Gold Crown pool table.

This is about the best one could ask for in a pool table.

Circa 1961 give or take. Here is a 1961 Brunswick Gold Crown, and below it is a page from the 1964 Brunswick Gold Crown catalog/brochure showing the apron color options (yours is the "tangerine" version I think, can't really tell from the photos).
Identify Brunswick Pool Table
Title: Identify Brunswick Pool Table
Author: pheonix1984
Published: 6/17/2017 12:02:09 AM