Identify an Antique Brunswick Pool Table
---
1/19/2015 11:52:06 AM
Identify an Antique Brunswick Pool Table
I am trying to find info about my Brunswick pool table. "117971" is the stamped number underneath. I have owned it for 10 years and the previous owners think its from late 1800's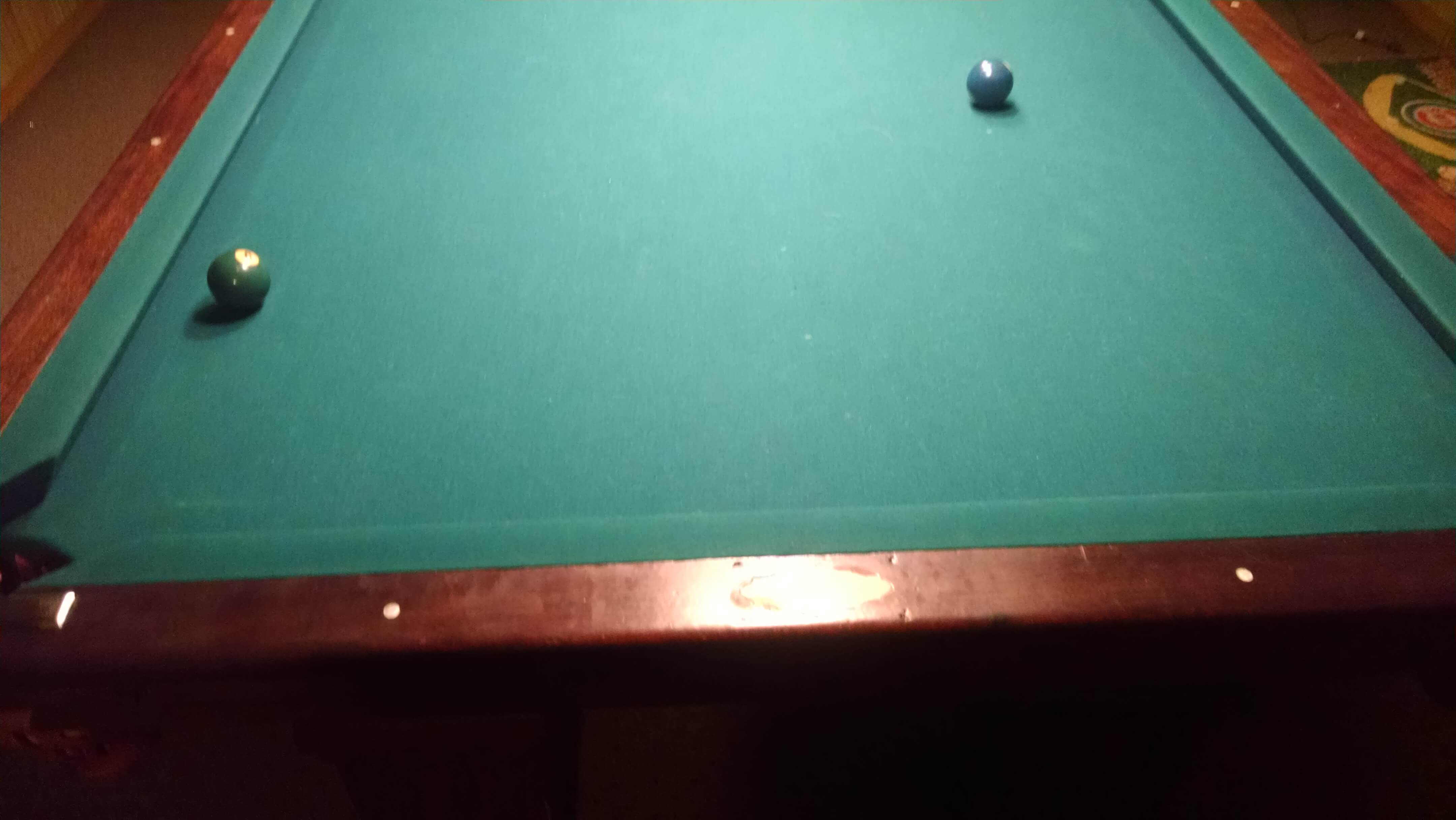 chad sandeno
Identify an Antique Brunswick Pool Table
Replies & Comments
---
billiardsforum on 3/27/2015 5:04:54 AM

Not sure if you ever figured out the history on your Brunswick pool table.

It looks a lot like a Brunswick Mikado pool table from the pictures, though it is hard to tell with the poor lighting.

1912 Brunswick Mikado:

1916 Brunswick Mikado:

I've checked the older catalogs as well and I see nothing that looks like your table so I doubt that it is from the 1800s.
Identify an Antique Brunswick Pool Table
Title: Identify an Antique Brunswick Pool Table
Author: chad sandeno (Chad Sandeno)
Published: 1/19/2015 11:52:06 AM