Identify 1986 Olhausen Pool Table Model Name
---
8/14/2017 3:17:46 PM
Identify 1986 Olhausen Pool Table Model Name
I have a 1987 8 ft. Olhausen slate pool table and I am trying to identify the model name.
I cannot remember whether it is a Santa Ana or Americana II or what. Those are the model names I recall looking at.
I have had this for 30 years and cannot find the paperwork.
Here are some nice pics.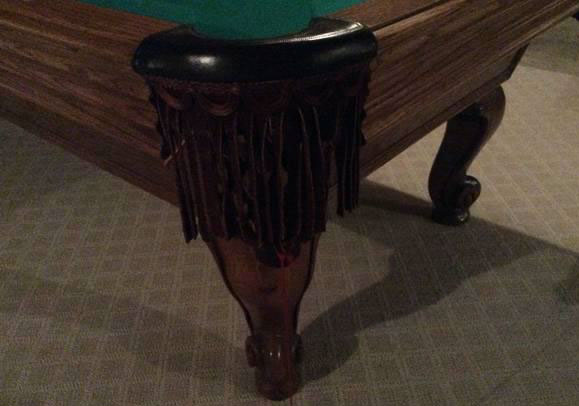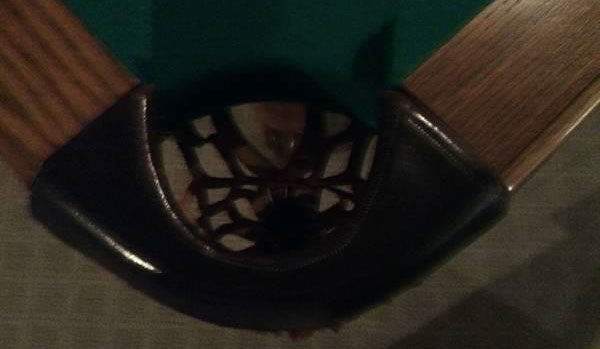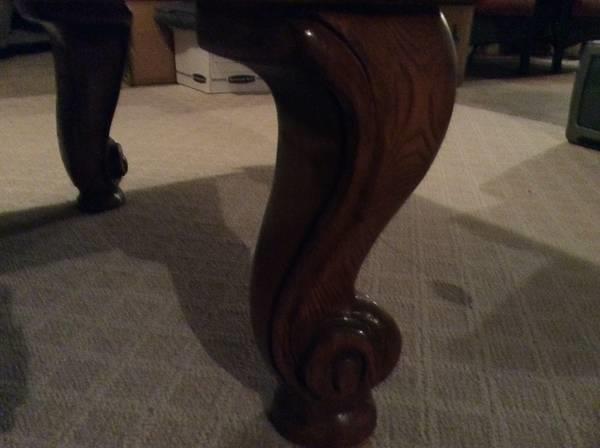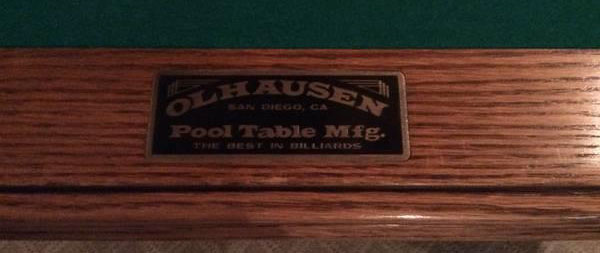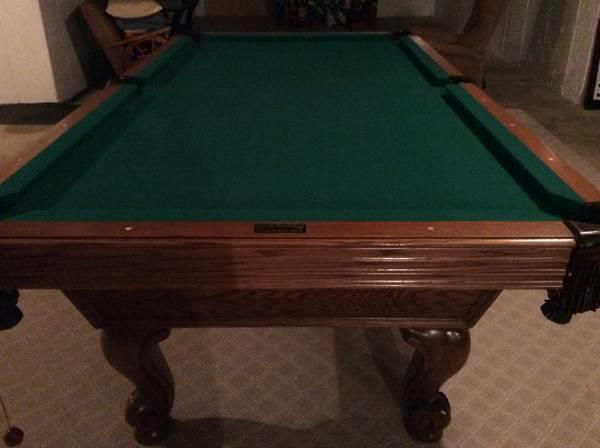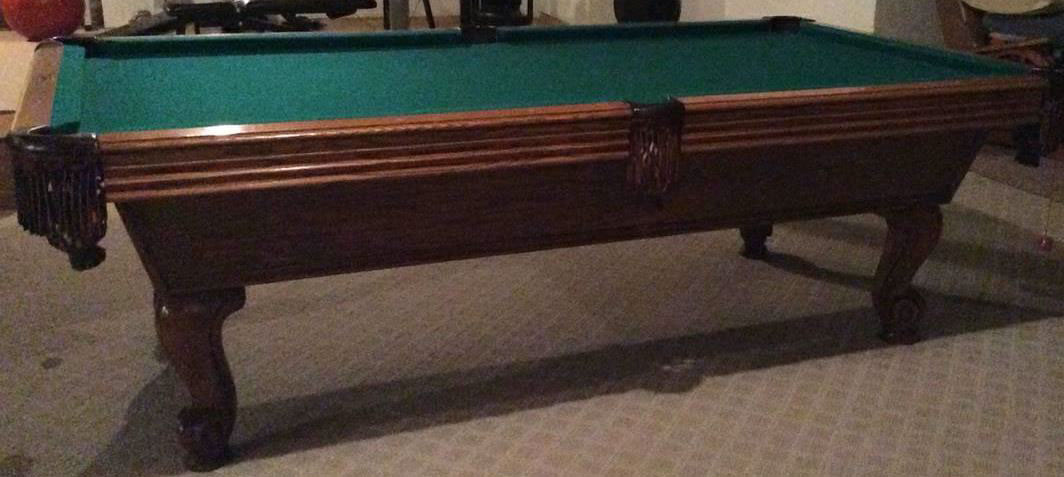 user1502738264
Identify 1986 Olhausen Pool Table Model Name
Replies & Comments
---
Identify 1986 Olhausen Pool Table Model Name
Title: Identify 1986 Olhausen Pool Table Model Name
Author: user1502738264 (Randy K)
Published: 8/14/2017 3:17:46 PM
Last Updated: 8/14/2017 5:09:14 PM
Last Updated By: billiardsforum (Billiards Forum)