ID Model and Age of Antique Pool Table with Monarch and Peerless Cushion Name Plates
---
1/2/2022 10:05:59 AM
ID Model and Age of Antique Pool Table with Monarch and Peerless Cushion Name Plates
I just picked up an antique pool table that I'm trying to identify. It has nameplates from Brunswick Balke-Collender Co. of Canada and The Canadian Billiard Table & Supply Co. Limited
Here are some photos of the pool table.
Thank you for your time!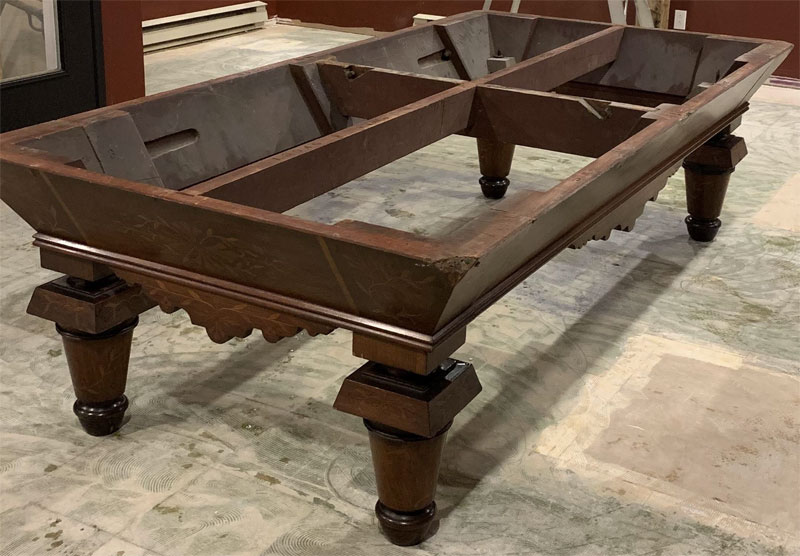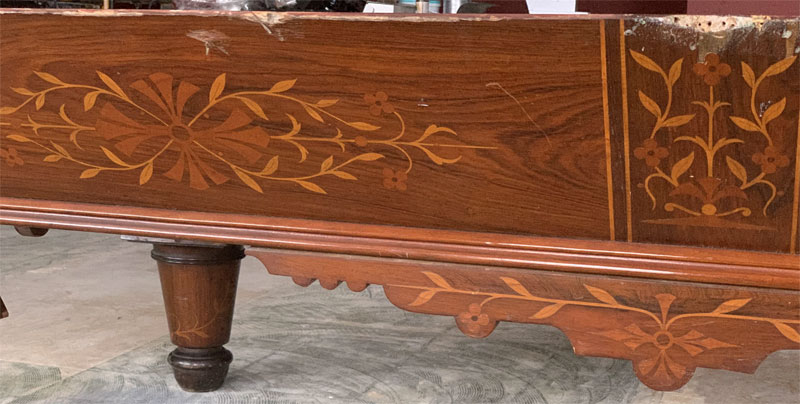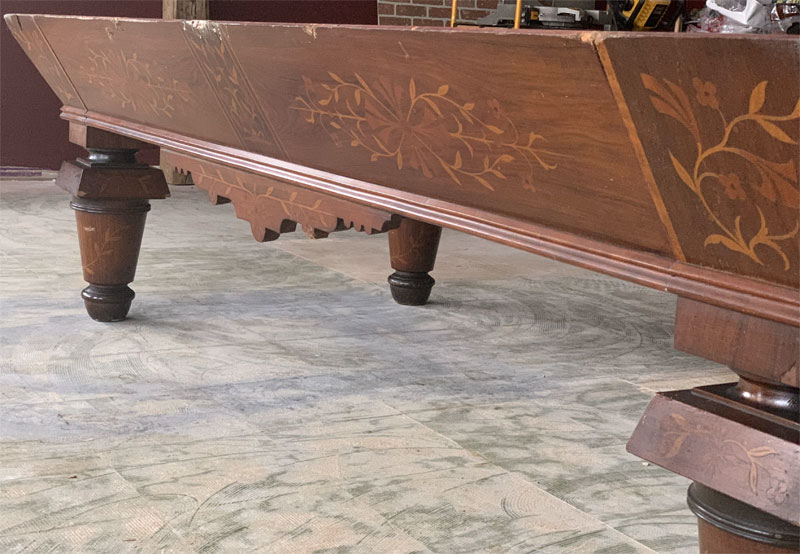 It has the serial number 13046 stamped into the parts.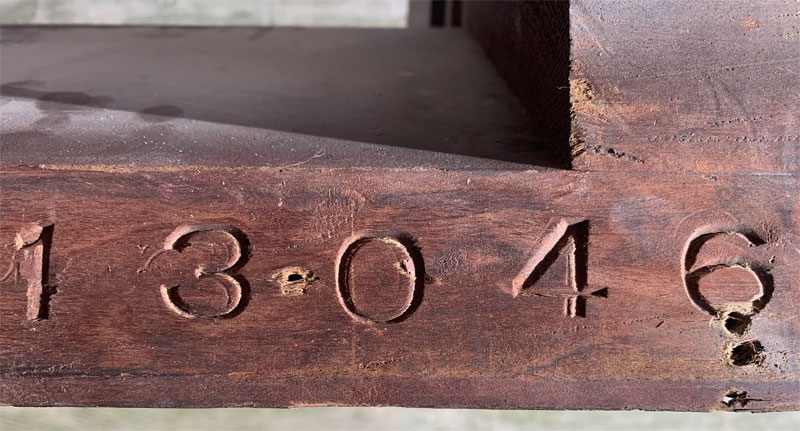 Also, the pool table has two name plates. The first one reads as follows:
Brunswick
Monarch
Superspeed Club Cushion
The Brunswick-Balke-Collender Co.
of Canada Limited
The second name plate reads as follows:
Peerless Cushions
Manufactured By
The Canadian Billiard Table & Supply Co. Limited
Toronto, Ontario.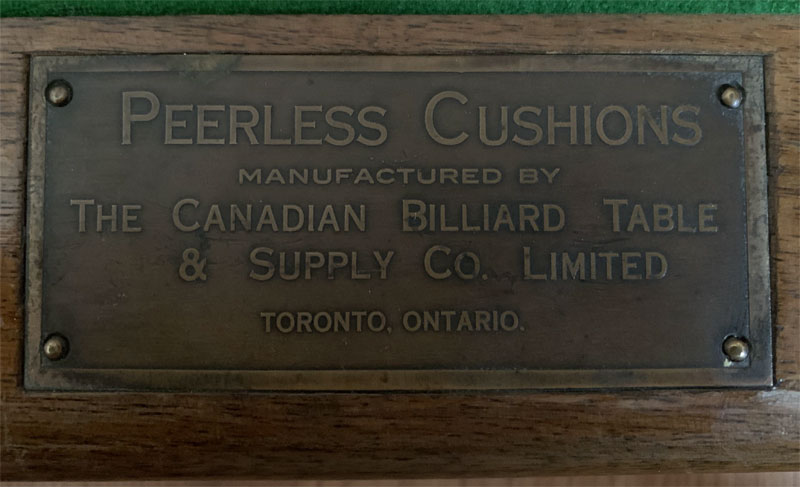 user1640888703
ID Model and Age of Antique Pool Table with Monarch and Peerless Cushion Name Plates
Replies & Comments
---
ID Model and Age of Antique Pool Table with Monarch and Peerless Cushion Name Plates
Title: ID Model and Age of Antique Pool Table with Monarch and Peerless Cushion Name Plates
Author: user1640888703
Published: 1/2/2022 10:05:59 AM
Last Updated: 1/12/2022 3:49:12 AM
Last Updated By: billiardsforum (Billiards Forum)