ID 1990s 8-Foot Brunswick Pool Table with Oak Veneer
---
5/15/2018 9:52:10 AM
ID 1990s 8-Foot Brunswick Pool Table with Oak Veneer
Can someone help me ID this Brunswick pool table model name?
Oak veneer 8ft
At least 25 years old e.g. circa 1993.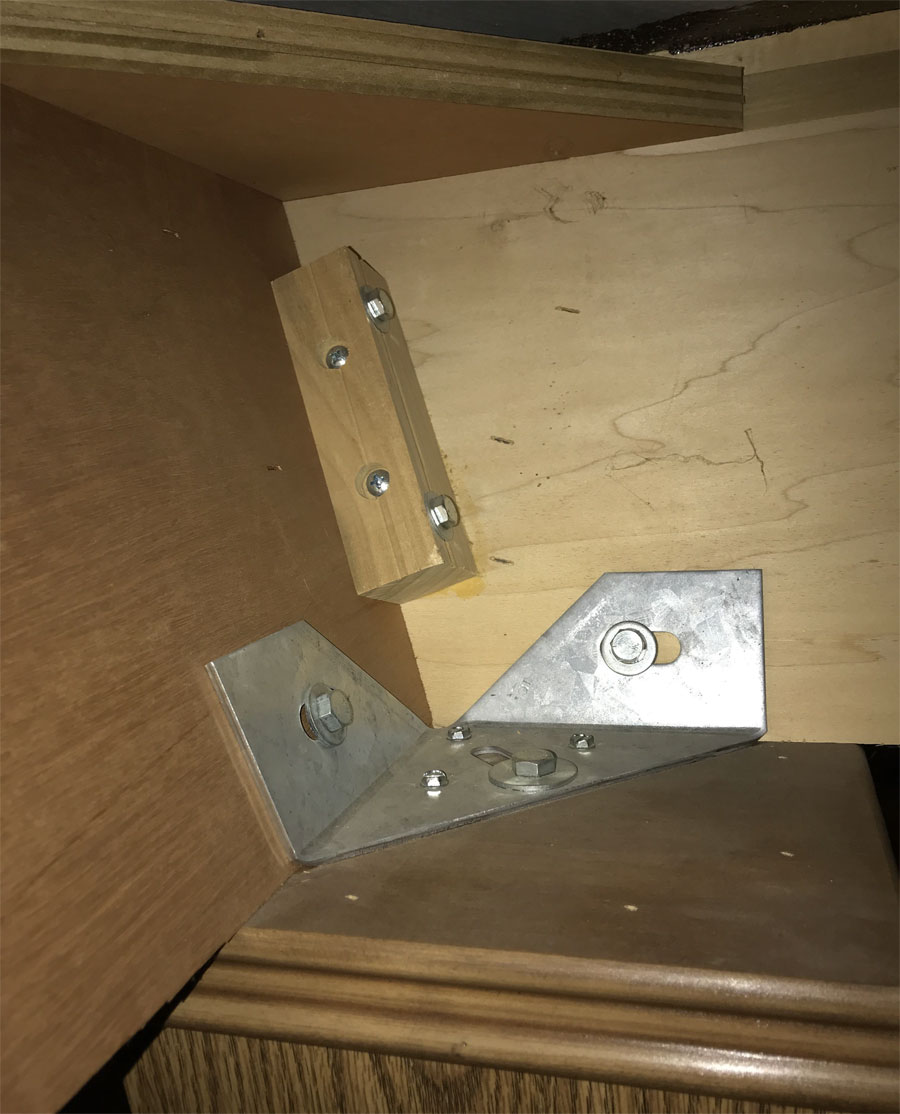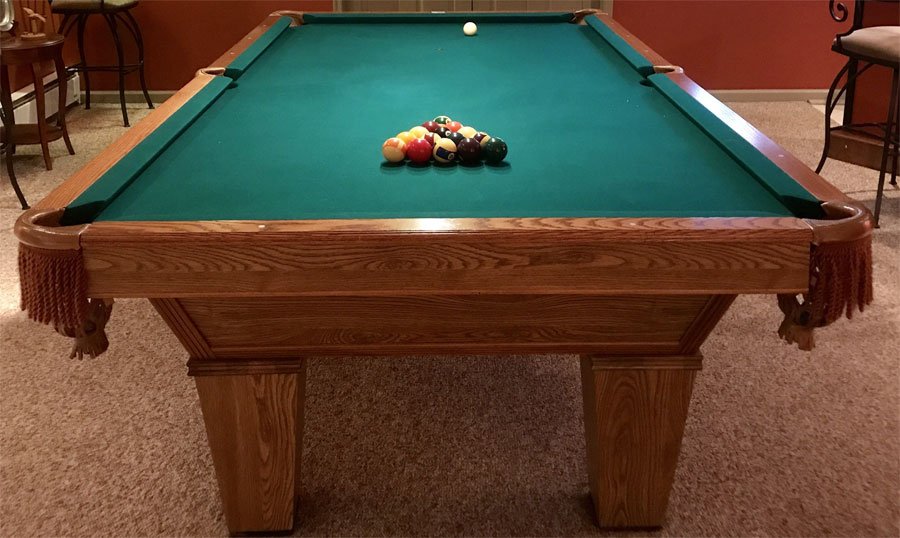 And here is the Brunswick Billiards name plate: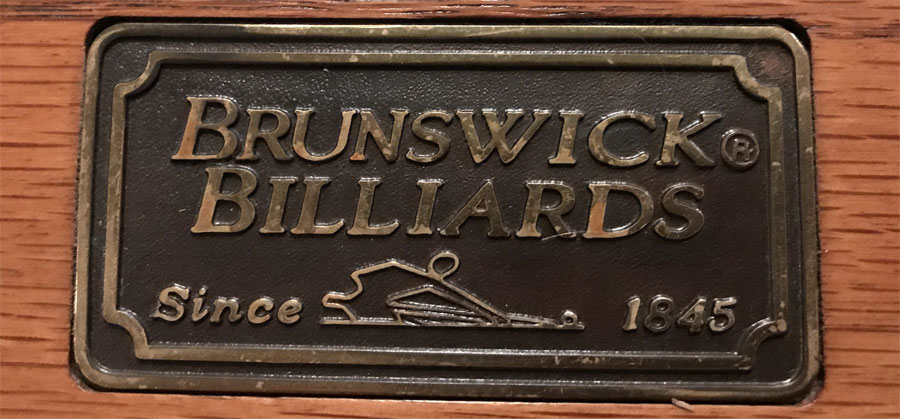 user1526392328
ID 1990s 8-Foot Brunswick Pool Table with Oak Veneer
Replies & Comments
---
billiardsforum on 5/15/2018 3:02:42 PM

I have been looking into identifying the model of your 1990s Brunswick pool table.

Depending on when you bought it, you either have:

A Brunswick Dakota pool table. They were made from 1991 to 1994.
A Brunswick Dakota II pool table. They were made from 1996 to 1999.

As of 1999, the published retail pricing was as follows:

7', 3/4" unframed slate - $2,249
7', 1" framed slate - $2,499
8', 3/4" unframed slate - $2,299
8', 1" framed slate - $2,549
9', 1" framed slate - $3,149

Below is the information from the 1992 Brunswick Billiards dealer sell sheet pertaining to first generation Dakota pool tables (1991-1994). The Brunswick Dakota II was mostly the same.

Brunswick Dakota Pool Table

Introducing the Brunswick Dakota billiard table, an exciting new addition to the Brunswick® collection of superior engineered pocket billiard tables.

Oak rails have a super durable catalyzed topcoat for maximum durability. The rails have the world famous Brunswick Super Speed® canvas backed, molded gum rubber cushions, the standard of the industry.
Color matched, number 6 iron pockets with hand tooled leather are standard with the Dakota.
Available with 1" thick or ¾" thick 3-piece, diamond honed slate that has a lifetime guarantee.
The Dakota is available in 8-foot home, pocket style only.
Meets Billiard Congress of America specifications.

8 Home options (44" x 88" Playfield)

Slate: 3-piece 3/4" unframed or 3-piece, 1" framed
Length (in):97.5
Width (in):53.5
Weight (lbs):695
Color Options: Oak Melamine Laminate

Brunswick Dakota Pool Table Specs

Rails: Oak rails are supported by and bolted through the slate for maximum rigidity. Specially designed floating nut plate allows rail to be precisely positioned and permanently pulled down to the slate.
Base Frame: 1 ½" thick side and end sills, two sturdy "T" section cross supports and decorative trim. Handsome burn, stain, and scratch resistant embossed melamine laminate provides durable oak finish.
Cushions: Super Speed® canvas-backed cushions, the standard of the industry, assure maximum accuracy, true ball rebound and consistent play.
Sights: Pearlized inlaid sights have a maximum tolerance of 30/1000 of an inch for accurate play.
Cloth: Brunswick recommends a professional wool/nylon blend to assure excellent playability.
Pockets: All pocket openings made to exacting industry standards. Leather net pockets are #6 with hand tooled leather covers.
Slate: Three-piece precision ground slate provides a permanent level playing surface. Slate is precision-machined level to within 10/1000 of an inch and extends underneath the rails for consistent play.

Machine nuts and bolts are used to assure maximum stability.
ID 1990s 8-Foot Brunswick Pool Table with Oak Veneer
Title: ID 1990s 8-Foot Brunswick Pool Table with Oak Veneer
Author: user1526392328
Published: 5/15/2018 9:52:10 AM
Last Updated: 5/15/2018 3:05:54 PM
Last Updated By: billiardsforum (Billiards Forum)