Help Identifying Brunswick Pool Table with Mismatched Legs
---
12/4/2020 9:20:28 PM
Help Identifying Brunswick Pool Table with Mismatched Legs
I have this slate and all the parts for the pool table, however the legs mention Geneva but they do not match the slate.
All the side parts have 2380 stamped on the back along with the letters HNK
The base legs holes do not match the slate frame holes.
Thank you for your insight.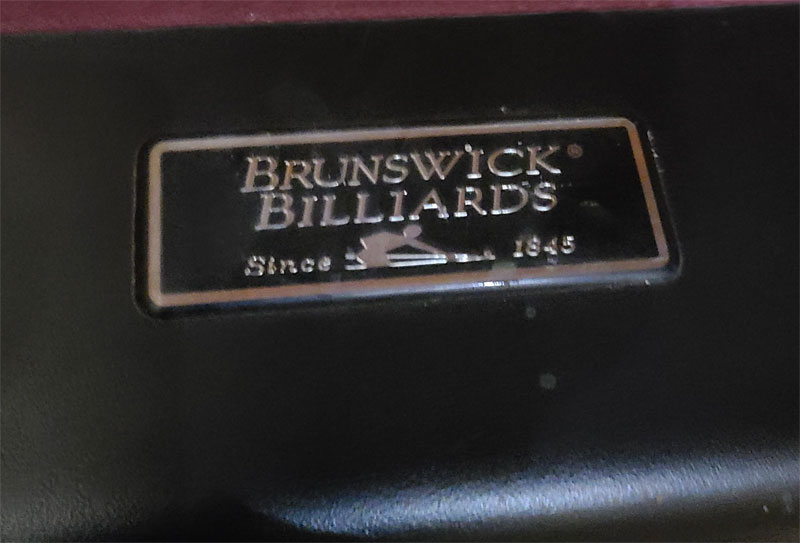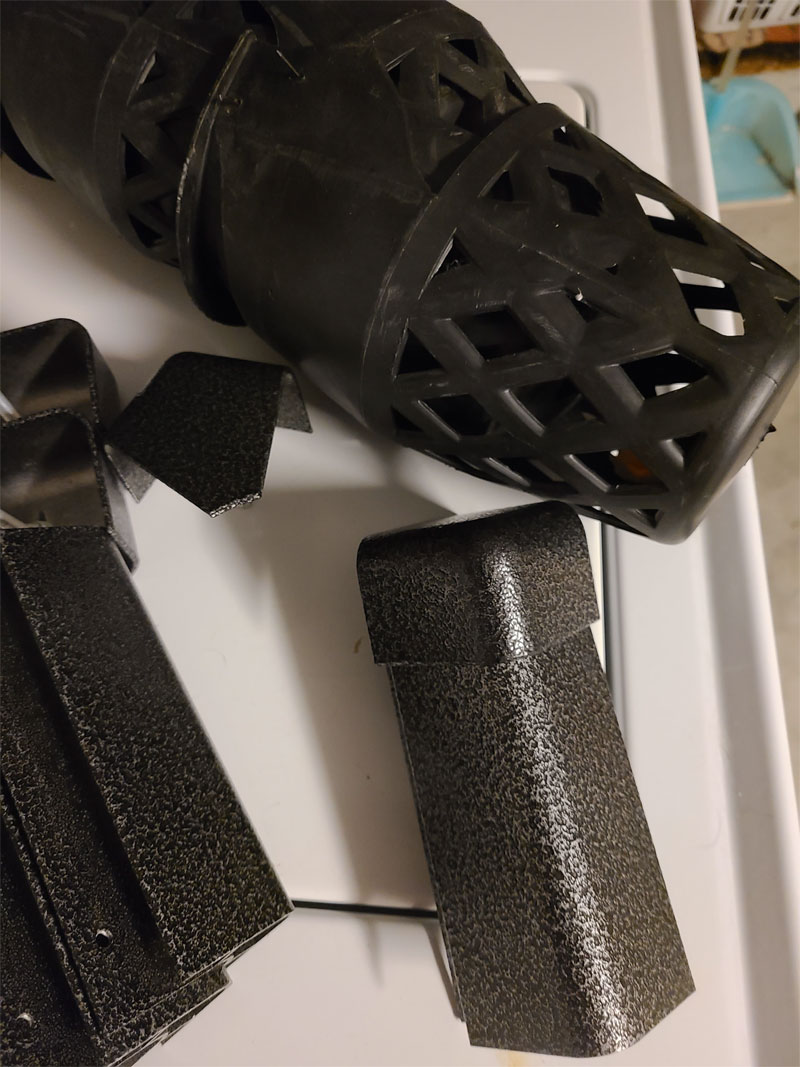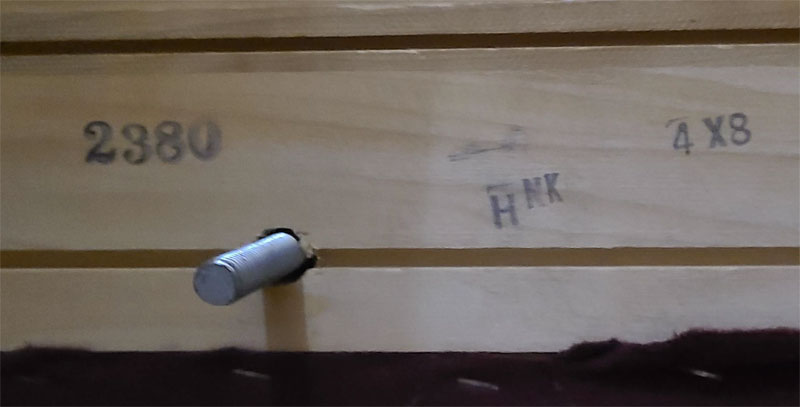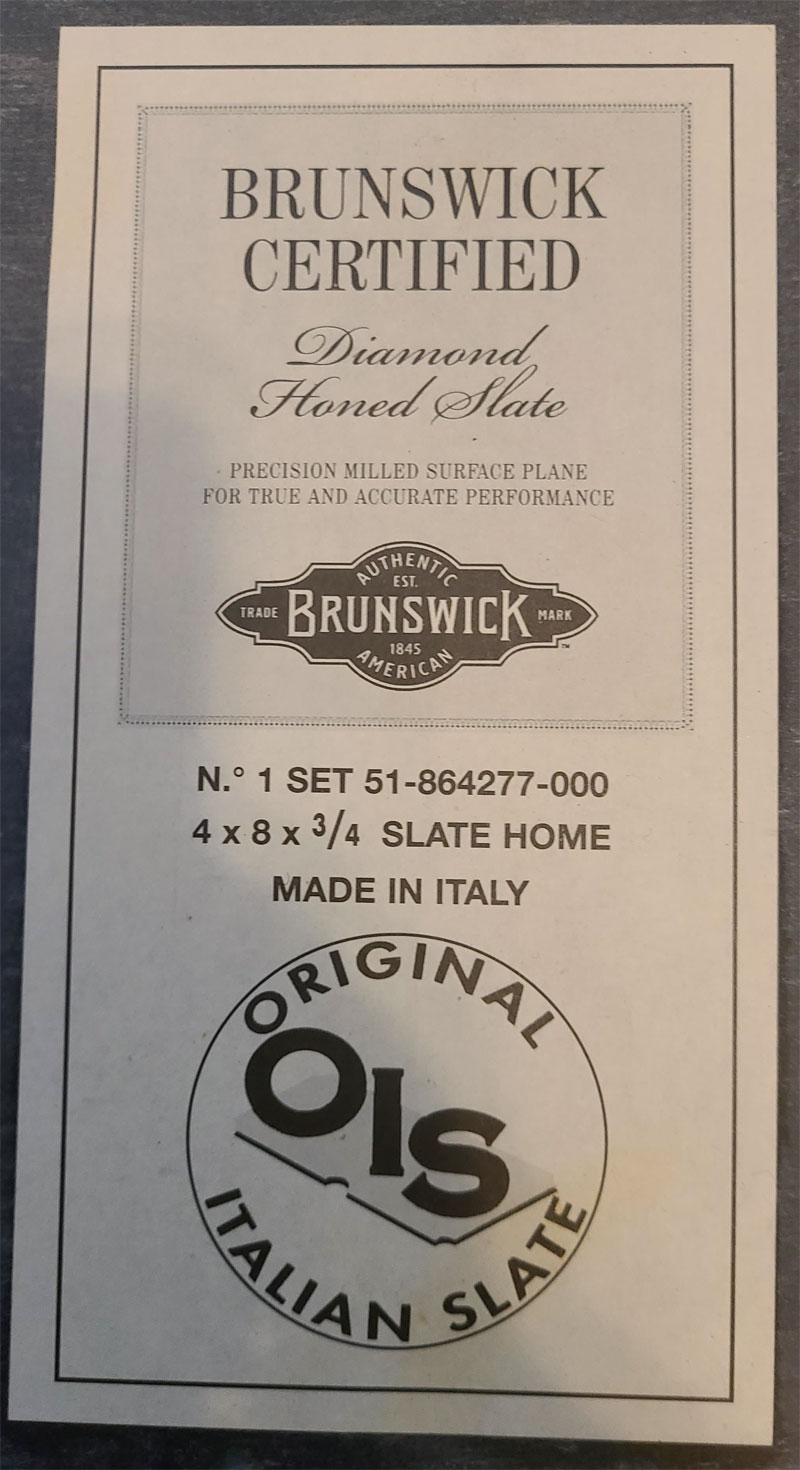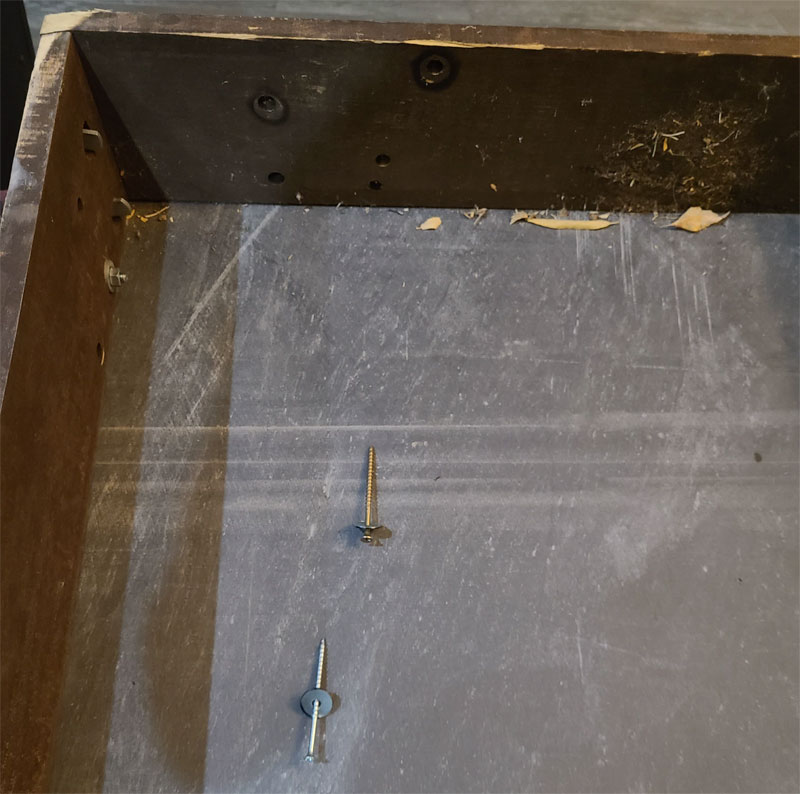 Jay Var
Help Identifying Brunswick Pool Table with Mismatched Legs
Replies & Comments
---
billiardsforum on 12/5/2020 3:04:42 PM

It sounds like you have parts from several pool table models.

Nothing in those photos above can link it to a particular model.

We need to see the whole pool table.

Jay Var on 12/5/2020 4:50:14 PM

Thank you.

I was hoping to at least have any clue with the numbers and letters found on the top rails.

The slate and rails are match but not the legs, since they clearly say Geneva but do not fit the slate frame.
Help Identifying Brunswick Pool Table with Mismatched Legs
Title: Help Identifying Brunswick Pool Table with Mismatched Legs
Author: Jay Var (Javier Vargas)
Published: 12/4/2020 9:20:28 PM
Last Updated: 12/5/2020 3:09:44 PM
Last Updated By: billiardsforum (Billiards Forum)