Help Identify a Table
---
9/7/2020 11:08:25 AM
Help Identify a Table
Hello. We bought a house with a pool table in the basement and would like to find out what type it is. It is 8ft. I have attached photos.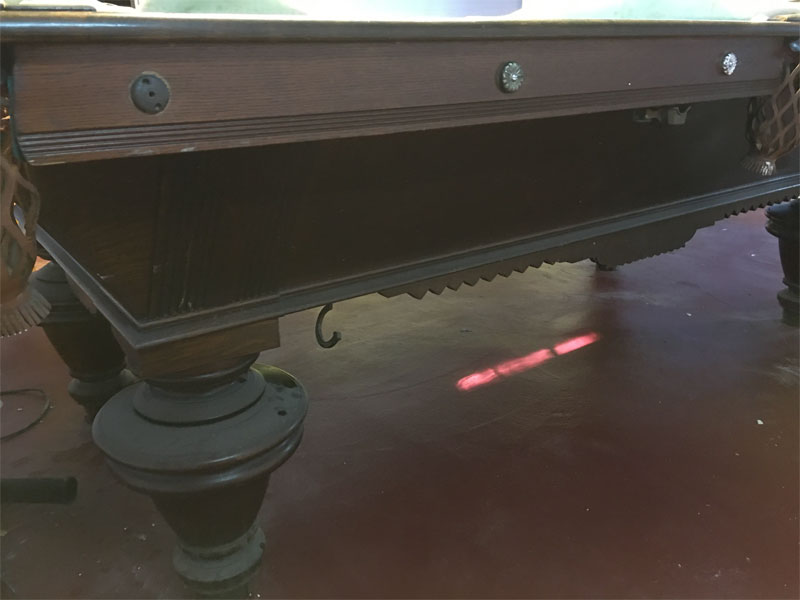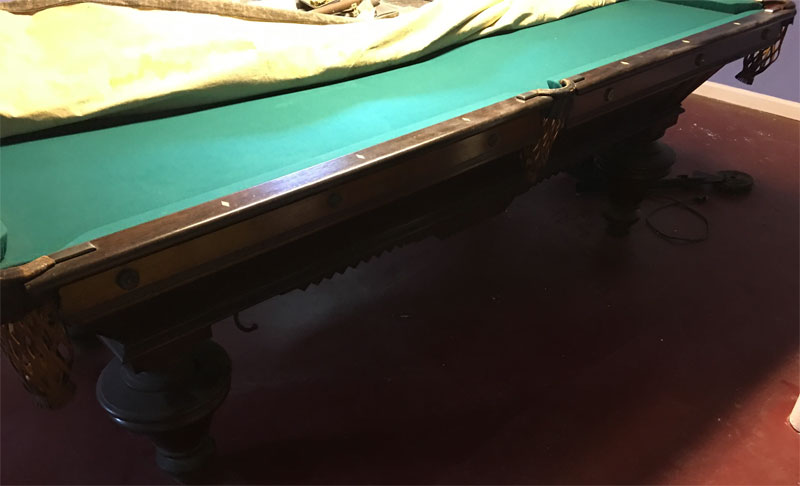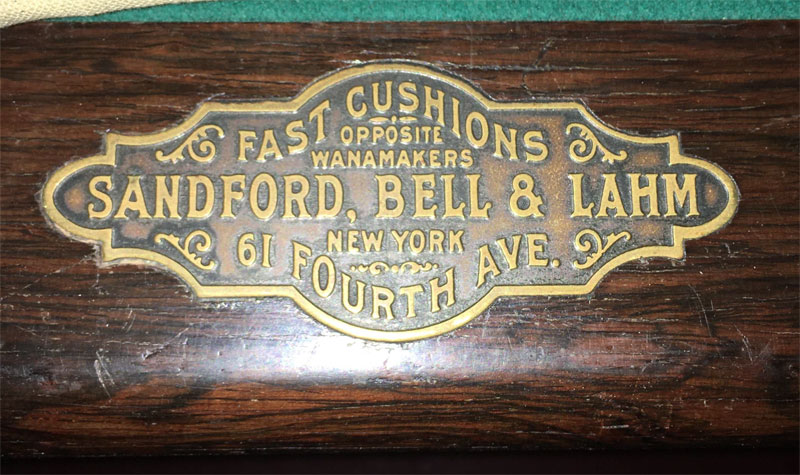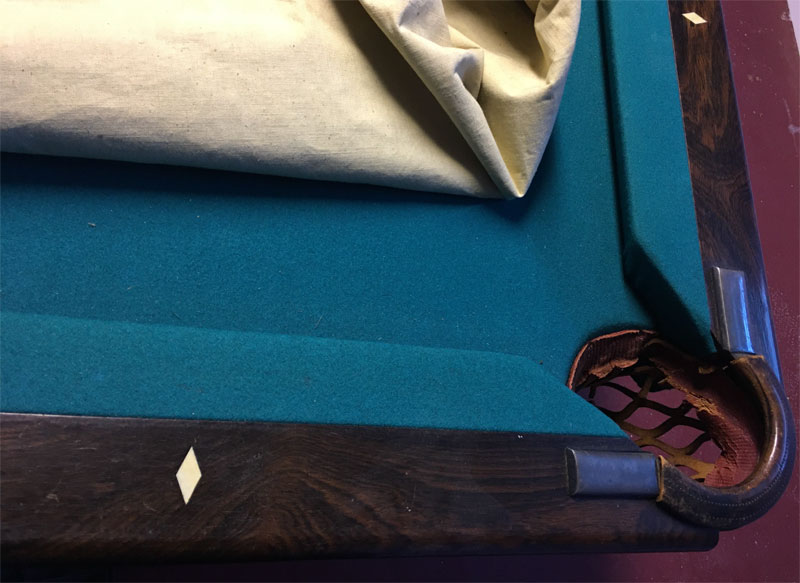 jae
Help Identify a Table
Replies & Comments
---
RayMills on 9/7/2020 3:46:01 PM

I couldn't find anything on this site, but the Google search had many listings from antique dealers and such. There's a Craigslist ad from a month ago in Central New Jersey that has a man with 9 SBL and Brunswick tables which need restoration -- the lot for free! One of the antiquers posted a $2,000 price. Beyond that example, his ad said there was a Wellington model and a Mission model, but I didn't see any company listing to confirm their selections. Apparently they were made in the 1890's, so antique dealers might be your best source of info.
Help Identify a Table
Title: Help Identify a Table
Author: jae
Published: 9/7/2020 11:08:25 AM