Gandy Pool Table Identification
---
4/10/2019 10:26:21 AM
Gandy Pool Table Identification
I need some help identifying a Gandy pool table model.
It is a slate pool table, and is very heavy. It features cherry wood and is in great condition.
The info is needed so that I can list the pool table for sale.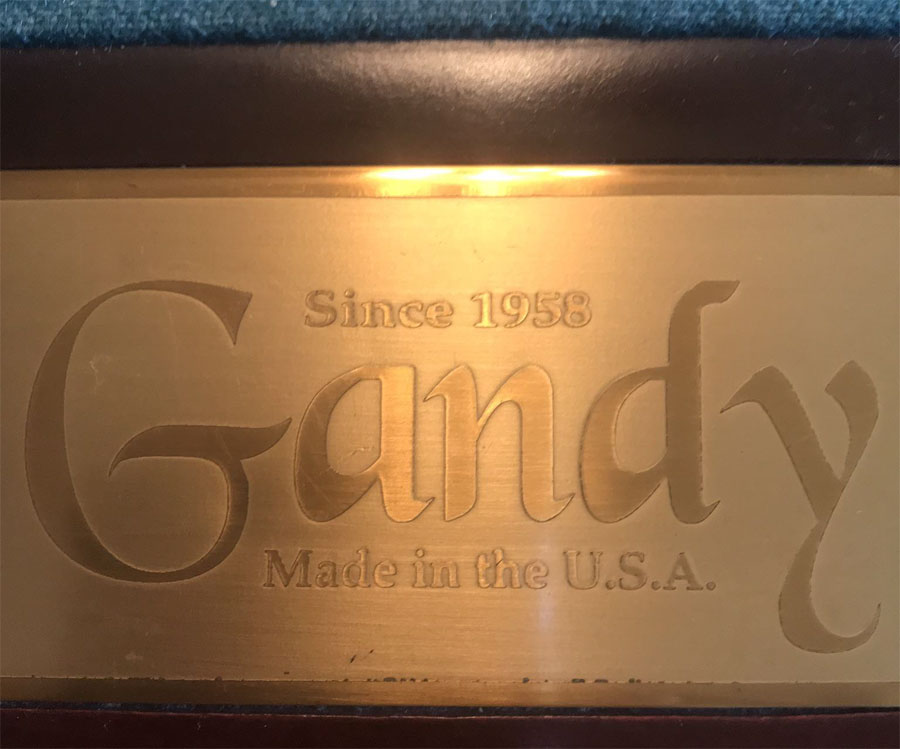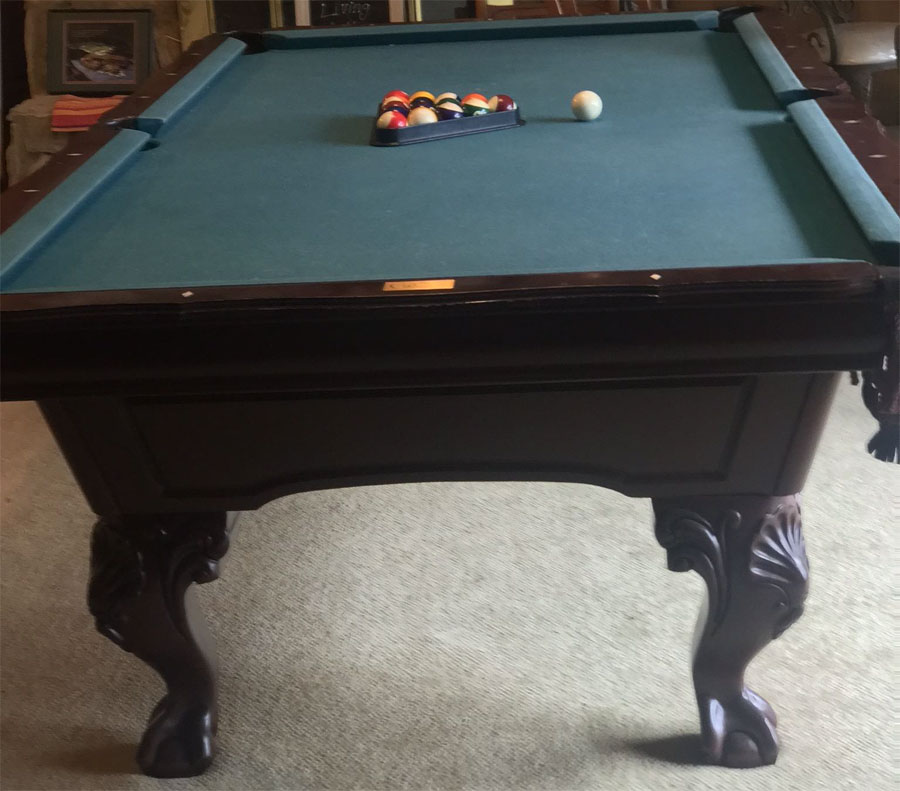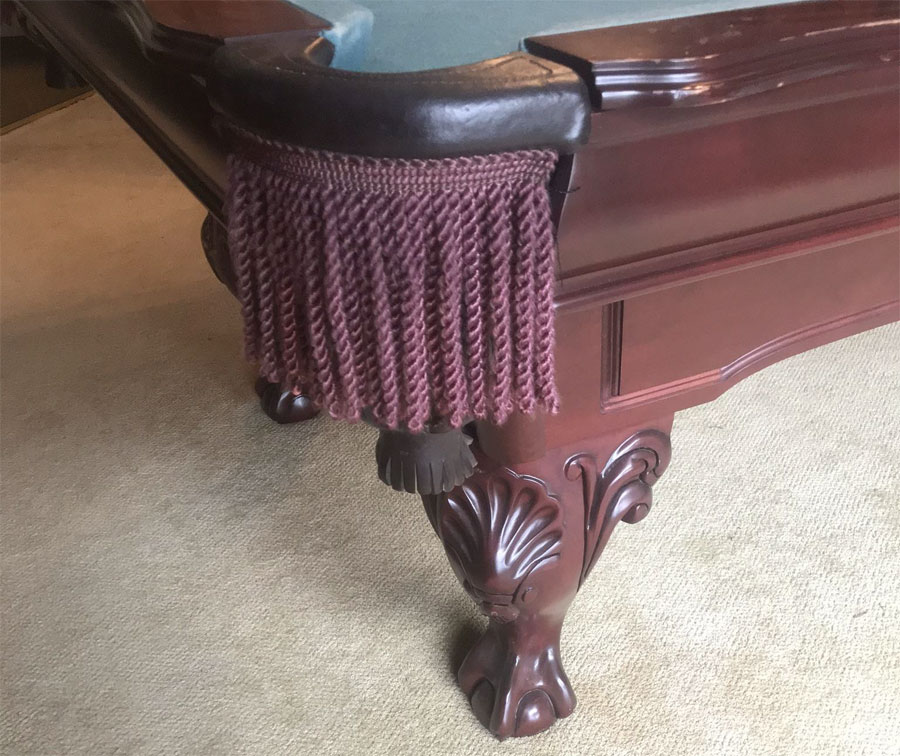 user1554917180
Gandy Pool Table Identification
Replies & Comments
---
billiardsforum on 4/10/2019 3:12:03 PM

Its a Gandy Alexandria pool table (or similar). Basically a residential-grade / furniture-grade pool table.

Yes, there are slight differences, but materially, it's identical.

They aren't worth a whole lot. Lots posted on craigslist for over $1000 but they almost NEVER sell for that. The used pool table market is beyond flooded right now. It's not a great time to sell.

People paying top dollar for used pool tables these days are looking for commercial-grade models like the Gandy Big-G, etc.
Gandy Pool Table Identification
Title: Gandy Pool Table Identification
Author: user1554917180 (Terri Beck)
Published: 4/10/2019 10:26:21 AM
Last Updated: 4/10/2019 3:32:19 PM
Last Updated By: billiardsforum (Billiards Forum)