Fischer Billiard Table ID and Value
---
7/4/2019 12:44:08 PM
Fischer Billiard Table ID and Value
I am looking for a value and ID of this potential Fischer Billiard pool table.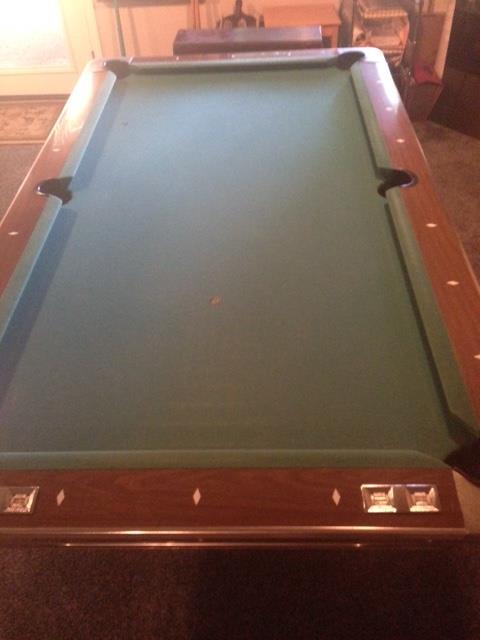 user1562244247
Fischer Billiard Table ID and Value
Replies & Comments
---
billiardsforum on 7/9/2019 2:04:36 PM

Can't see enough of this pool table to know which model it is.

TriciaAdair on 12/1/2019 8:15:53 PM

Serial number is 65605.

Tag says:

Fisher Mfg. Co., Inc.
Tipton, MO

billiardsforum on 1/7/2020 1:05:09 PM

@TriciaAdair - is there a question?
Fischer Billiard Table ID and Value
Title: Fischer Billiard Table ID and Value
Author: user1562244247
Published: 7/4/2019 12:44:08 PM
Last Updated: 7/9/2019 2:01:51 PM
Last Updated By: billiardsforum (Billiards Forum)