Fischer 6 Pocket Game Table Info
---
12/14/2019 7:51:04 PM
Fischer 6 Pocket Game Table Info
I am trying to get some information about this pool table. It is a Fischer 6 pocket game table.
It measures 42" Wx 72"L x 34"Tall. We are unable to read the number on the metal label.
We would like to know a model #, year of manufacture, value, or any information you might have would be helpful.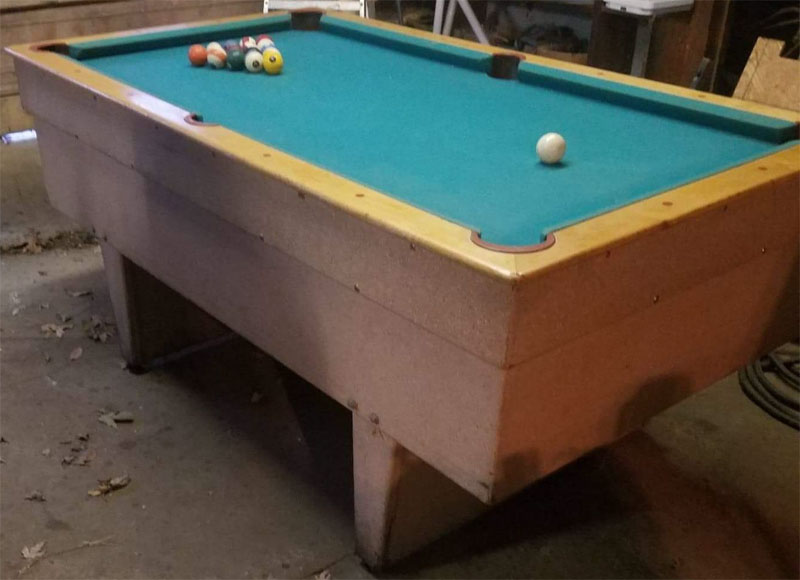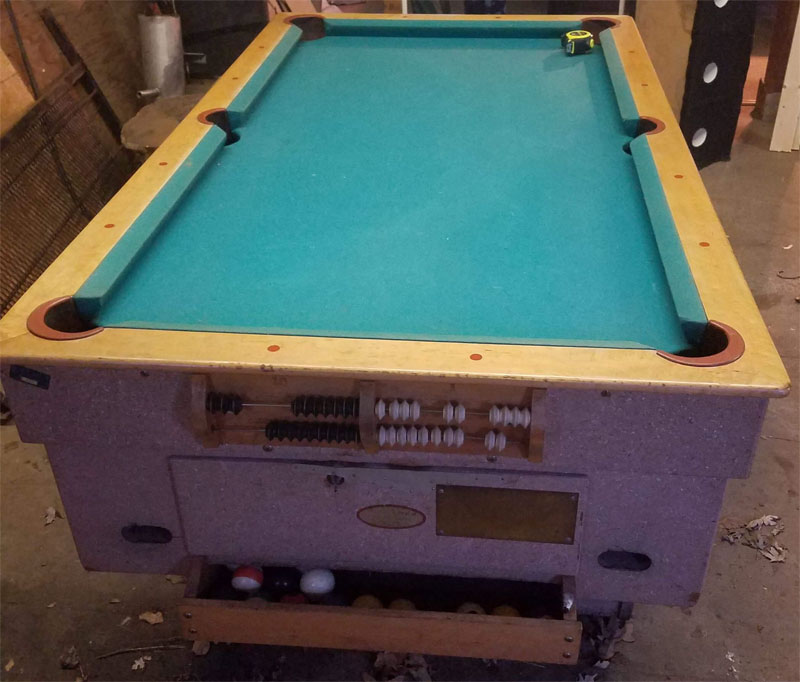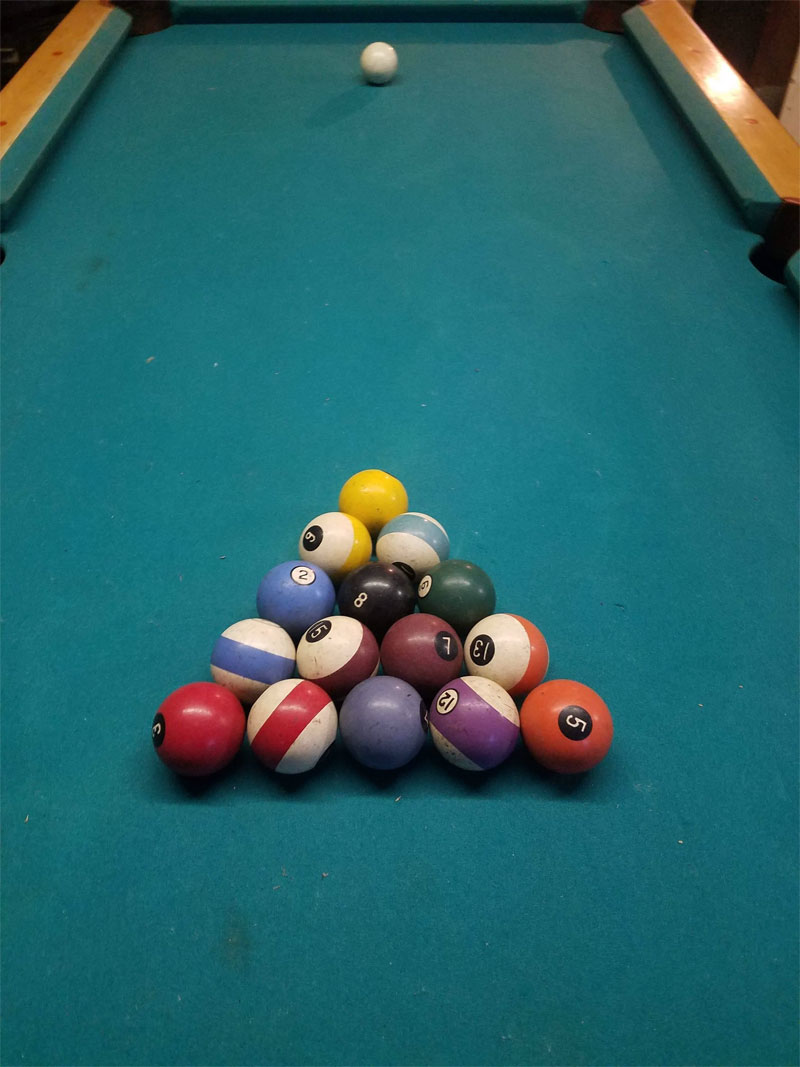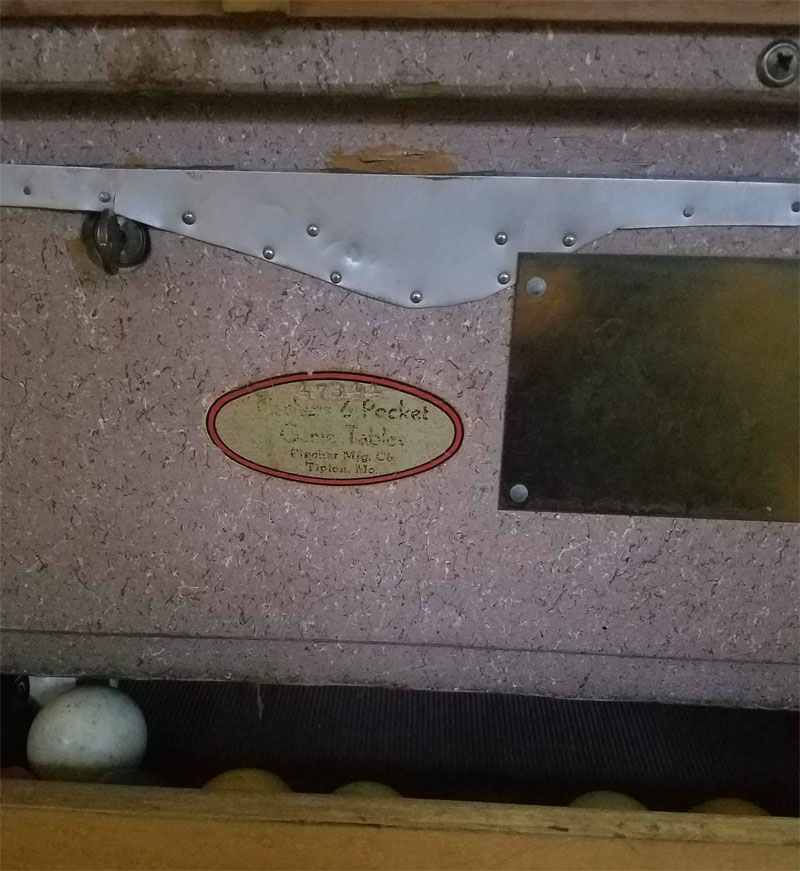 anettec
Fischer 6 Pocket Game Table Info
Replies & Comments
---
billiardsforum on 1/8/2020 11:33:37 AM

On the label, what was the word before the word "6 Pocket"?
Fischer 6 Pocket Game Table Info
Title: Fischer 6 Pocket Game Table Info
Author: anettec (Anette Cassidy)
Published: 12/14/2019 7:51:04 PM
Last Updated: 1/8/2020 11:17:27 AM
Last Updated By: billiardsforum (Billiards Forum)