Brunswick Vestal Steel Pool Table Identification
---
6/20/2008 2:10:01 PM
Brunswick Vestal Steel Pool Table Identification
Can anybody help me figure out what model my table is? I think it might be a Brunswick Vestal Steel but not totally sure.
I will attempt to move the frame and the slate soon to get any identifying marks or numbers from it.
I had one person offer me $2700 for it just based on the pictures. I decided not to sell until I knew exactly what I had.
But, if anybody has any ideas what model this table might be, please let me know.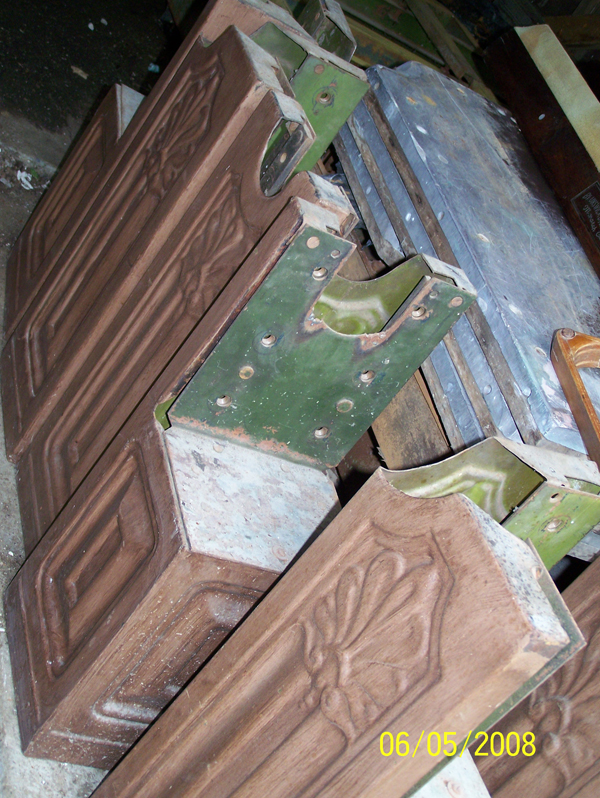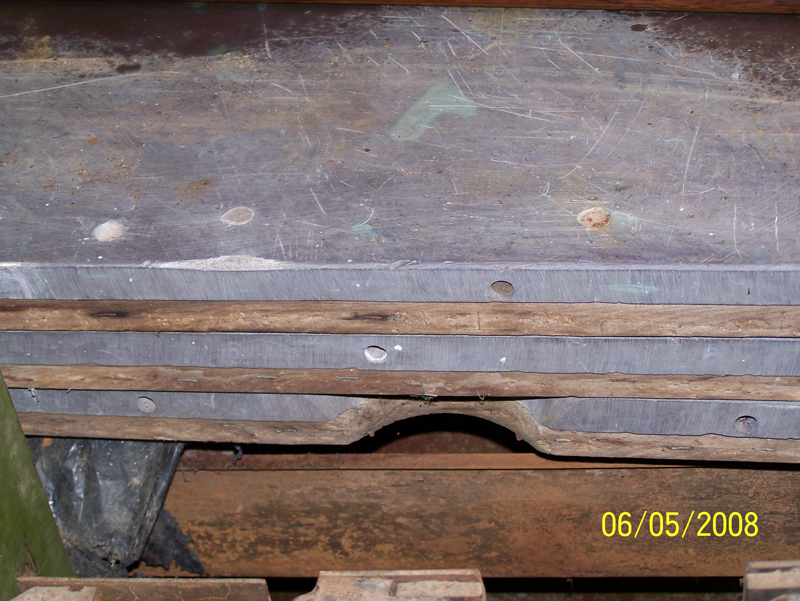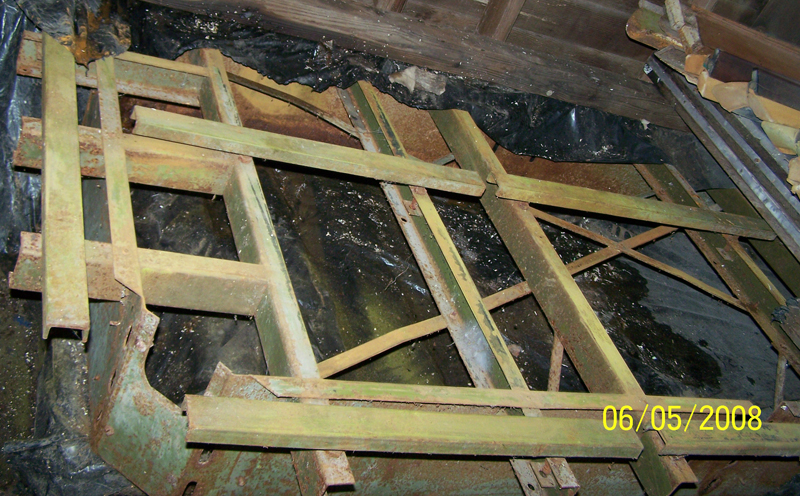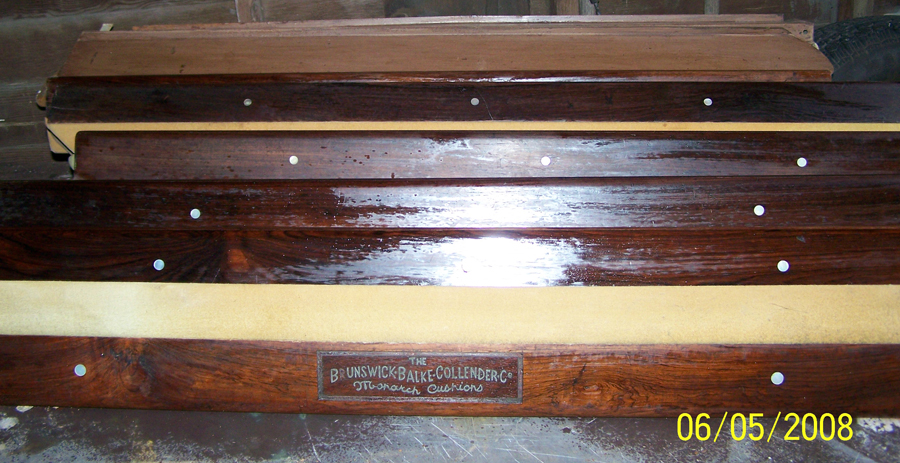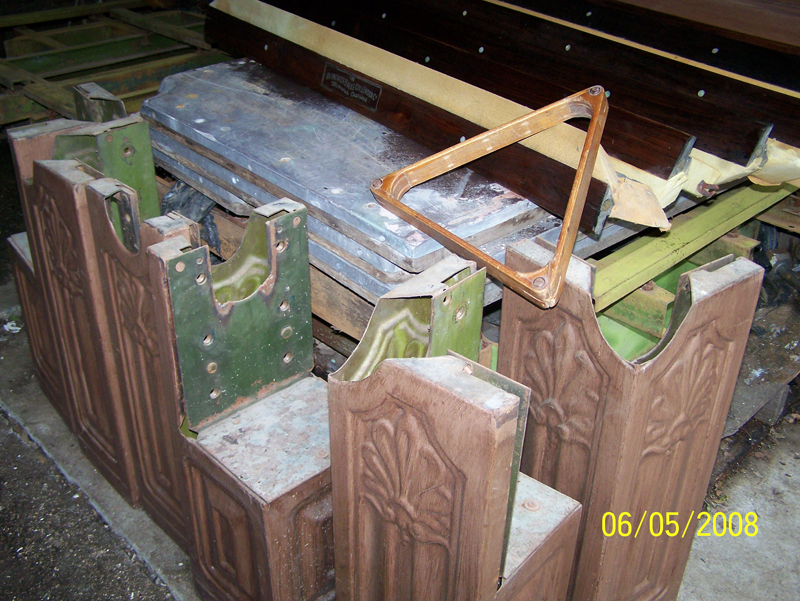 Brewman
Brunswick Vestal Steel Pool Table Identification
Replies & Comments
---
billiardsforum on 6/20/2008 2:46:20 PM

Here is a link to another Brunswick Vestal Steel post for reference:
Brunswick Vestal Steel Pool Table Identification
Title: Brunswick Vestal Steel Pool Table Identification
Author: Brewman (Jeff Brewer)
Published: 6/20/2008 2:10:01 PM