Brunswick Vestal Steel Pool Table Identification
---
6/20/2008 2:10:01 PM
Brunswick Vestal Steel Pool Table Identification
Can anybody help me figure out what model my table is? I think it might be a Brunswick Vestal Steel but not totally sure.
I will attempt to move the frame and the slate soon to get any identifying marks or numbers from it.
I had one person offer me $2700 for it just based on the pictures. I decided not to sell until I knew exactly what I had.
But, if anybody has any ideas what model this table might be, please let me know.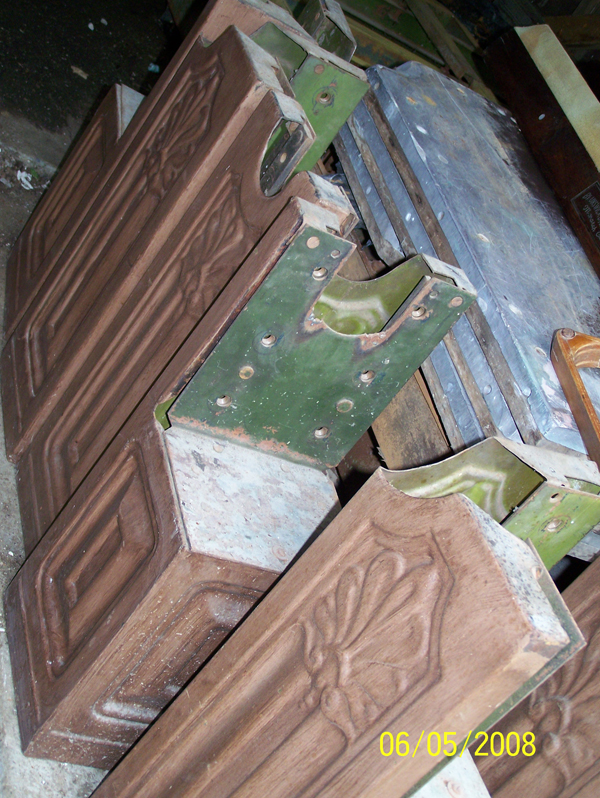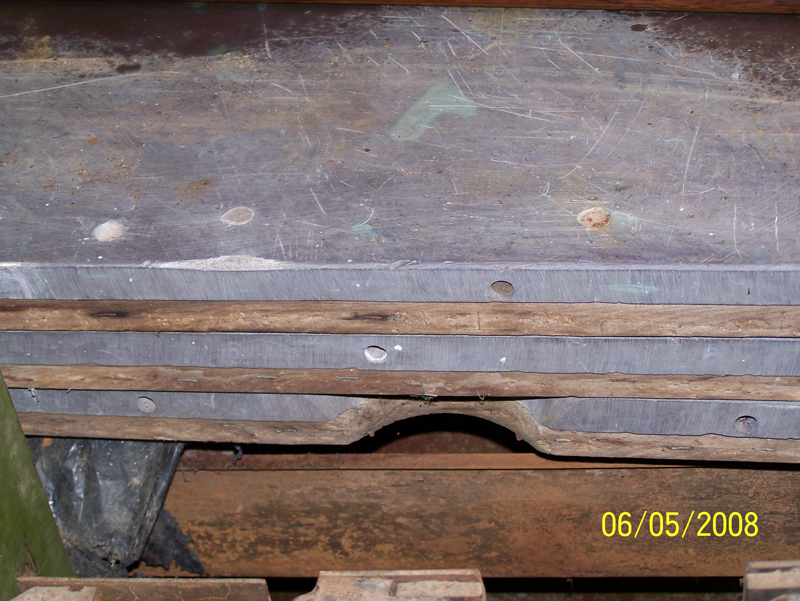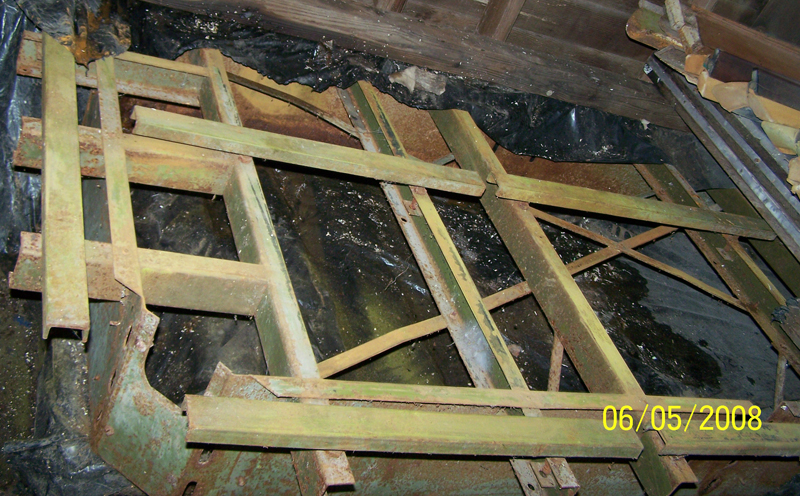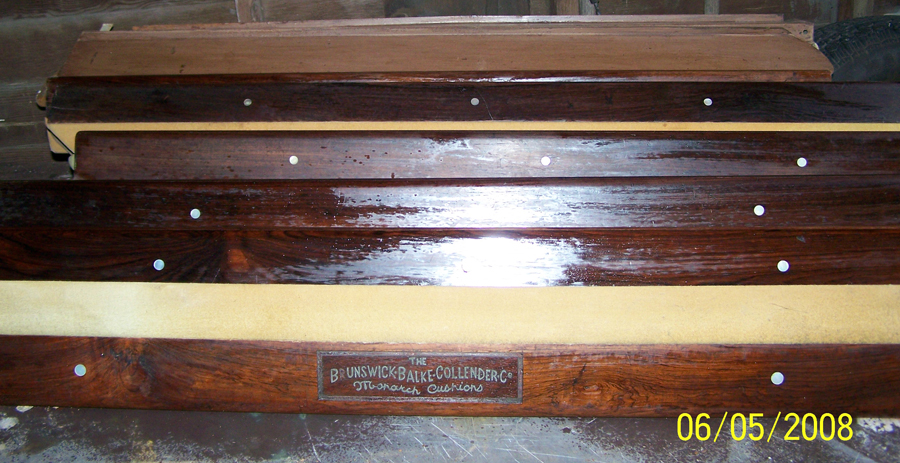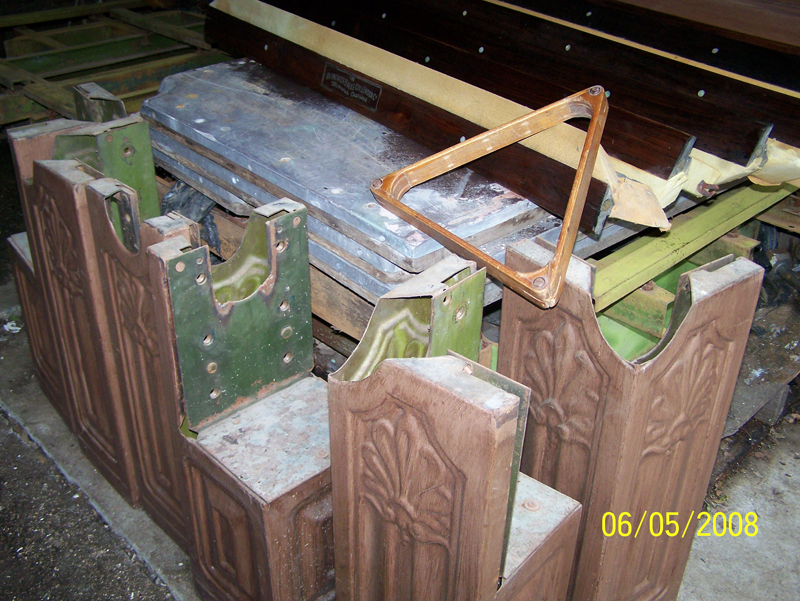 Brewman
Brunswick Vestal Steel Pool Table Identification
Replies & Comments
---
billiardsforum on 6/20/2008 2:46:20 PM

Here is a link to another Brunswick Vestal Steel post for reference:

Brewman on 8/16/2010 1:28:29 PM

I still have this old Vestal Steel Brunswick pool table in storage. Well actually I still don't know for sure that is the Vestal Steel model, and I was wondering if anyone has had a chance to look at it to determine what model Brunswick pool table it may be?

I am still very interested in finding out more about it.

Is there anybody you would recommend in the Kansas City area that could take a look at it?

billiardsforum on 4/14/2018 6:09:58 AM

I know this is an old question, but it gets a lot of views and we get a lot of questions on this pool table, so I am posting an answer now for the others who find this question.

There is no doubt that this is an antique Brunswick Vestal Steel pool table from around the 1920 era.

Here is a fully restored 9-foot Brunswick Vestal Steel pool table. It has the identical pattern and design in the legs, rails, and trim. This particular one features East Indian Rosewood rails and is for sale at Peter's Billiards in Minneapolis, MN.

Here is the catalog description from a 1920 Brunswick-Balke-Collender flyer.

Made of Armco Steel; Constructed on the Brunswick Principle of Knowing How.

For several years we have been experimenting in the manufacture of STEEL POCKET AND BILLIARD TABLES.

We would not offer to the trade a steel table until we could put the name 'Brunswick' on it with the same consistency as we do on all our Billiard Table good that have been tried and tested.

The inside frame work of our steel table was designed and tested by experts in the steel construction and for rigidity and strength cannot be surpassed.

The 'VESTAL TABLE' is but one of our many design in steel table that can be furnished in Mahogany, Circassian Walnut, Oak, or any other wood finish, also in White Porcelain.
Brunswick Vestal Steel Pool Table Identification
Title: Brunswick Vestal Steel Pool Table Identification
Author: Brewman (Jeff Brewer)
Published: 6/20/2008 2:10:01 PM