Brunswick Ventura II HF Information?
---
12/4/2017 6:11:37 AM
Brunswick Ventura II HF Information?
A friend of a friend has this pool table upstairs in a "man cave". It belonged to her husband who recently passed away. He was in the process of refinishing it so it's in pieces. It is a 9' pool table and there is a sticker underneath it that says "Brunswick warranty identification label Ventura II HF". So far that is the only marking on it other than a spot on the under side of one of the rails that says (I believe) "DKBY3 or DKBY8"?
I have located all of the rails, pockets, bolts, slate and base frame but I am not sure if I am missing anything. He has two pieces of felt but they have both been used before. This lady is wanting to sell it but more importantly, she is wanting it to go to someone who will enjoy it. I was wondering if anybody on here could please help me verify the model and possibly a year?
Also, any recommendations on how I could go about selling it and how much she should ask for it?
Her husband worked at a billiards store for many many years and he also made pool cues so I truly believe that he would have taken great care of the table. Any help would be greatly appreciated!
Thank you,
Julie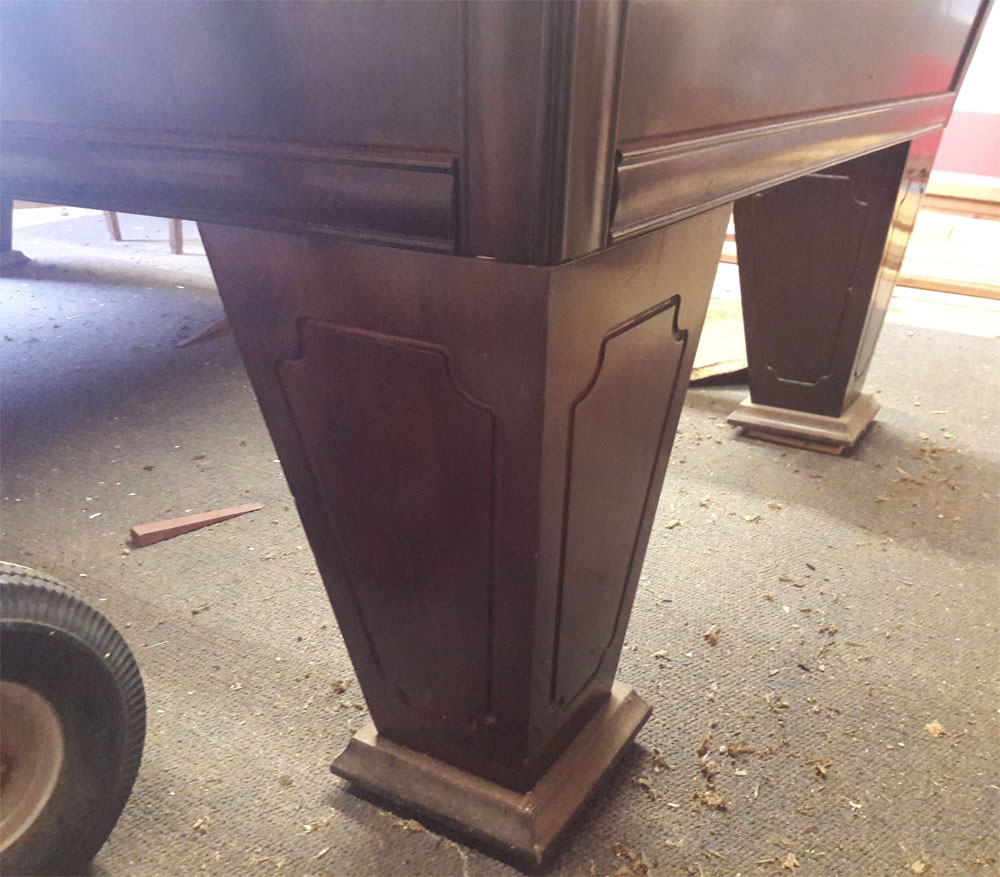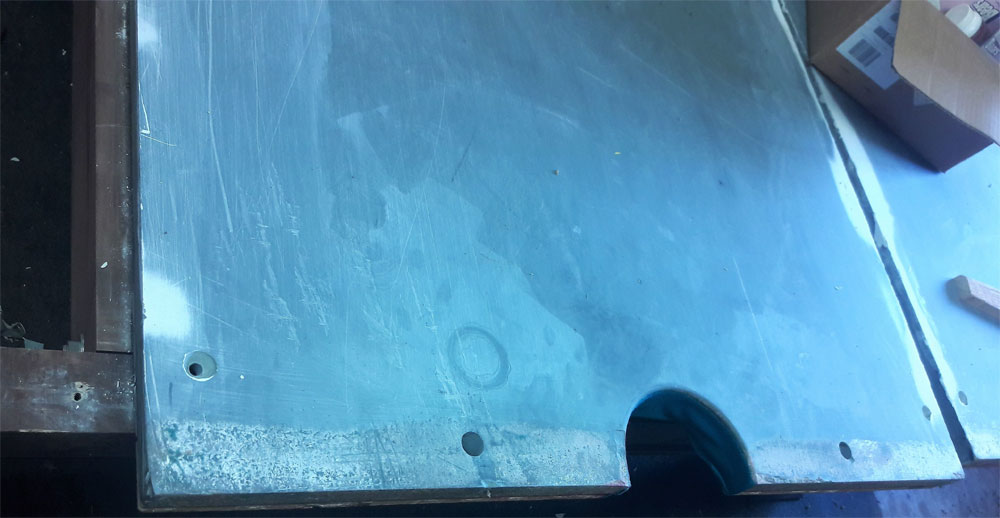 perkyj_99
Brunswick Ventura II HF Information?
Replies & Comments
---
Brunswick Ventura II HF Information?
Title: Brunswick Ventura II HF Information?
Author: perkyj_99
Published: 12/4/2017 6:11:37 AM
Last Updated: 12/4/2017 9:44:35 AM
Last Updated By: billiardsforum (Billiards Forum)