Anybody Know This Pool Table?
---
3/7/2016 8:31:02 PM
Anybody Know This Pool Table?
I"m looking to find a value on this table, want to trade in for a 4x8 bar table but really don't know it's worth. Passed down within family 9'-1.5" x 4'11". Owned by grandfather since 1959 but came out of a pool hall up to 30 years prior. Hoping somebody here is a lot smarter than me! Thanks in advance to all that may have information.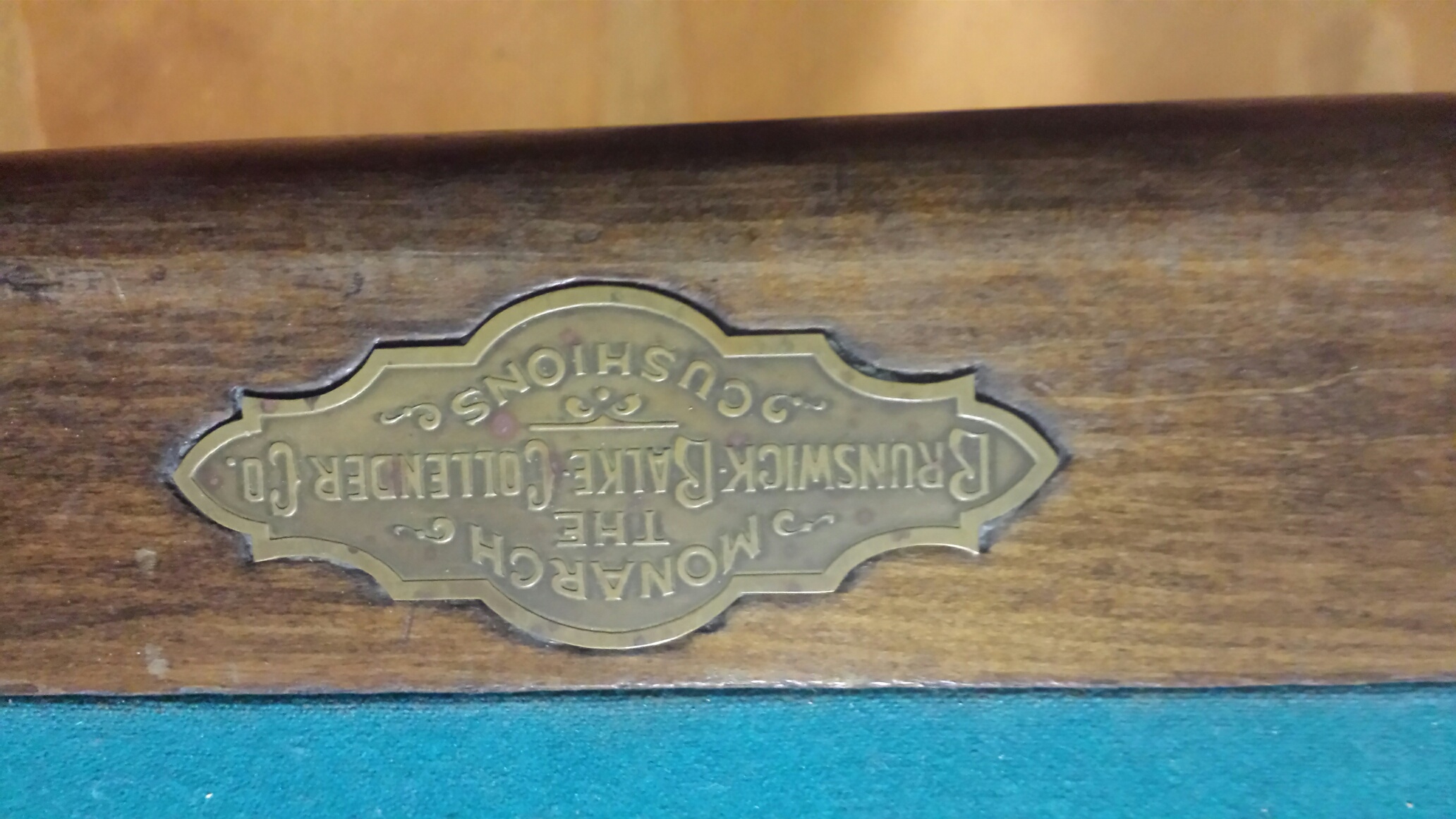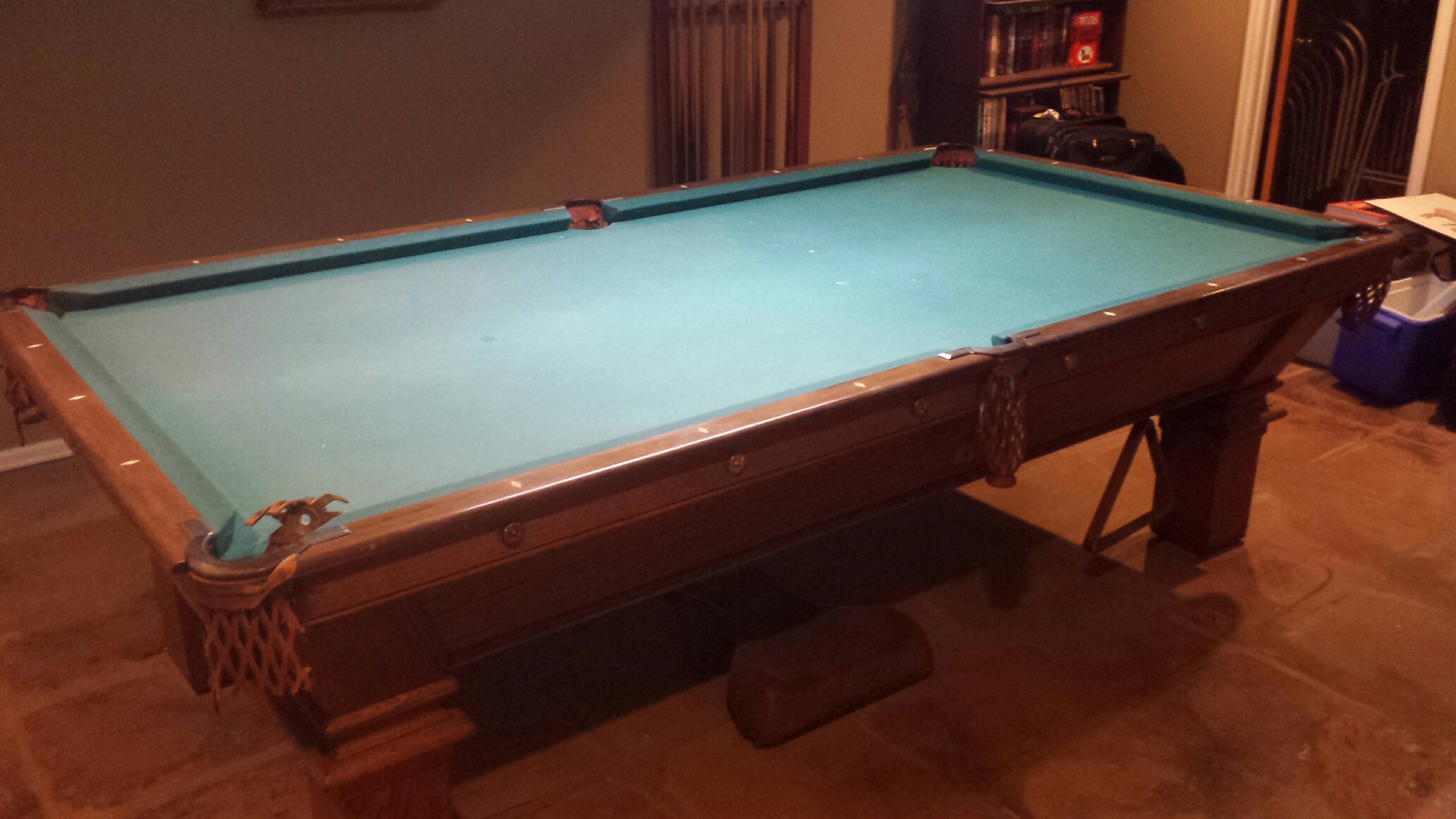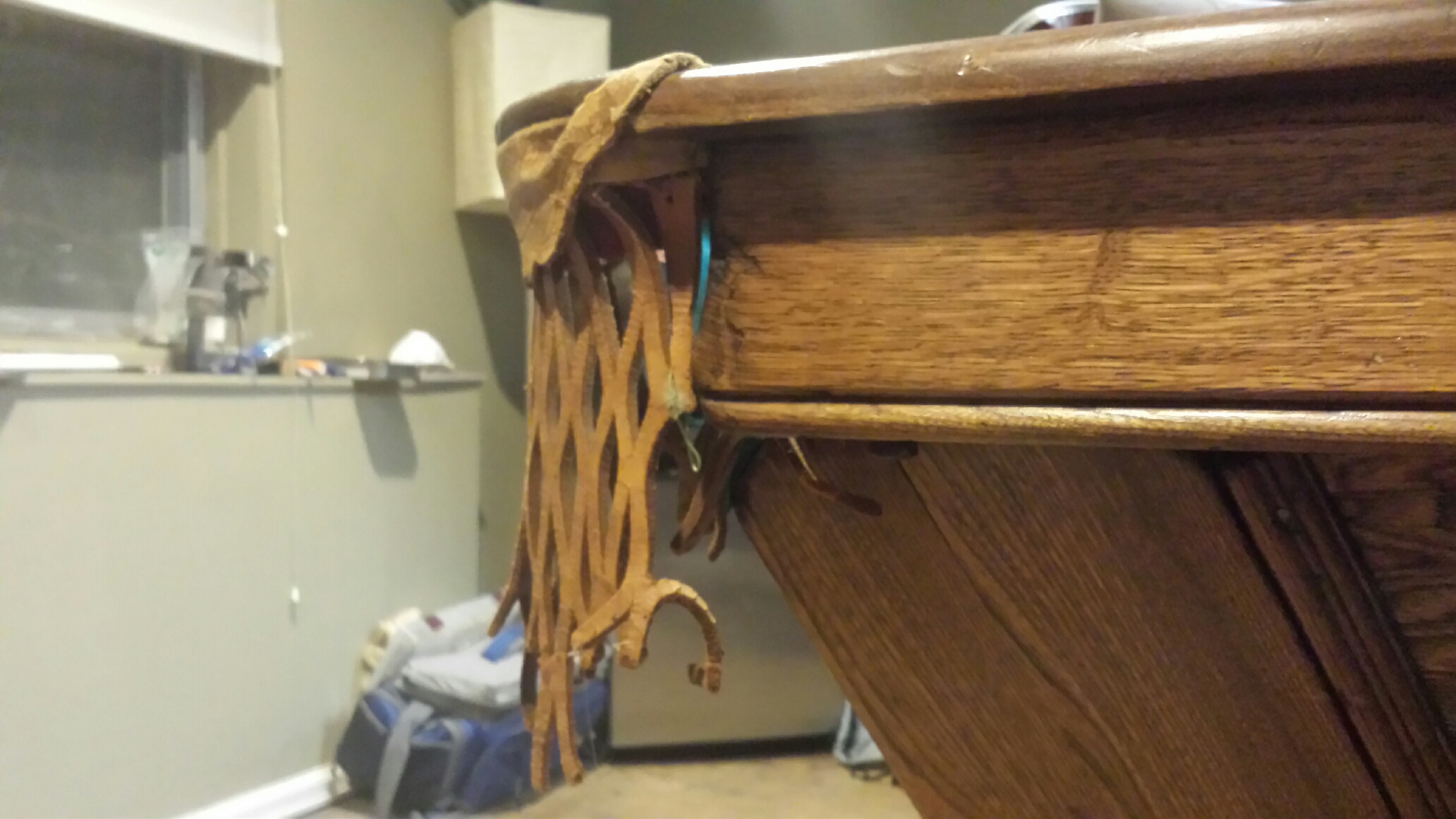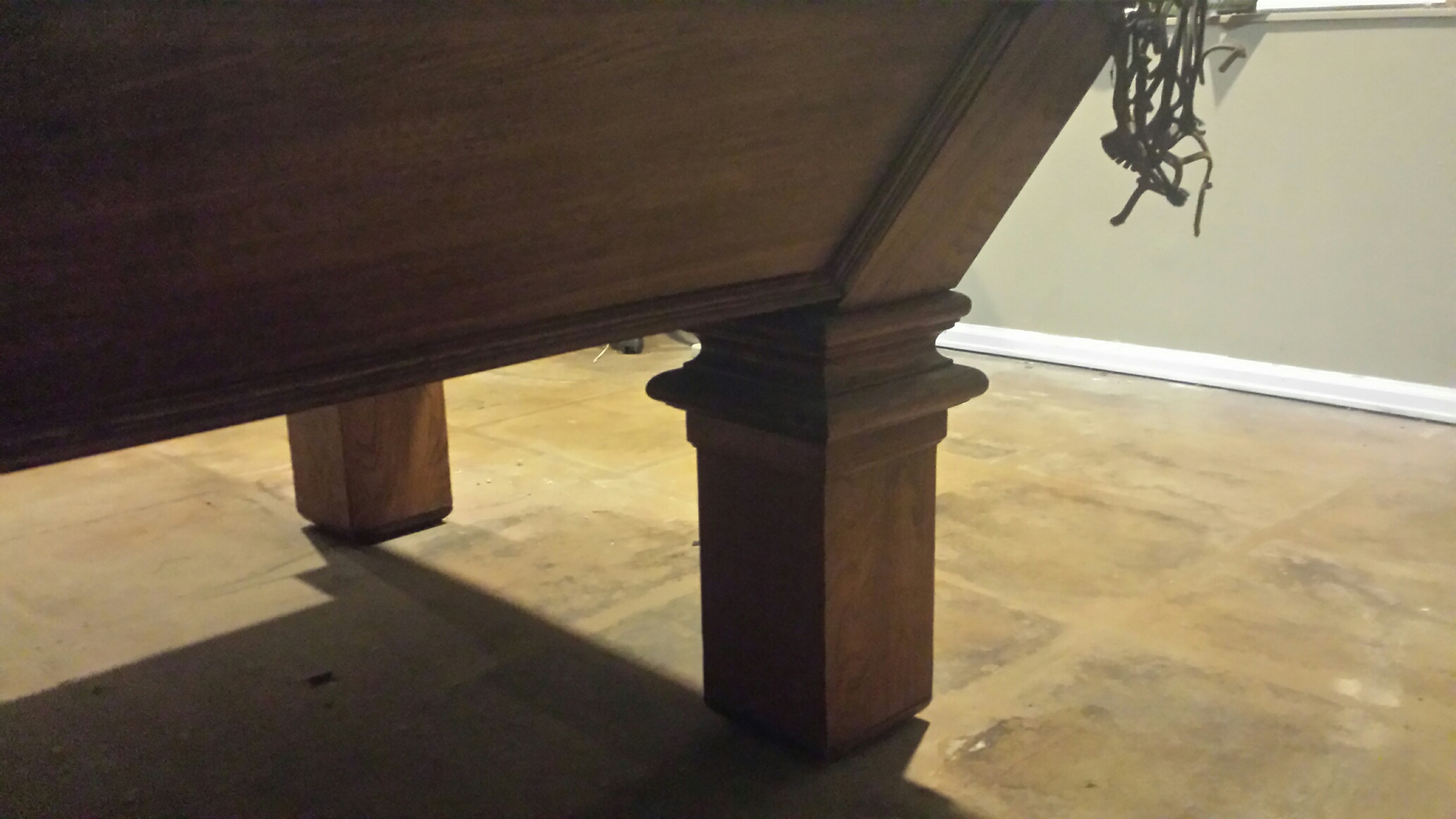 coryd3033
Anybody Know This Pool Table?
Replies & Comments
---
billiardsforum on 3/8/2016 12:23:55 PM

Closest thing I could find was a Brunswick "Deleware" pool table, but the legs are obviously different.

Could your table have been modified or refinished in the past to where it isn't exactly like the original?

Also, are there any other markings or patent tags on the pool table anywhere? Any markings underneath?

Might also be a "Kansas City Billiard Mfg Co." pool table, but can't find any exact match photos.

A few Brunswick pool tables that it looks similar to include:

Brunswick Mikado
Brunswick Universal
Brunswick Wellington

Let me know if you find out any more.
Anybody Know This Pool Table?
Title: Anybody Know This Pool Table?
Author: coryd3033
Published: 3/7/2016 8:31:02 PM