Antique Toso Biliardi Torino Pool Table (Italian)
---
4/2/2021 2:07:13 PM
Antique Toso Biliardi Torino Pool Table (Italian)
I have an antique Italian pool table that I cannot find any information on.
The pool table corners say:
Toso Biliardi Torino
Any help or pointing me in the correct direction would be greatly appreciated. Thanks, Mark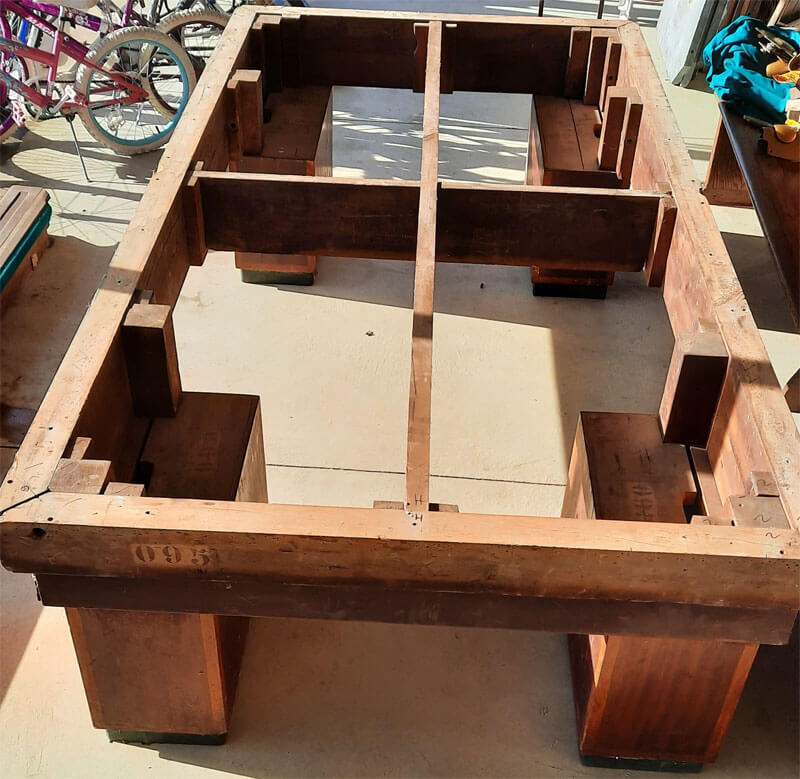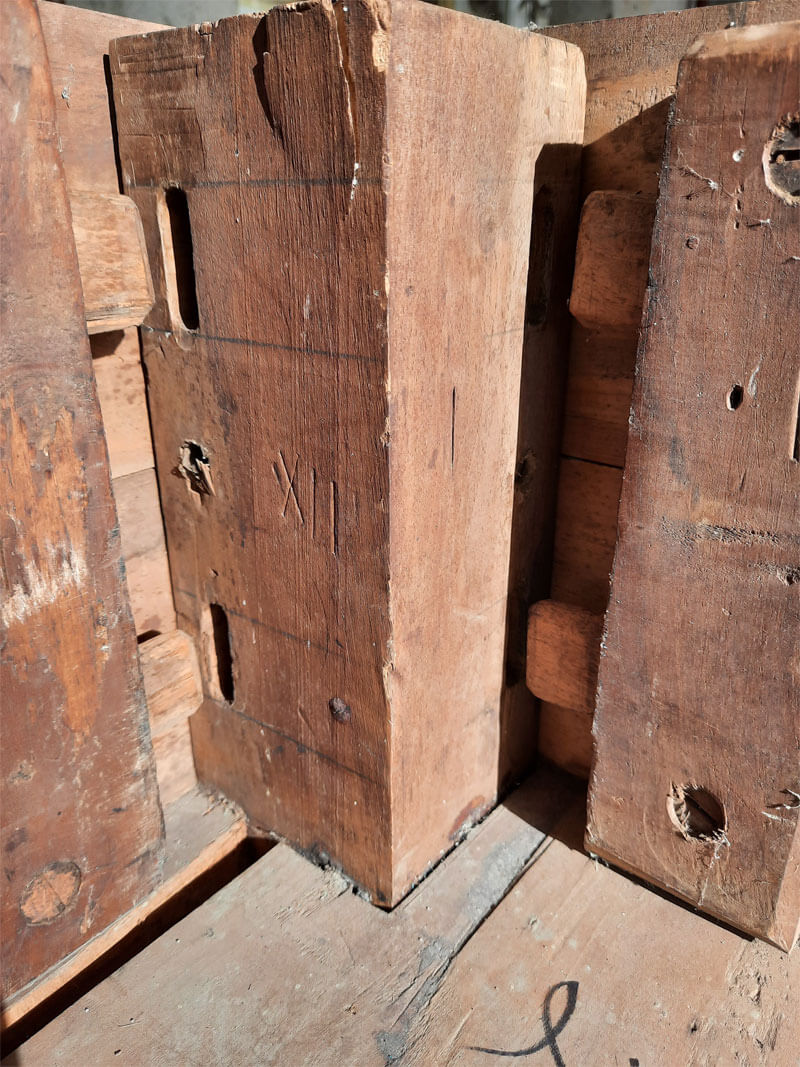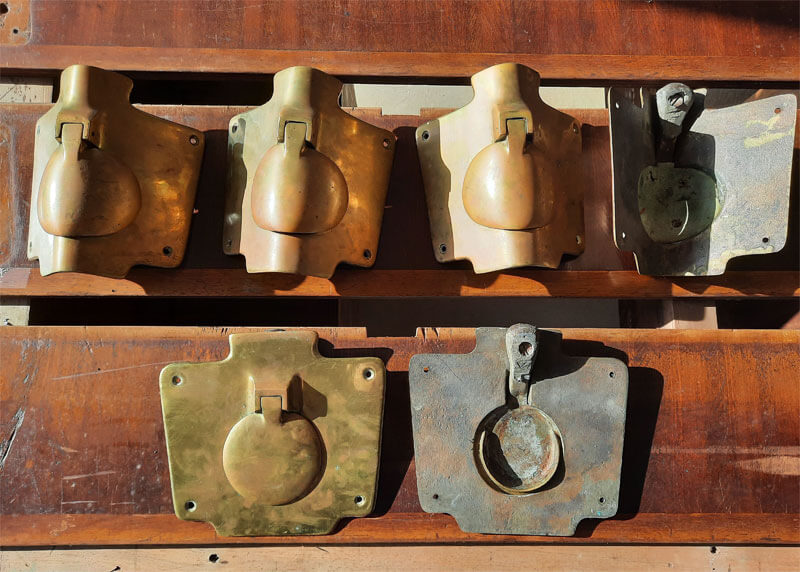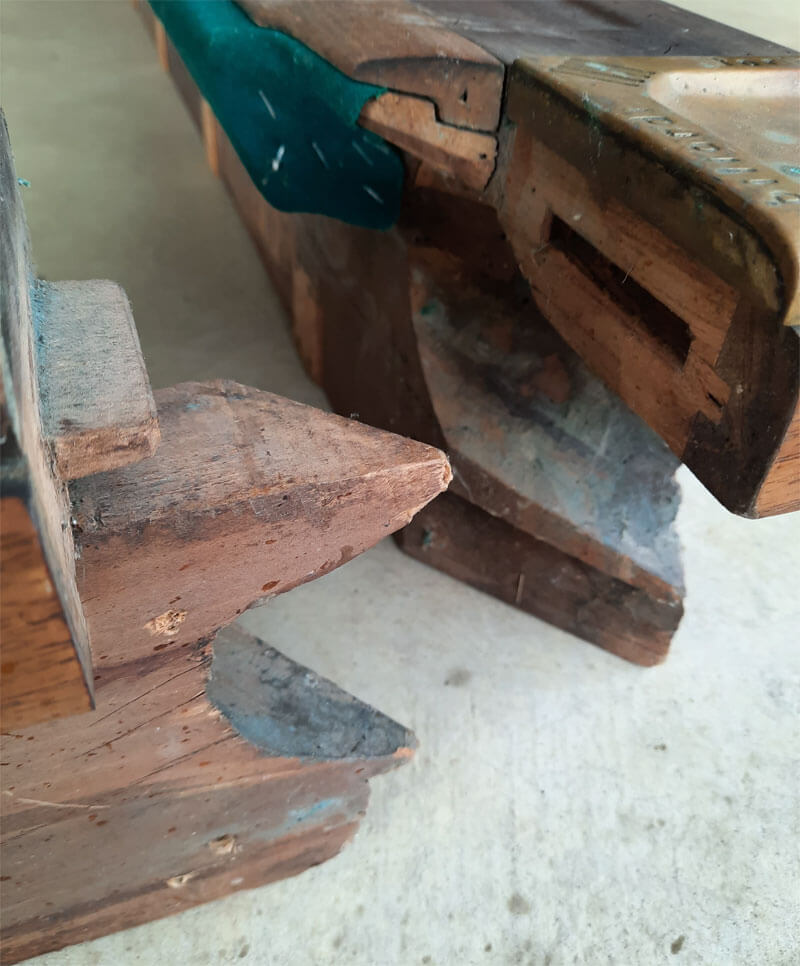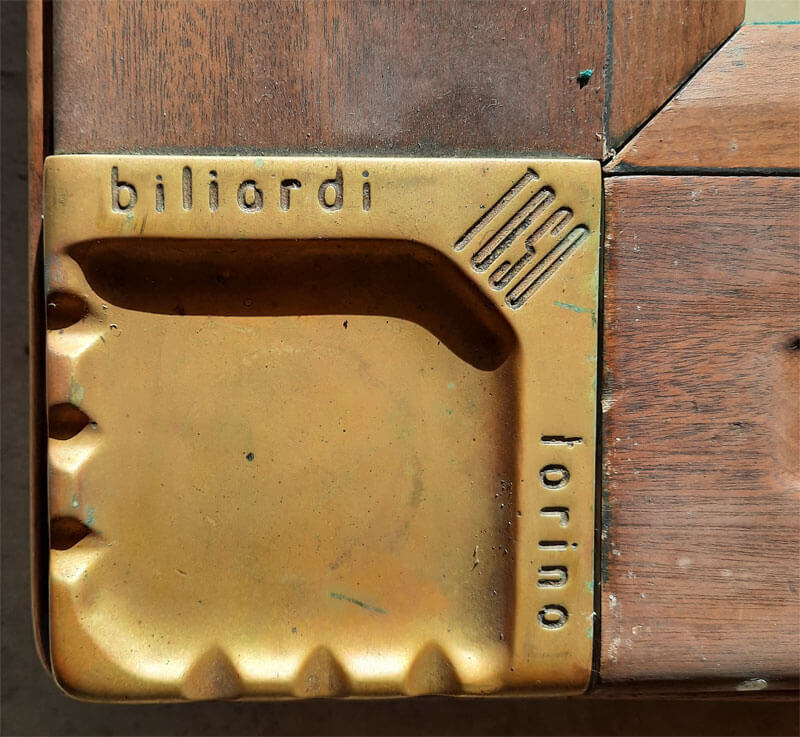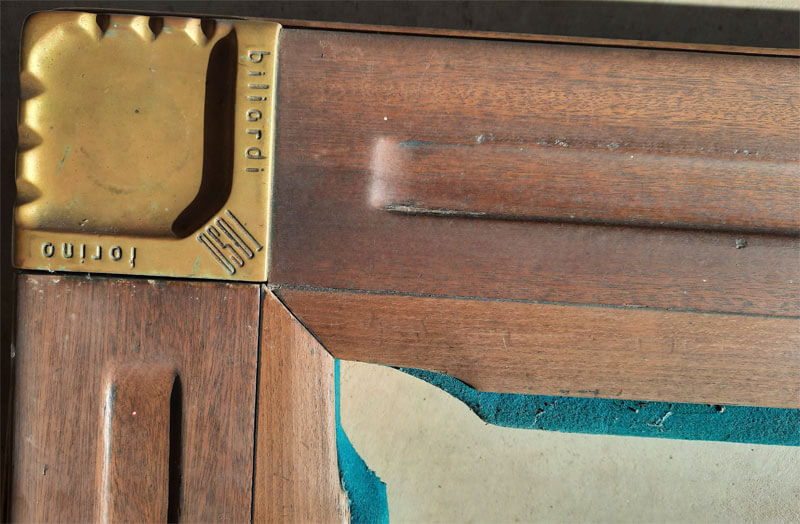 user1617397632
Antique Toso Biliardi Torino Pool Table (Italian)
Replies & Comments
---
billiardsforum on 4/3/2021 3:02:13 AM

It's a fantastic looking old Italian pool table. Look at the quality of that frame.

Unfortunately, I don't have any brochures for Toso Biliardi Torino pool tables.

All I had was these photos of an antique 1940s billiard score keeper from Toso Biliardi Torino. This, and a matching wall rack for pool cues sold at auction for around $115 USD.

Toso Biliardi Torino - Scoreboard for billiards

Old billiard scoreboard from the 1940s, branded "Toso Biliardi Torino", in good condition, with container for billiard balls and two cue holders with locks. The items were made by the Toso Biliardi company, in precious wood, steel, and I believe that the numbered dice along the rods are made from Bakelite, a widely used material at the time.

Dimensions:

Scoreboard: 82x25x8 cm
Ball container: 59x15x16 cm
Top cues holder: 18x9.5x7 cm
Bottom cues holder: 22x12.5x8.5 cm
Overall weight: 7.8 kg

Source: catawiki.com/l/45166141-toso-biliardi-torino-scoreboard-for-billiards-4-steel-stainless-wood

user1617397632 on 5/2/2021 5:16:57 AM

Do have any idea where and when this pool table would of been made? I do not.

I know the craftsmanship to make this table is outstanding and I'd love to get more history on it. I was hoping to post this and get feedback if anybody out there knew anything about this table.
Antique Toso Biliardi Torino Pool Table (Italian)
Title: Antique Toso Biliardi Torino Pool Table (Italian)
Author: user1617397632 (Mark Schrack)
Published: 4/2/2021 2:07:13 PM
Last Updated: 4/3/2021 3:05:11 AM
Last Updated By: billiardsforum (Billiards Forum)