American Billiard Table Co Antique Pool Table
---
4/13/2018 1:24:57 PM
American Billiard Table Co Antique Pool Table
I have researched the web and can't find any info on this antique pool table manufacturer. The company is the American Billiard Table Company.
I have been restoring the table for the past few weeks and it turned out great! Just would like to see if anyone knew anything about the table or the company.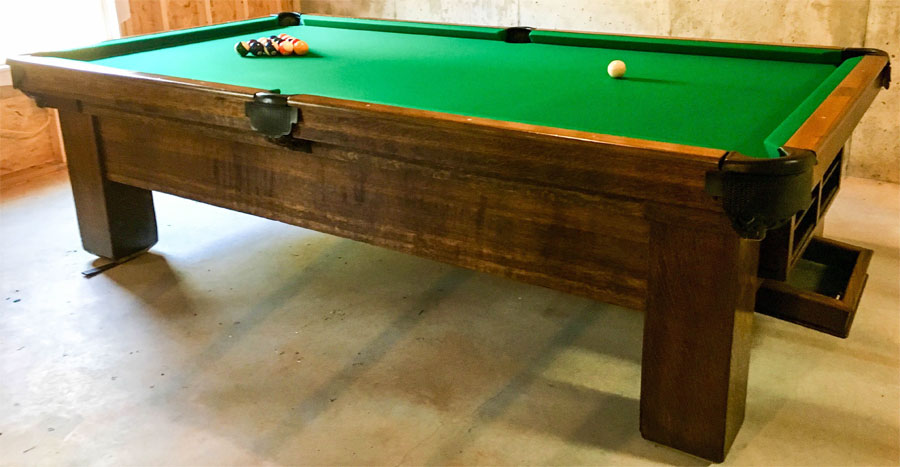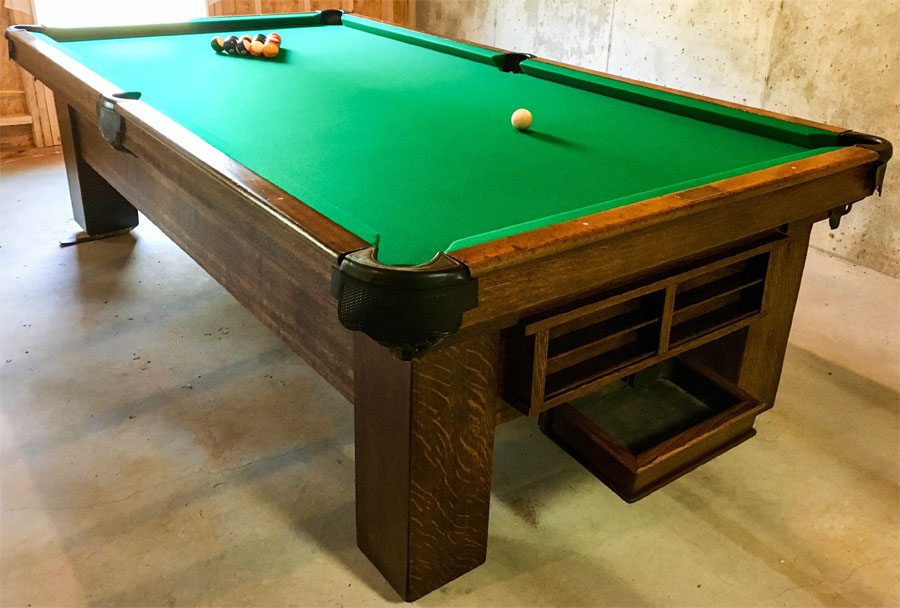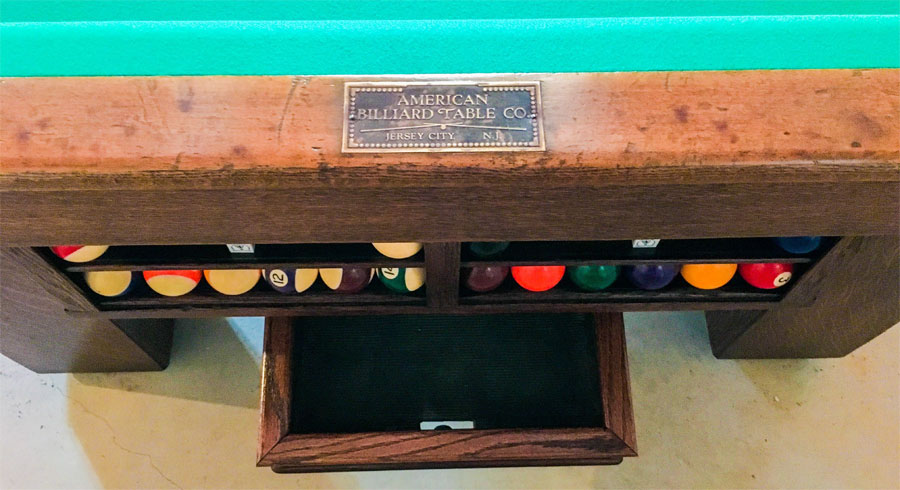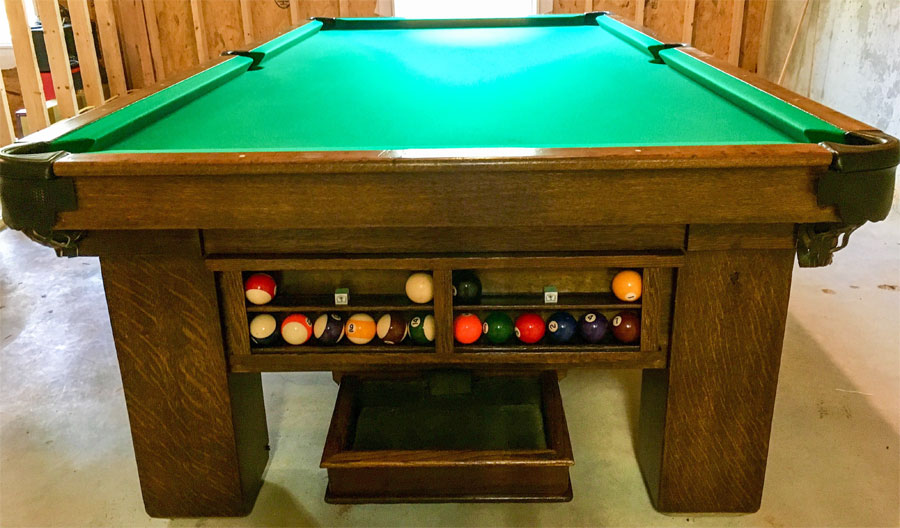 An error occurred on the server when processing the URL. Please contact the system administrator. If you are the system administrator please click
here
to find out more about this error.