1870s Antique Pool Table with Inlays
---
11/19/2022 6:07:25 PM
1870s Antique Pool Table with Inlays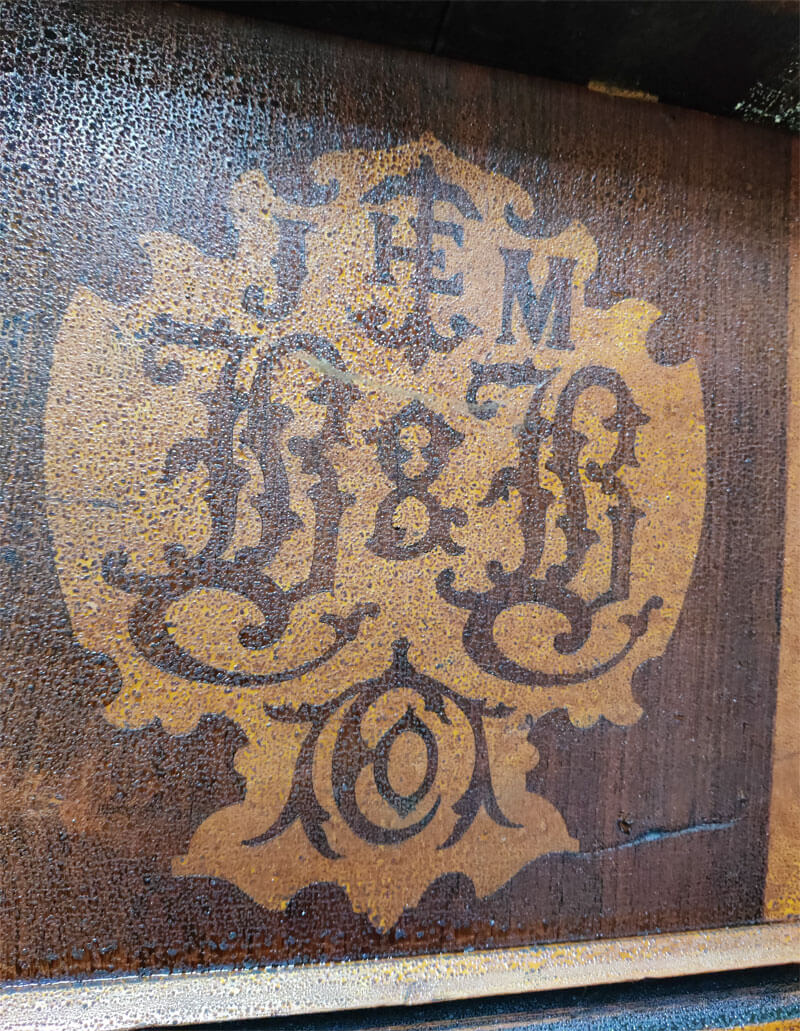 craiglytle
1870s Antique Pool Table with Inlays
Replies & Comments
---
billiardsforum on 11/26/2022 6:02:01 AM

I looks like just the one photo came through.

Did you have a specific question about the pool table?

Based on the logo, it is most likely an early- to mid-1870s J. M. Brunswick & Balke Co. pool table.

It says:

The
J. M.
B. B.
Co.

Let me know if you had any specific questions.
1870s Antique Pool Table with Inlays
Title: 1870s Antique Pool Table with Inlays
Author: craiglytle (Craig Lytle)
Published: 11/19/2022 6:07:25 PM
Last Updated: 11/26/2022 5:57:14 AM
Last Updated By: billiardsforum (Billiards Forum)