Vintage Ginacue for Sale in Kentucky
---
1/18/2023 7:55:18 PM
Vintage Ginacue for Sale in Kentucky
UPDATE: Cue is SOLD.
Here we have a vintage Ginacue for sale that has only had a few mild test hits.
It has mostly been in closets for 35-40 years. Everything is straight and the cue has nothing wrong with it.
$2800
See pics below, they say it all.
Local pickup only, in SE KY.
You can email me directly at:
silbersulfur@protonmail.com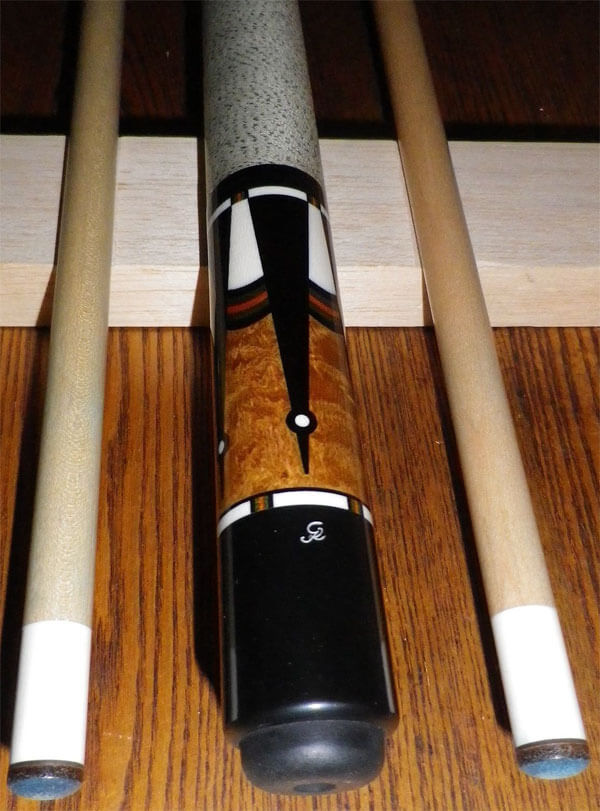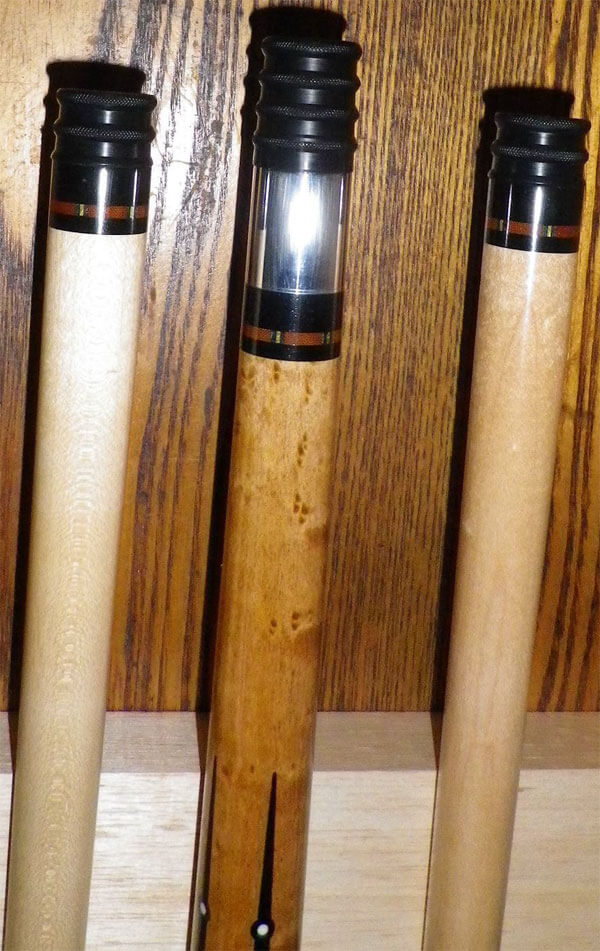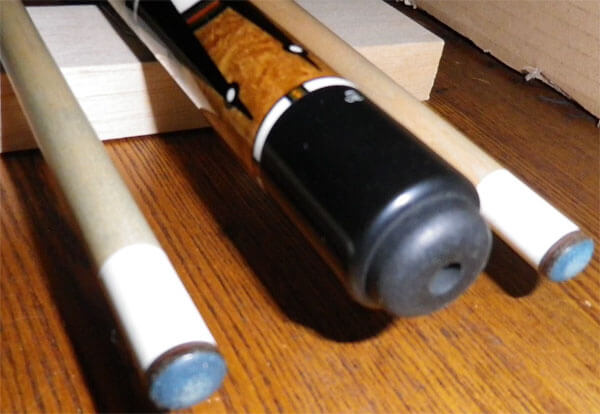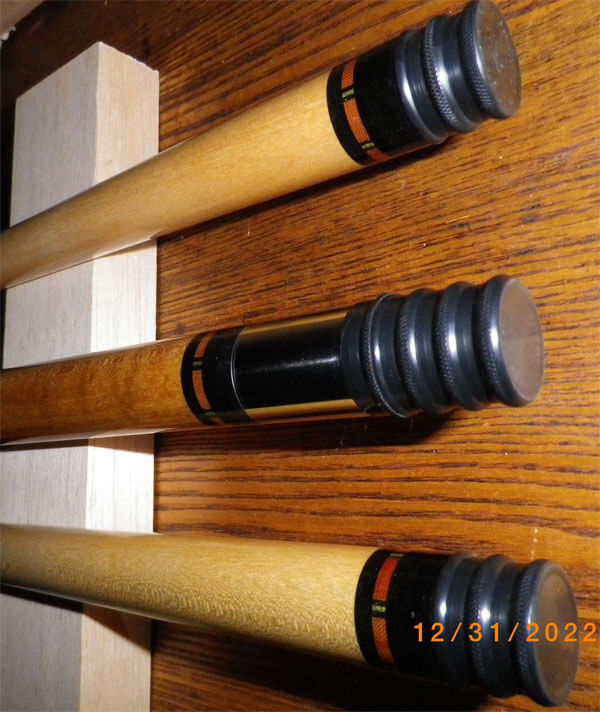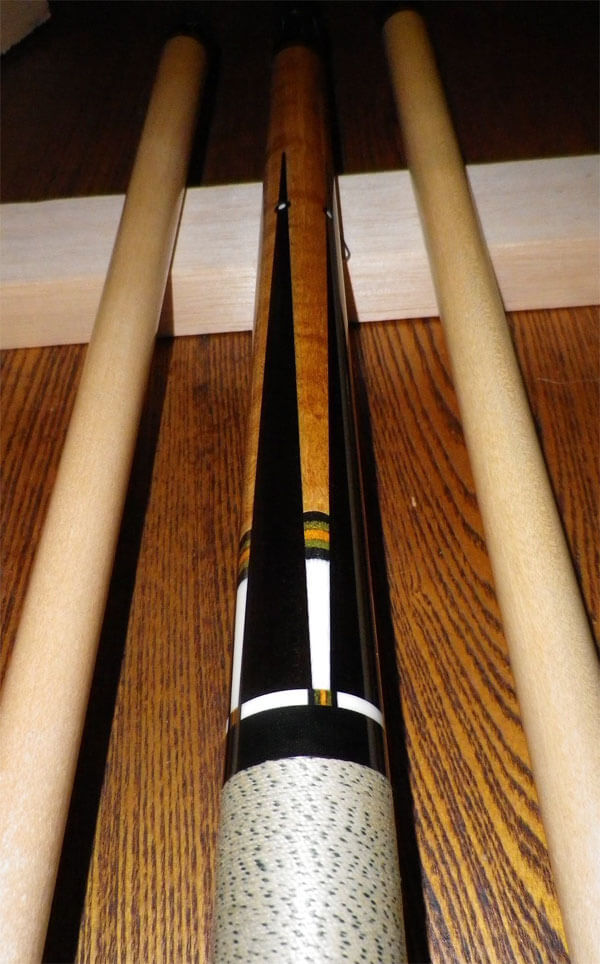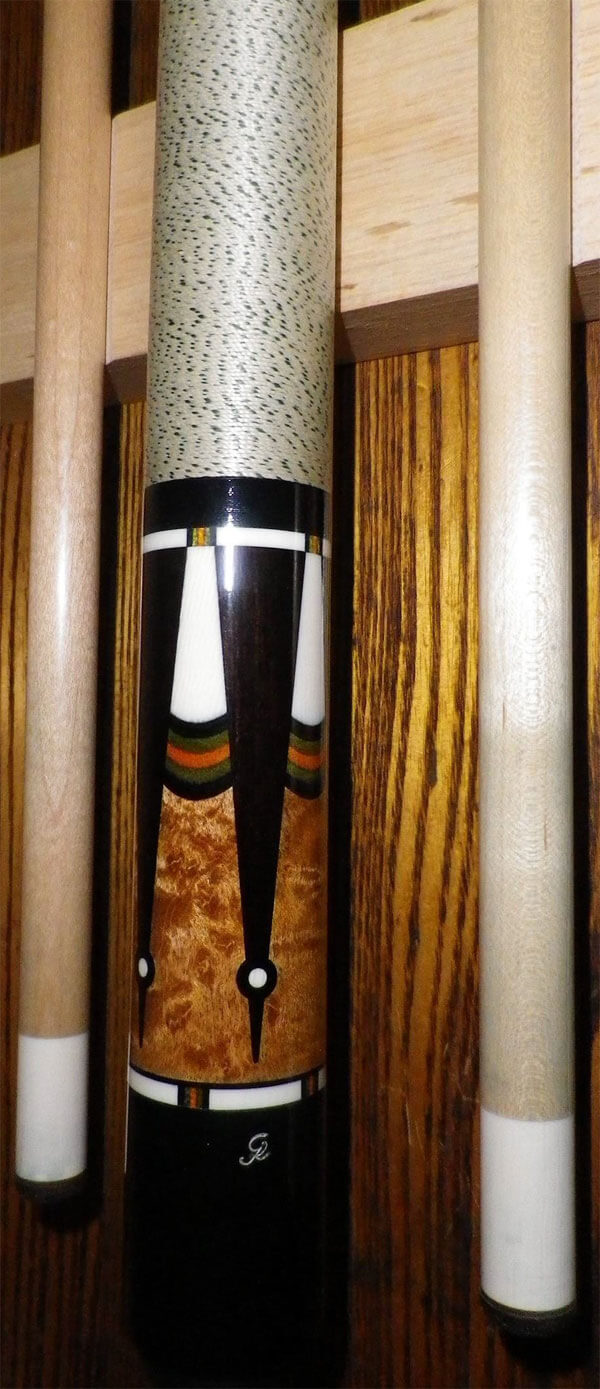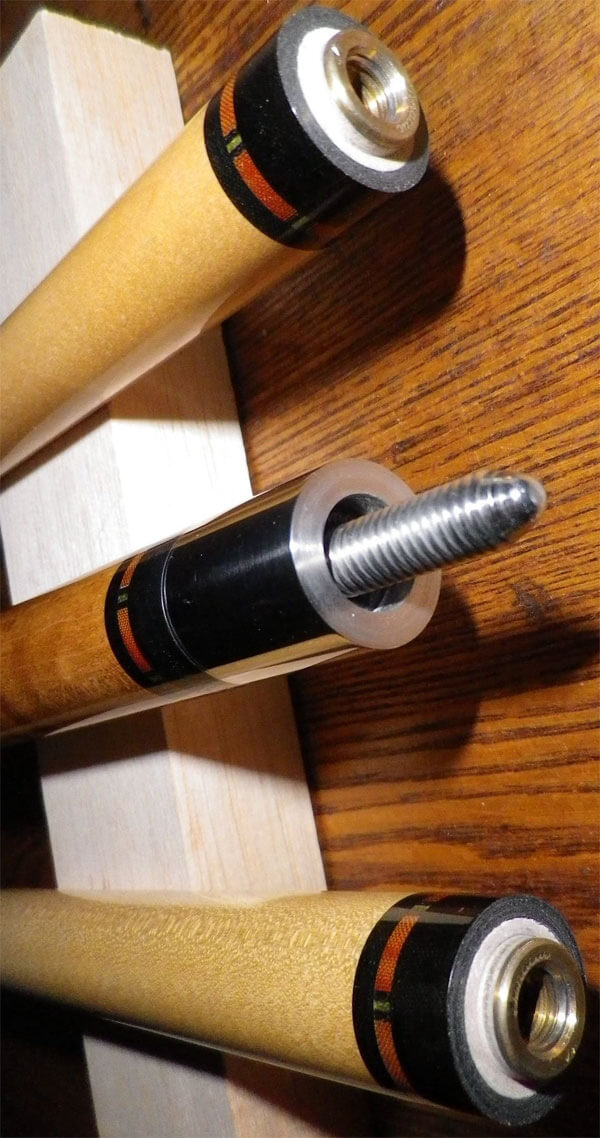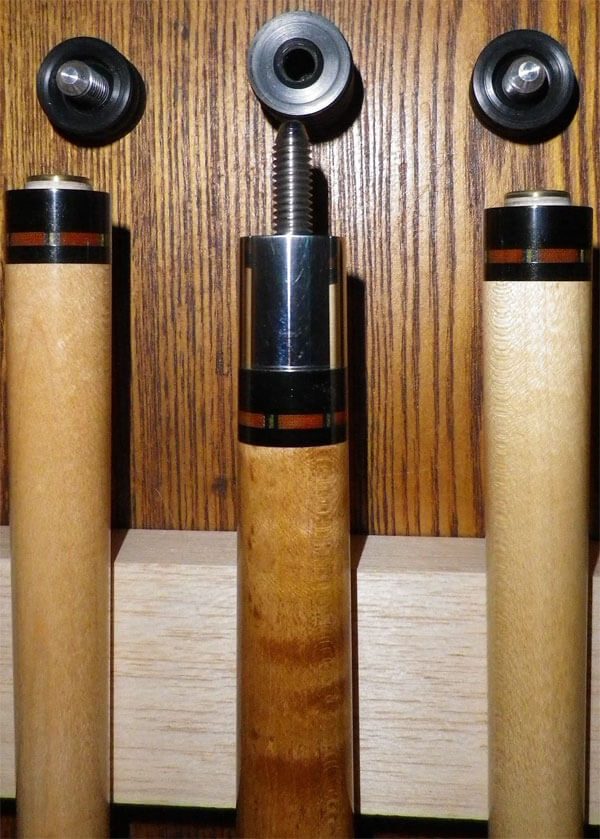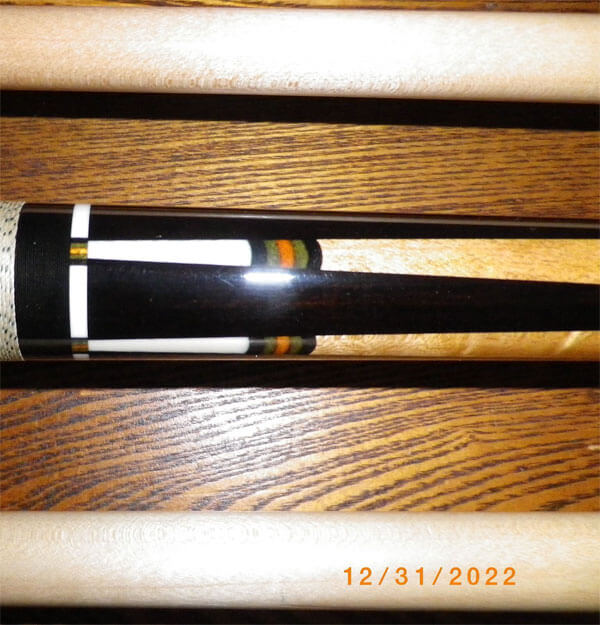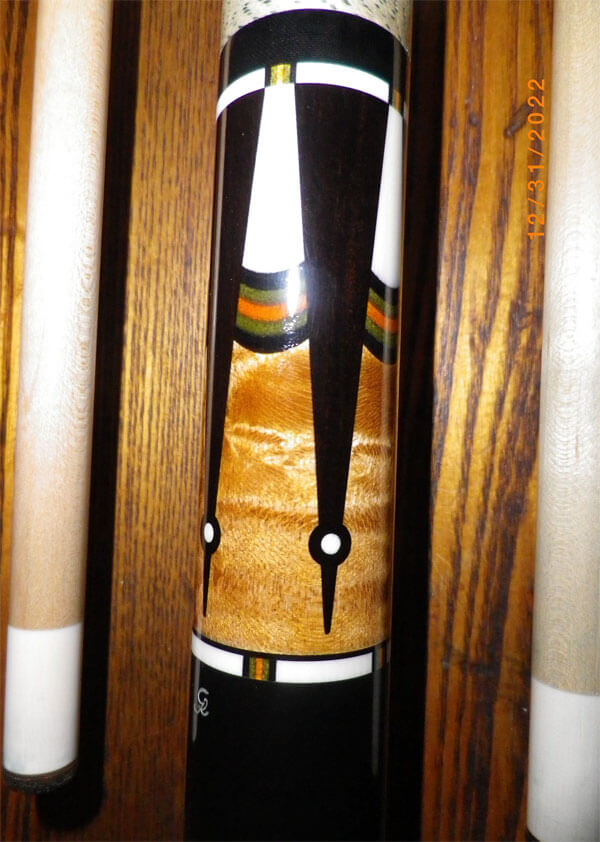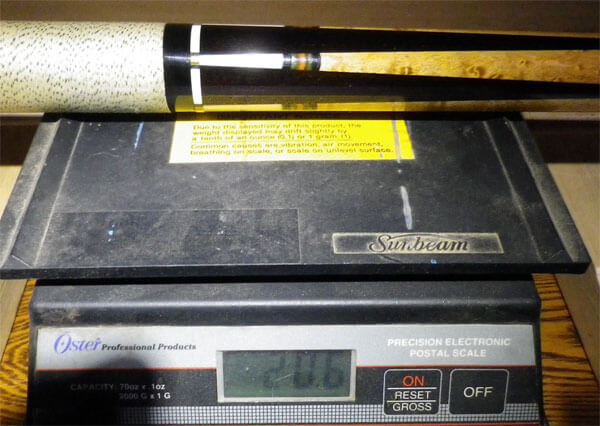 FourAndAft
Vintage Ginacue for Sale in Kentucky
Vintage Ginacue for Sale in Kentucky
Title: Vintage Ginacue for Sale in Kentucky
Author: FourAndAft
Published: 1/18/2023 7:55:18 PM
Last Updated: 3/21/2023 4:55:46 AM
Last Updated By: billiardsforum (Billiards Forum)