Thomas Wayne 'Chain Gang' Ivory Inlaid Cue for Sale in KY
---
1/18/2023 8:15:42 PM
Thomas Wayne 'Chain Gang' Ivory Inlaid Cue for Sale in KY
UPDATE: Cue is SOLD.
Up for your consideration is a vintage Thomas Wayne 'Chain Gang' pool cue with much in the way of ivory inlay in the stick.
The condition is "NHAB" (never hit a ball). Everything is straight and there is nothing wrong with the cue. It comes in a Huebler piano-style cue case.
The asking price is $3200.
Local pickup only in southeast Kentucky. Email me directly at
silbersulfur@protonmail.com
The images below tell all.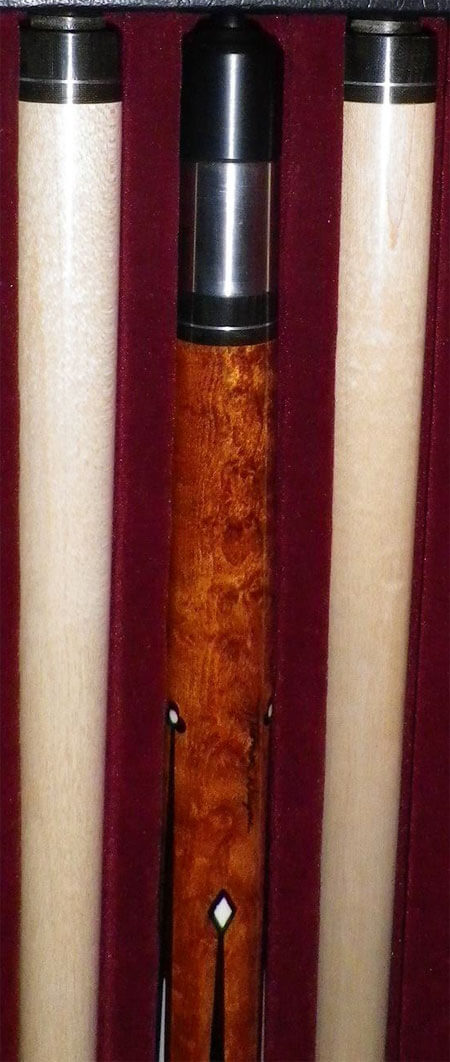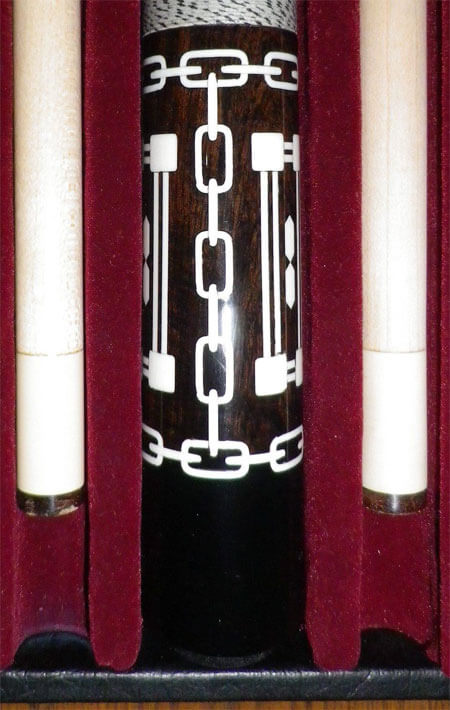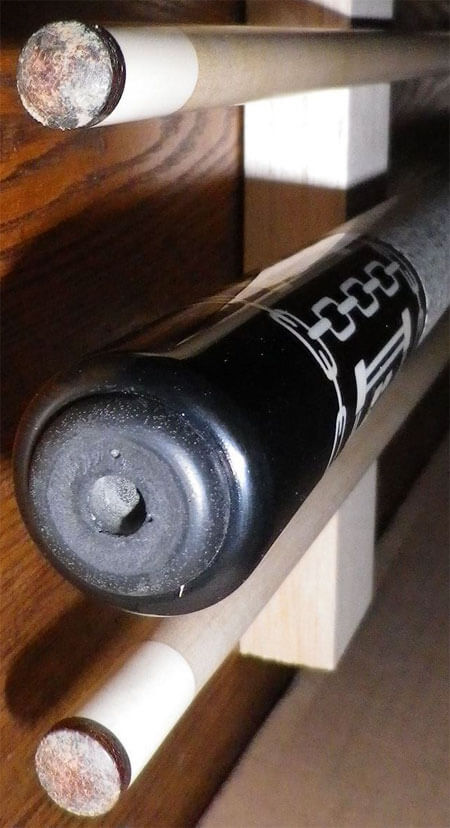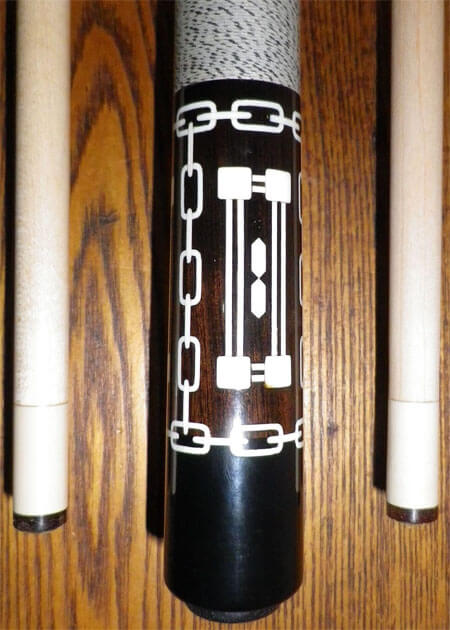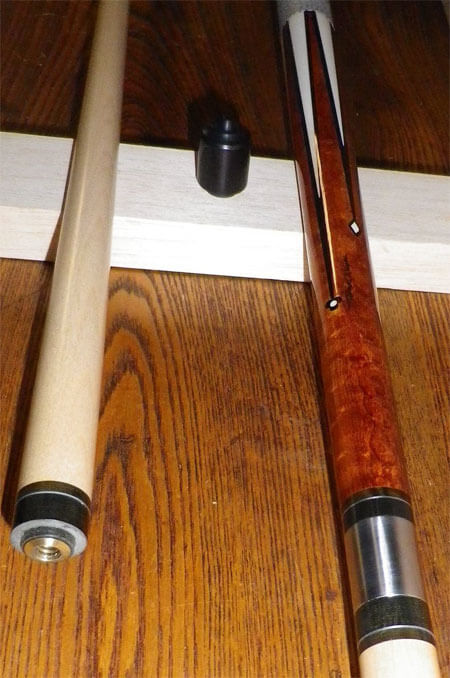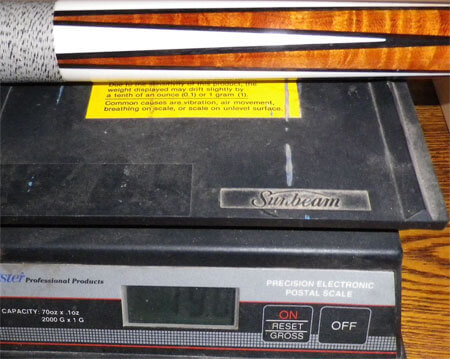 FourAndAft
Thomas Wayne 'Chain Gang' Ivory Inlaid Cue for Sale in KY
Thomas Wayne 'Chain Gang' Ivory Inlaid Cue for Sale in KY
Title: Thomas Wayne 'Chain Gang' Ivory Inlaid Cue for Sale in KY
Author: FourAndAft
Published: 1/18/2023 8:15:42 PM
Last Updated: 3/21/2023 4:55:30 AM
Last Updated By: billiardsforum (Billiards Forum)