Schrager Pool Cue for Sale
---
12/19/2017 9:05:41 PM
Schrager Pool Cue for Sale
I have a cue made by Schrager and unfortunately I have to sell them. Any suggestions or interests?
This is a great cue. BEAUTIFUL!
This Shrager cue is 21oz, and has two matching shafts.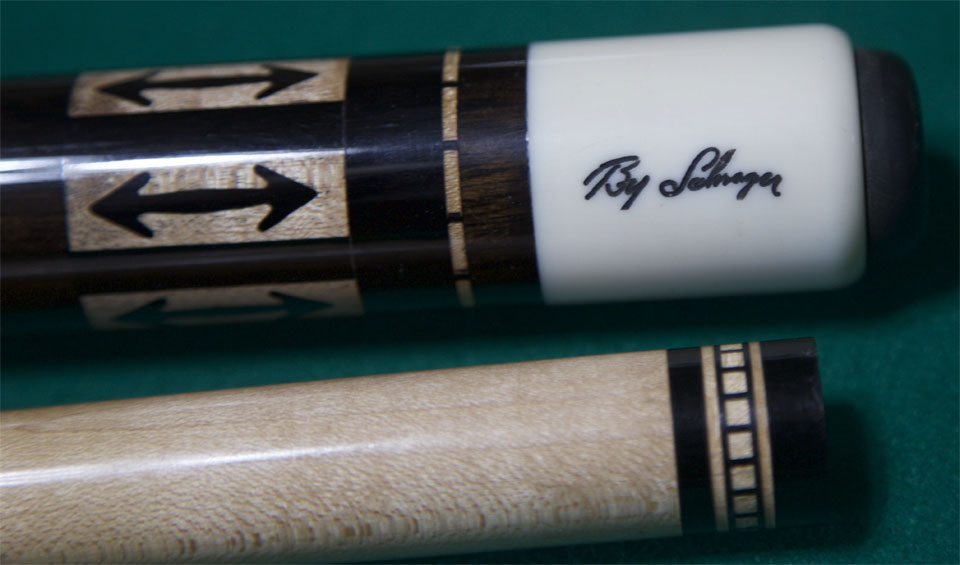 TJNorris
Schrager Pool Cue for Sale
Replies & Comments
---
tonytony on 12/28/2017 7:25:42 AM

I am interested in your Schrager cue.

Please let me know how much?

Thank you,
Tony

TJNorris on 12/28/2017 7:29:50 PM

I am currently accepting offers.

I'm sure you are familiar with the hall of fame cue maker Bert Schrager. If not, please do your homework before you make an offer.

Not very many of these cues available.

Thank you for your interest.
Schrager Pool Cue for Sale
Title: Schrager Pool Cue for Sale
Author: TJNorris (T. J. Norris)
Published: 12/19/2017 9:05:41 PM
Last Updated: 12/20/2017 6:35:23 AM
Last Updated By: billiardsforum (Billiards Forum)