Rat-4 Custom Cue for Sale with Cue Case $250 OBO
---
1/12/2021 9:25:57 AM
Rat-4 Custom Cue for Sale with Cue Case $250 OBO
For sale is a Rat-4 custom cue by Ryan Theewen, built with cocobolo wood.
I've had the cue for about 13 years, and have only played with it a handful of times (e.g. less than 10 times). I've just never really got all that much into shooting pool, unfortunately.
2-piece cue,
Cue is straight,
It has been very well kept (in air-conditioned environment)
The cue comes with a Joe Porper "Classic" cue case.
The selling price is $250, O. B. O.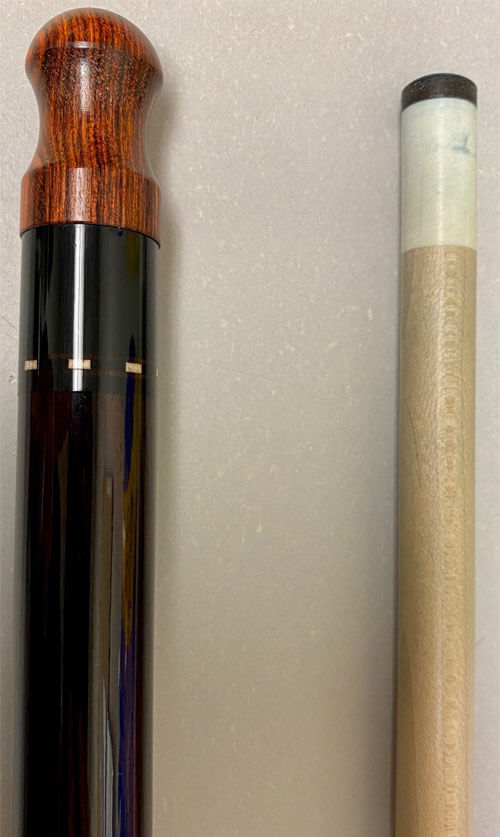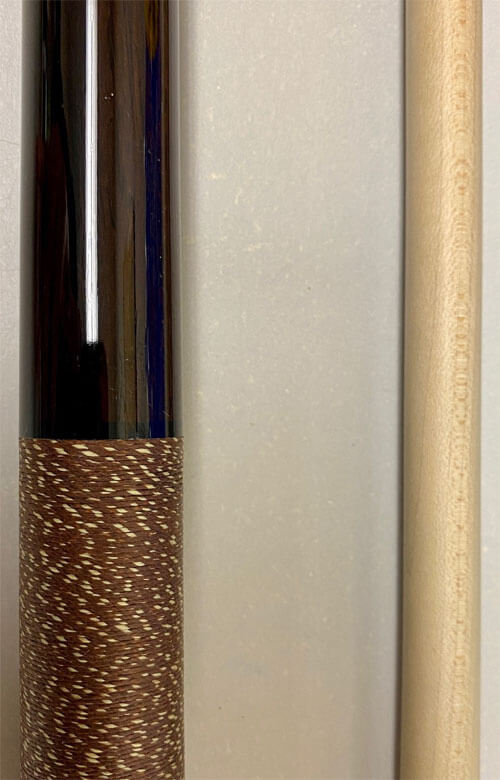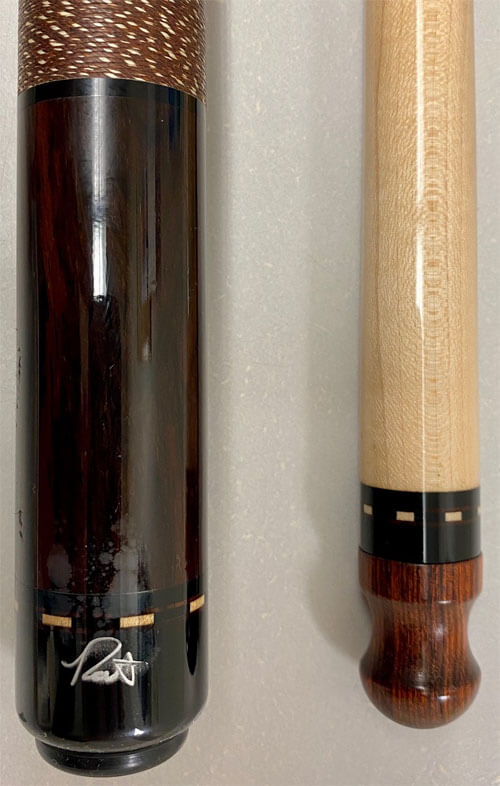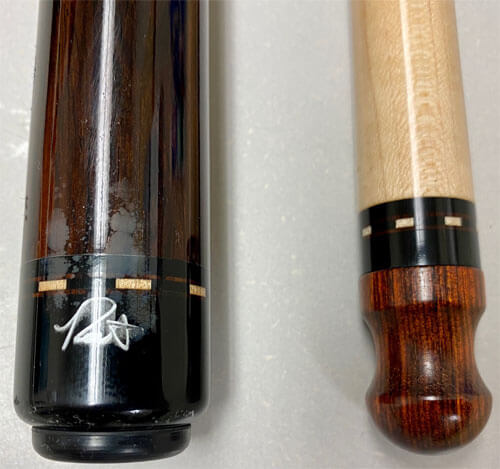 JustStoppingBy
Rat-4 Custom Cue for Sale with Cue Case $250 OBO
Rat-4 Custom Cue for Sale with Cue Case $250 OBO
Title: Rat-4 Custom Cue for Sale with Cue Case $250 OBO
Author: JustStoppingBy
Published: 1/12/2021 9:25:57 AM
Last Updated: 1/16/2021 6:22:40 AM
Last Updated By: billiardsforum (Billiards Forum)