Rare New in Box Willie Hoppe 1968-1970 Brunswick Cue
---
12/7/2018 8:33:40 PM
Rare New in Box Willie Hoppe 1968-1970 Brunswick Cue
I've decided to sell my New in Box Schmelke/Adam/Brunswick Willie Hoppe cue.
Factory spec's: 57" long, 13mm tip, 20 oz weight, and has a leather wrap.
The cue has never been opened and is still in it's sealed plastic wrap package with original box fully intact.
The cue has never seen chalk, never seen a pool table except for show and tell.
I acquired it from the estate of a billiard parlor owner from Iowa state, where pool and billiards was very popular in it's hay day, much like in the rest of the Midwest where I'm located. I will not disclose the original owners name as it is not fair to them. I'm the second one to posses this item, so If we reach a deal I won't disclose your information either as that wouldn't be right. I have plenty of pictures of the cue, plus you will get pictures the day it's wrapped for shipping so we have zero doubt that it is flawless It's been boxed it's entire life and you can tell just by how true the colors still are.
This could possibly be the last one in this condition as I just don't see there being several of these in this new condition laying around. You all know the mystery and the story about these cues surrounding the end of a great era that was Brunswick making their own cues, and the start of the next era, being that of Adam cues. I have no doubts this is a Schmelke blank that was finished by Adam Cue as the veneers and points are flawless. It is literally a beautiful piece to own.
Serious buyers only. I had it listed on eBay and it drew a lot of interest but the fees would've hurt me in the pocket book so I pulled it down. I want it to go to a "forever home" and not to a flipper. Hoping that the buyer will preserve it in it's "show and tell" condition, but I have no control over what is done with it once I ship it and pack it.
Shipping will be "Next Day" only, and insurance is a must. Signature will be required. Once we come to terms the shipping and delivery can be arranged.
What you see is what you get. If you truly are a serious collector, trust me when I say that this cue will not disappoint.
If you are a serious buyer, then please:
leave a contact email
do not make low-ball offers like $200-$300 dollars.
There are plenty of beat up, used, warped, and stormed Brunswick Hoppe cues on eBay. Yes, they may be "The sticker professionals" but even the rags are selling at $200, $300, and $400 dollars, so be courteous with your offers. I wouldn't insult you by offering pennies on the dollar for a 50 year old item you had that is literally no longer available for purchase in "brand new" condition.
Thank you and sincerely yours, Rusty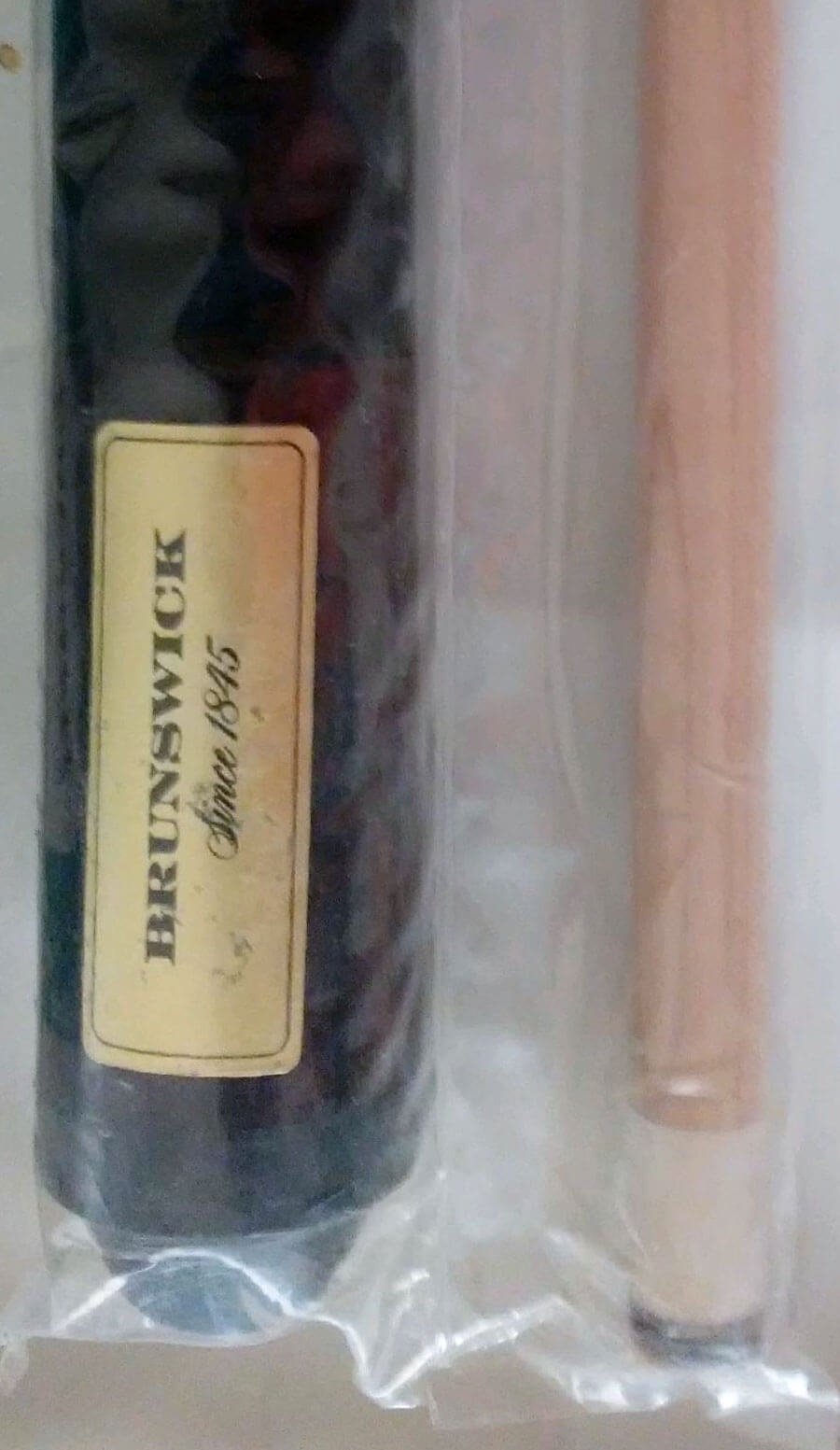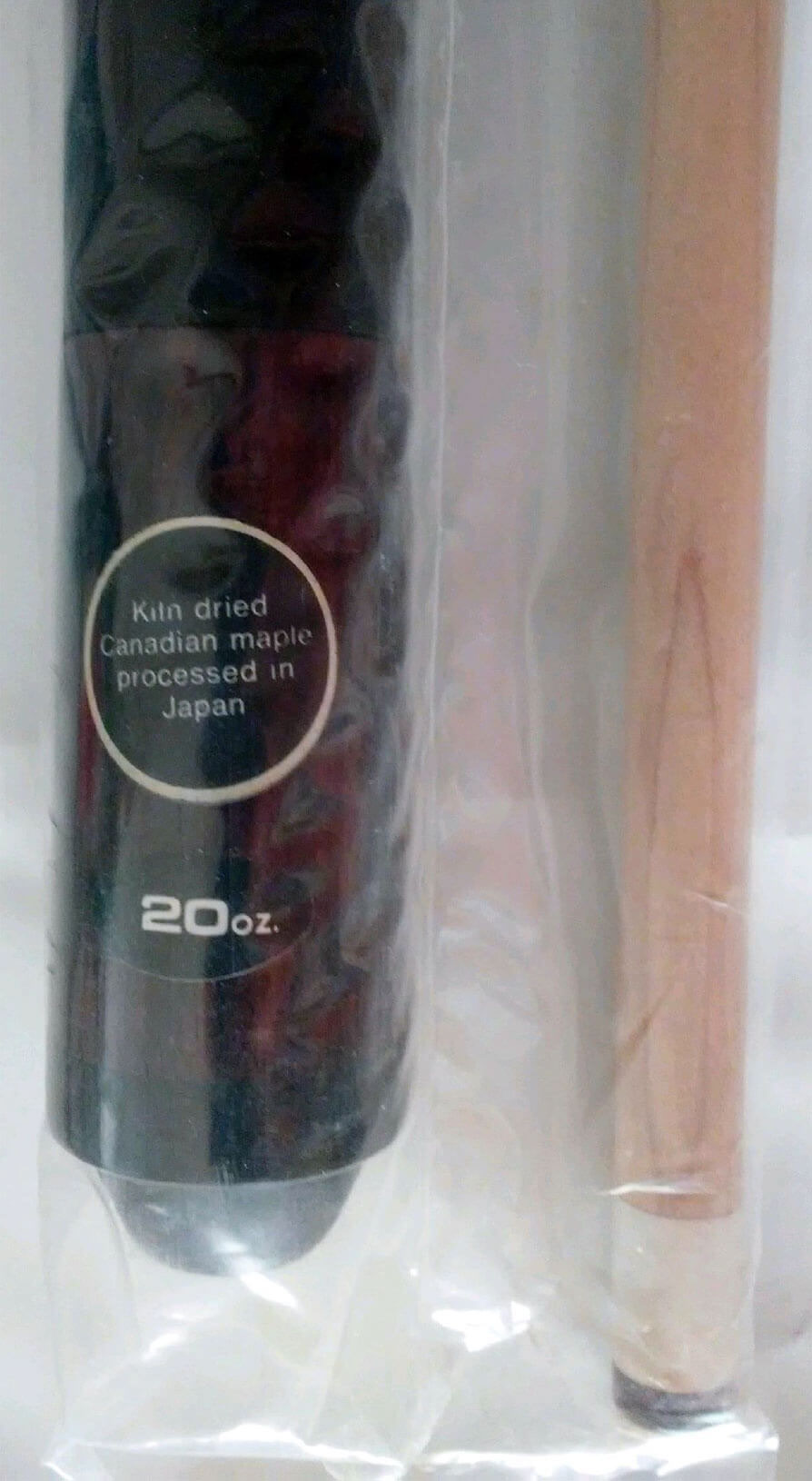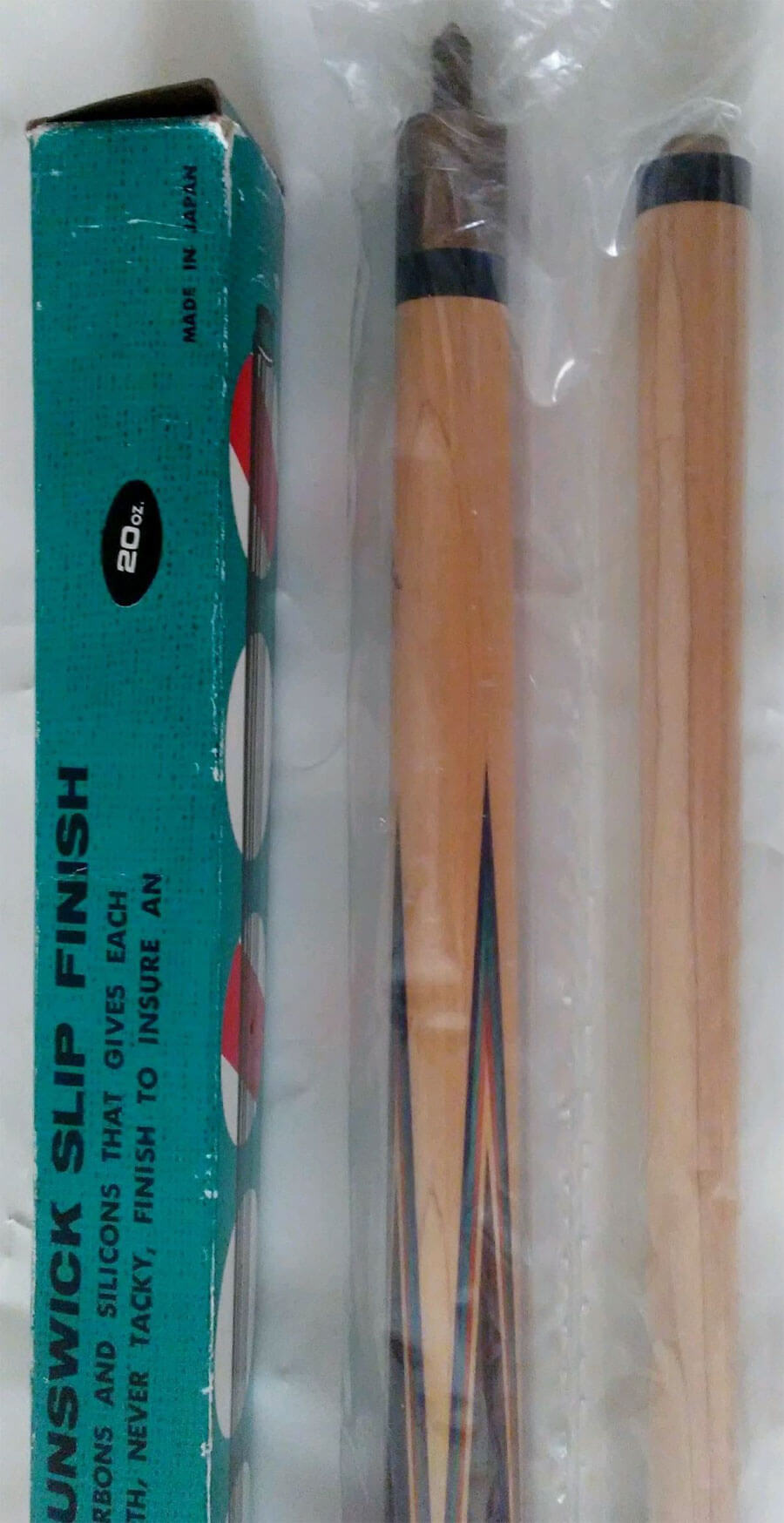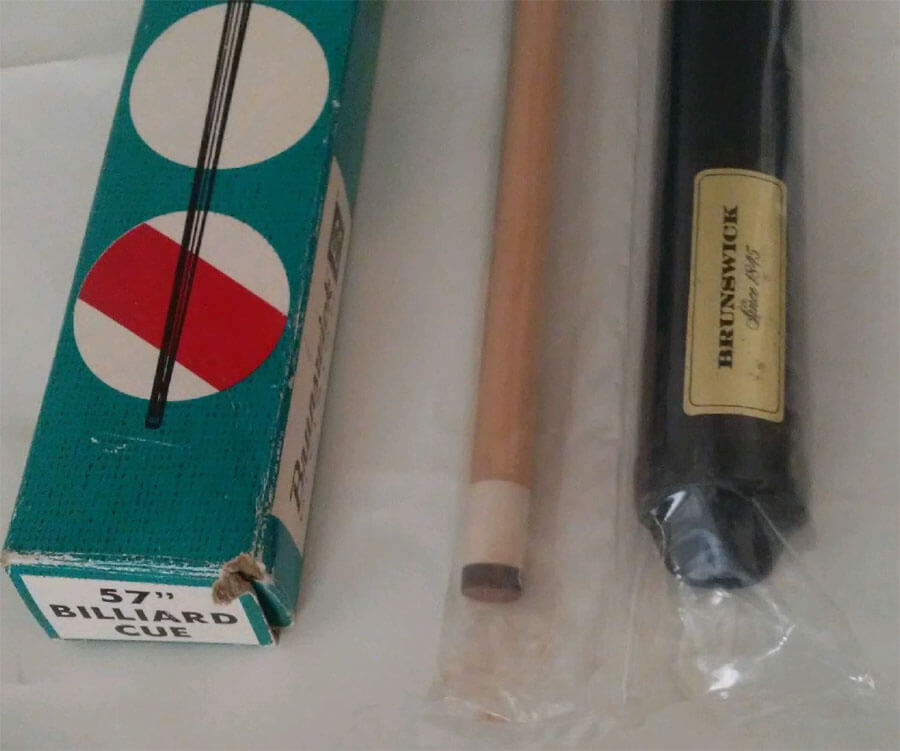 RUSTY
Rare New in Box Willie Hoppe 1968-1970 Brunswick Cue
Replies & Comments
---
Rare New in Box Willie Hoppe 1968-1970 Brunswick Cue
Title: Rare New in Box Willie Hoppe 1968-1970 Brunswick Cue
Author: RUSTY (Tim Linn)
Published: 12/7/2018 8:33:40 PM
Last Updated: 12/8/2018 6:43:46 AM
Last Updated By: billiardsforum (Billiards Forum)