Palmer Cue Model BQ-592 for Sale
---
12/20/2019 6:42:48 PM
Palmer Cue Model BQ-592 for Sale
I have a vintage Palmer Billiards cue for sale if anyone is interested.
It is a Palmer BQ-592 cue with the triangle Palmer Billiards logo.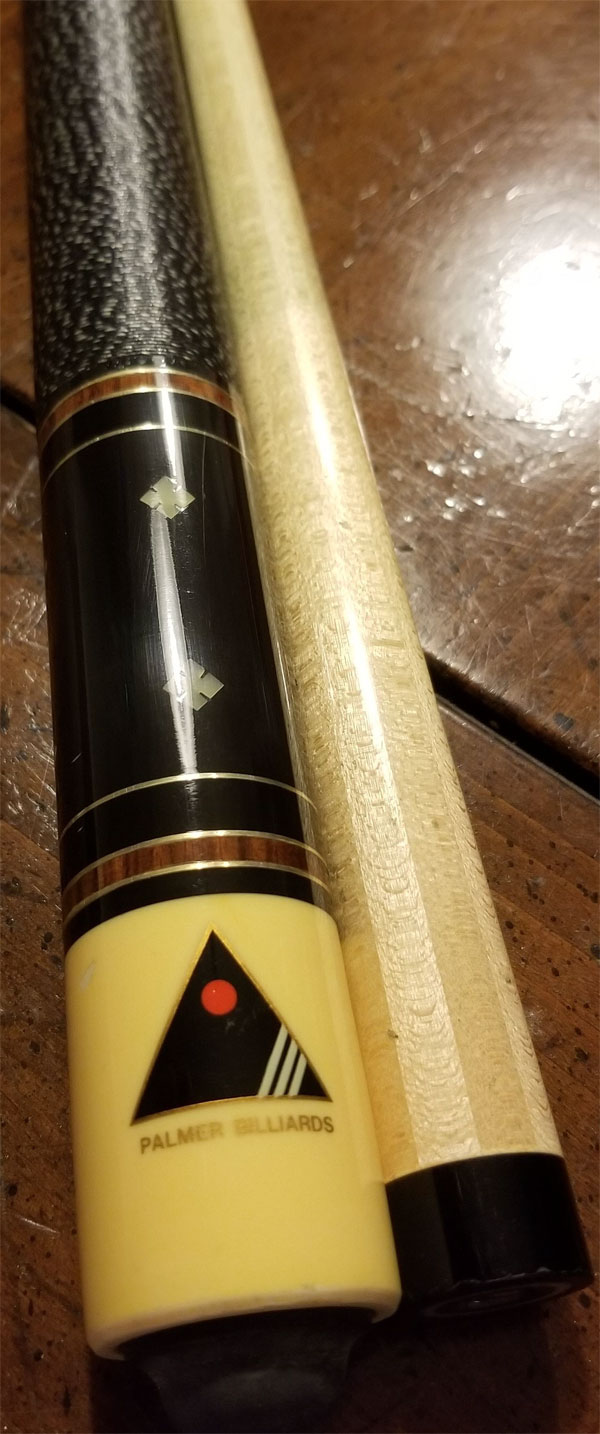 Palmer
Palmer Cue Model BQ-592 for Sale
Replies & Comments
---
user1644492377 on 2/10/2022 4:16:07 AM

How much do you want for this Palmer cue, and will you ship to Germany?
Palmer Cue Model BQ-592 for Sale
Title: Palmer Cue Model BQ-592 for Sale
Author: Palmer
Published: 12/20/2019 6:42:48 PM
Last Updated: 1/10/2020 3:30:41 AM
Last Updated By: billiardsforum (Billiards Forum)