Nick Varner Limited Edition Falcon Pool Cue for Sale
---
2/8/2011 5:08:52 AM
Nick Varner Limited Edition Falcon Pool Cue for Sale
For sale is a Nick Varner Falcon pool cue, manufactured in Ontario, Canada.
Made of ebony and mapple wood, with Irish linen grip.
Nick Varner's Word Champion signature edition.
Excellent conditon, including the original factory built-in leather tip.
Free Gift: Pool Cue Case
This is one of the most legendary Falcon cues model ever made, and it has since been discontinued, so will never be available in stores again.
Please go to my etsy listing to see the zoom images and purchase if interested.
etsy.com/listing/67684512/legendary-falcon-pool-cue-nick-varner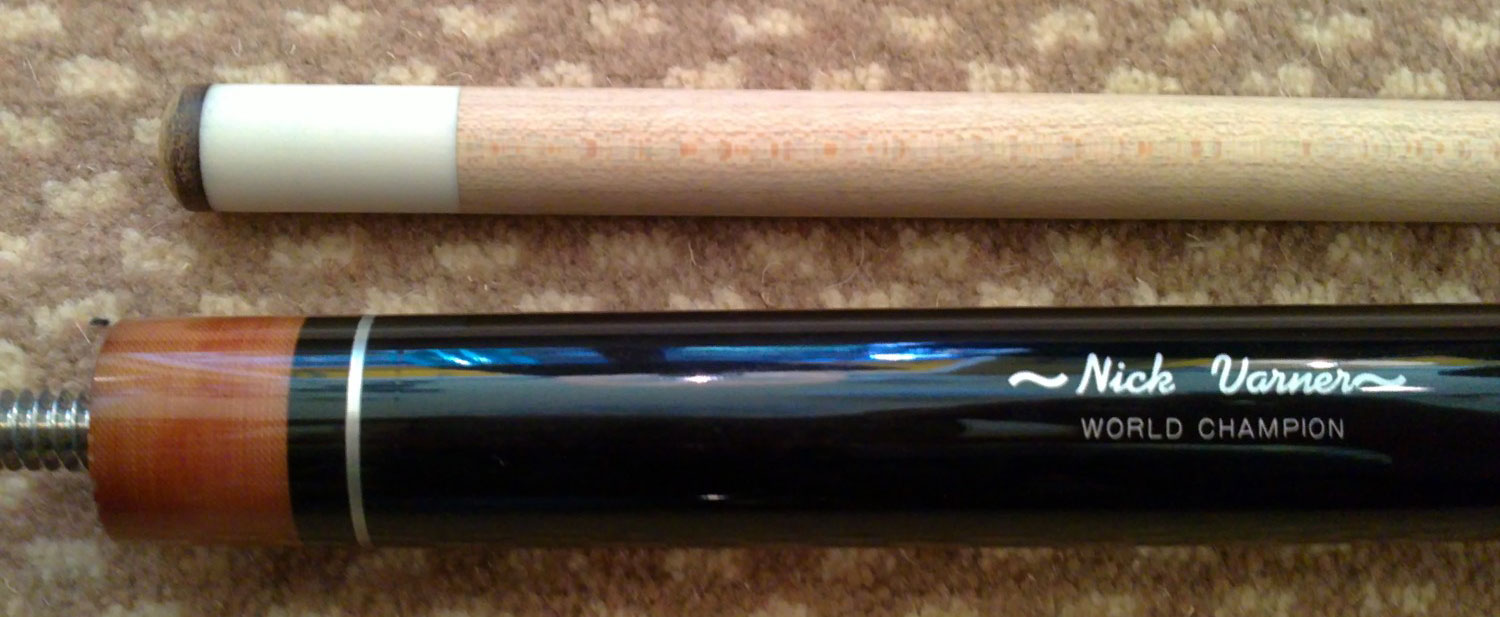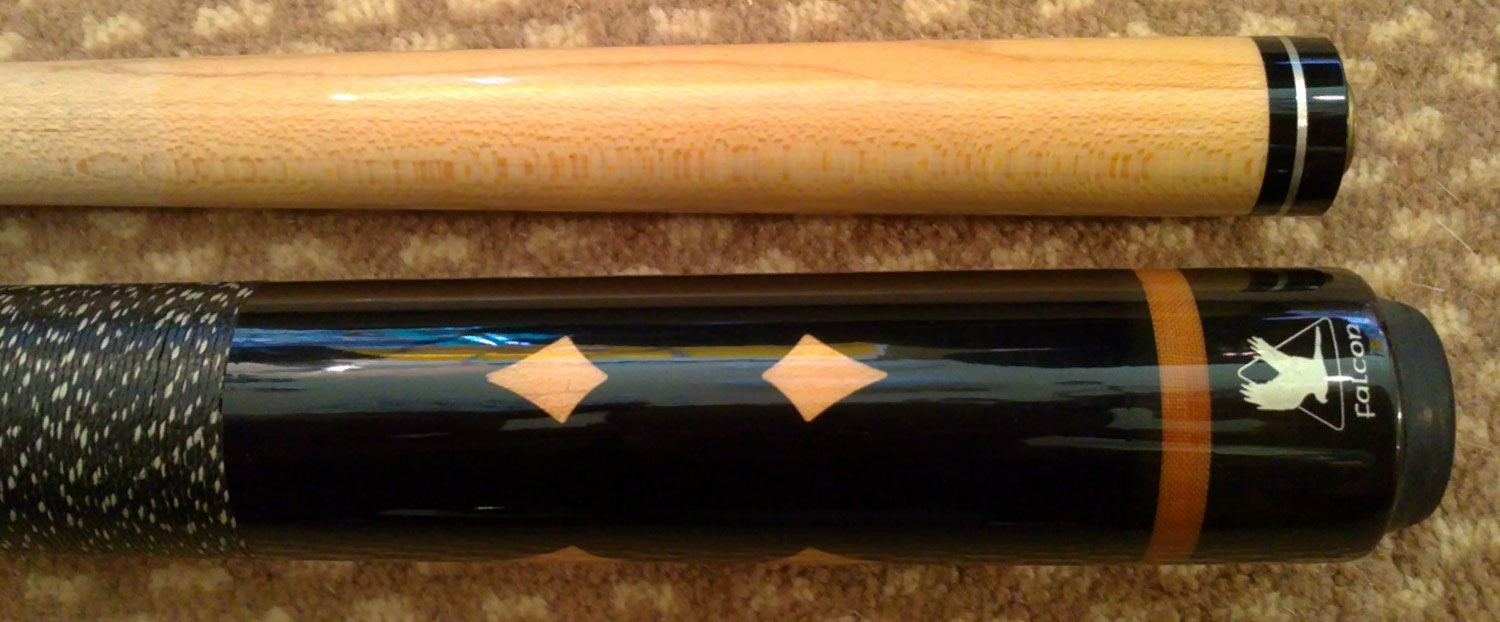 arwerch
Nick Varner Limited Edition Falcon Pool Cue for Sale
Replies & Comments
---
billiardsforum on 2/15/2011 4:27:12 AM

That is a great looking Falcon pool cue. How does it play? What is the history of the cue e.g. where did the cue come from? Has it been played with much?

Runout8 on 2/22/2011 2:42:39 PM

What is the weight and tip diameter on the Nick Varner Falcon cue?

Is the tip a 12 mm, 12.5 mm, or 13 mm?
Nick Varner Limited Edition Falcon Pool Cue for Sale
Title: Nick Varner Limited Edition Falcon Pool Cue for Sale
Author: arwerch
Published: 2/8/2011 5:08:52 AM