Meucci OL-1 For Sale with Spare Shaft $400 Shipped
---
6/11/2018 9:01:40 PM
Meucci OL-1 For Sale with Spare Shaft $400 Shipped
For sale is a Meucci OL-1 pool cue with 2 matching shafts for $400, Shipped.
I am selling my Meucci cue with 2 bird's-eye maple shafts. One has a breaking tip and one has a longer taper with a soft Kamui tip.
The cue is in nearly perfect condition as you can see in the photos.
I will accept a reasonable offer. Asking $400.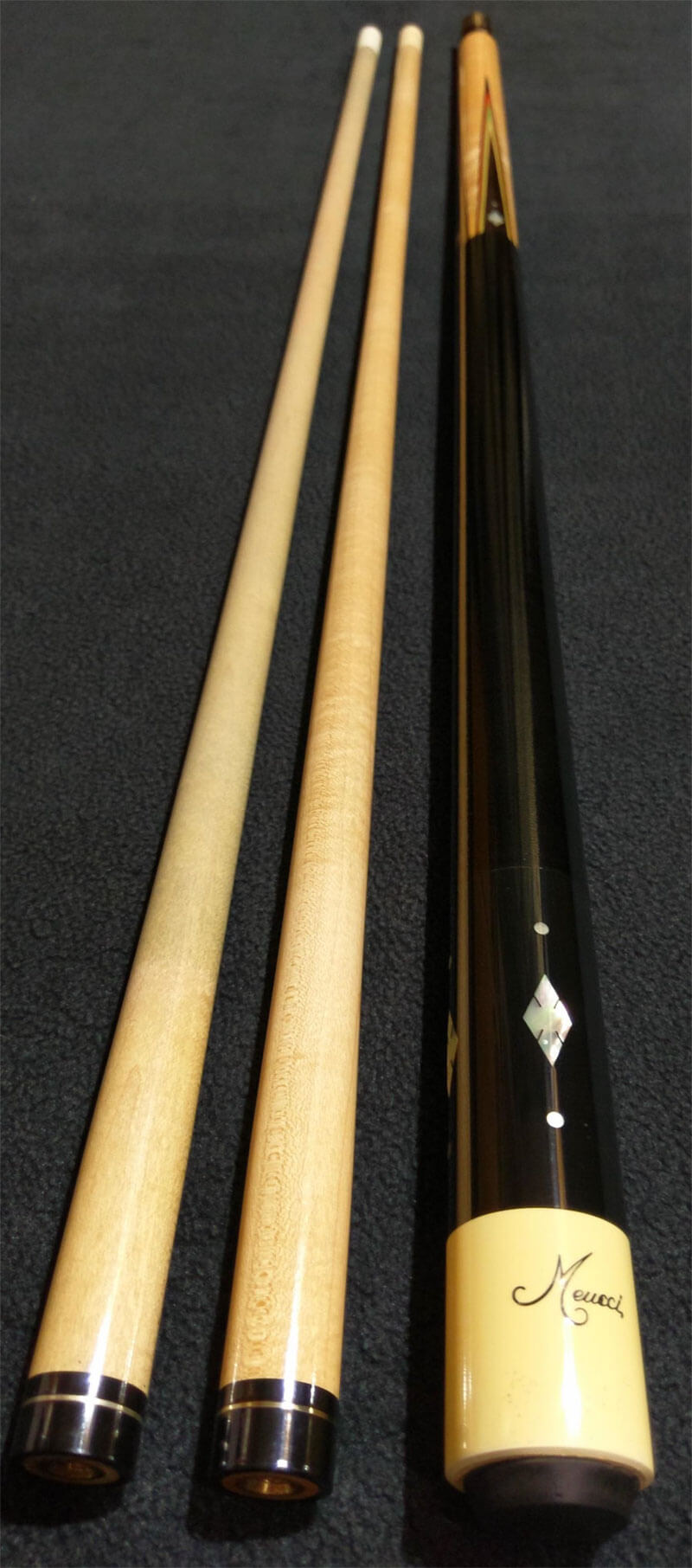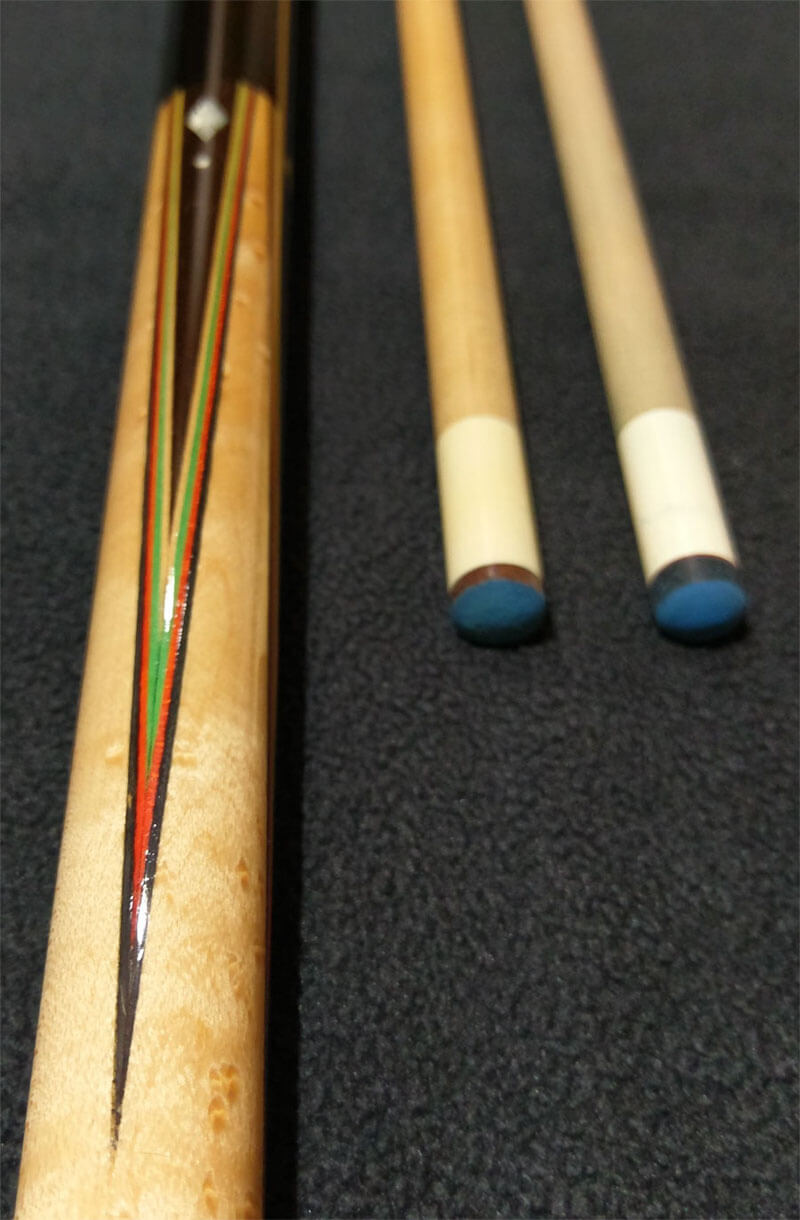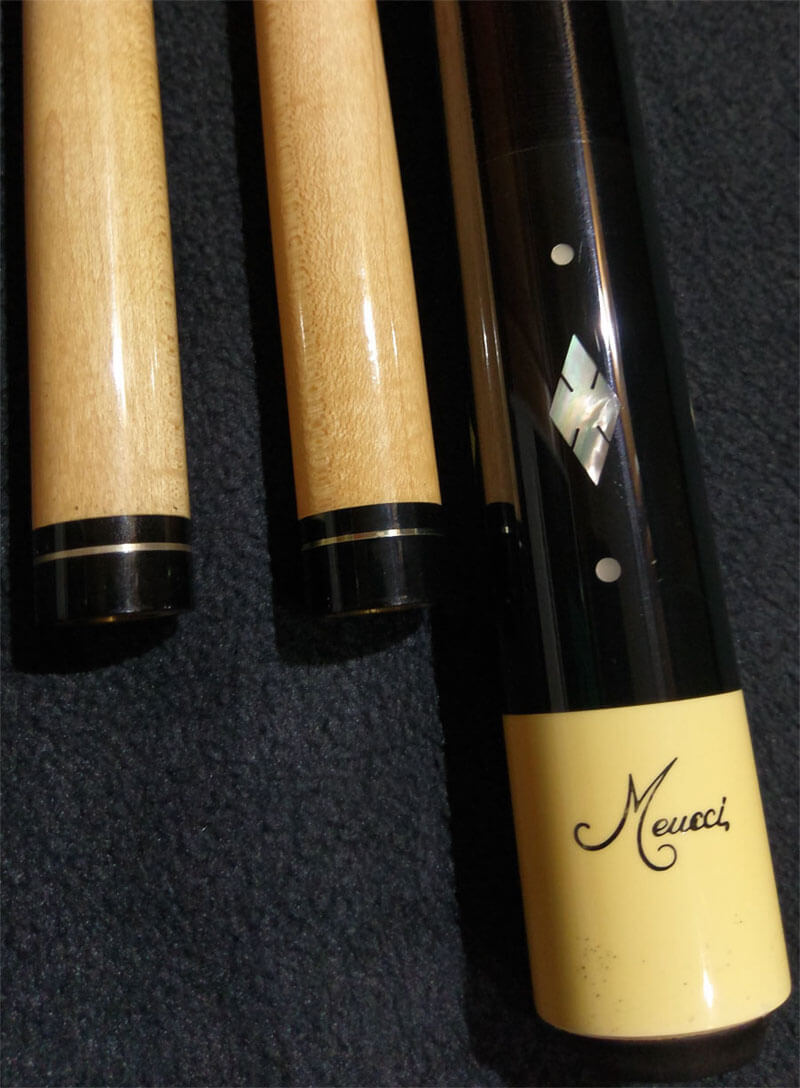 user1522180198
Meucci OL-1 For Sale with Spare Shaft $400 Shipped
Meucci OL-1 For Sale with Spare Shaft $400 Shipped
Title: Meucci OL-1 For Sale with Spare Shaft $400 Shipped
Author: user1522180198 (Garrett Nelson)
Published: 6/11/2018 9:01:40 PM
Last Updated: 6/11/2018 11:21:18 PM
Last Updated By: billiardsforum (Billiards Forum)