Meucci Daytime Road Agent HOF-6D and JB Case
---
1/10/2013 6:58:06 AM
Meucci Daytime Road Agent HOF-6D and JB Case
I am selling my Meucci Daytime Road Agent HOF-6D pool cue along with a JB pool cue case.
This Meucci HOF-6D is the older one with the old Meucci block logo.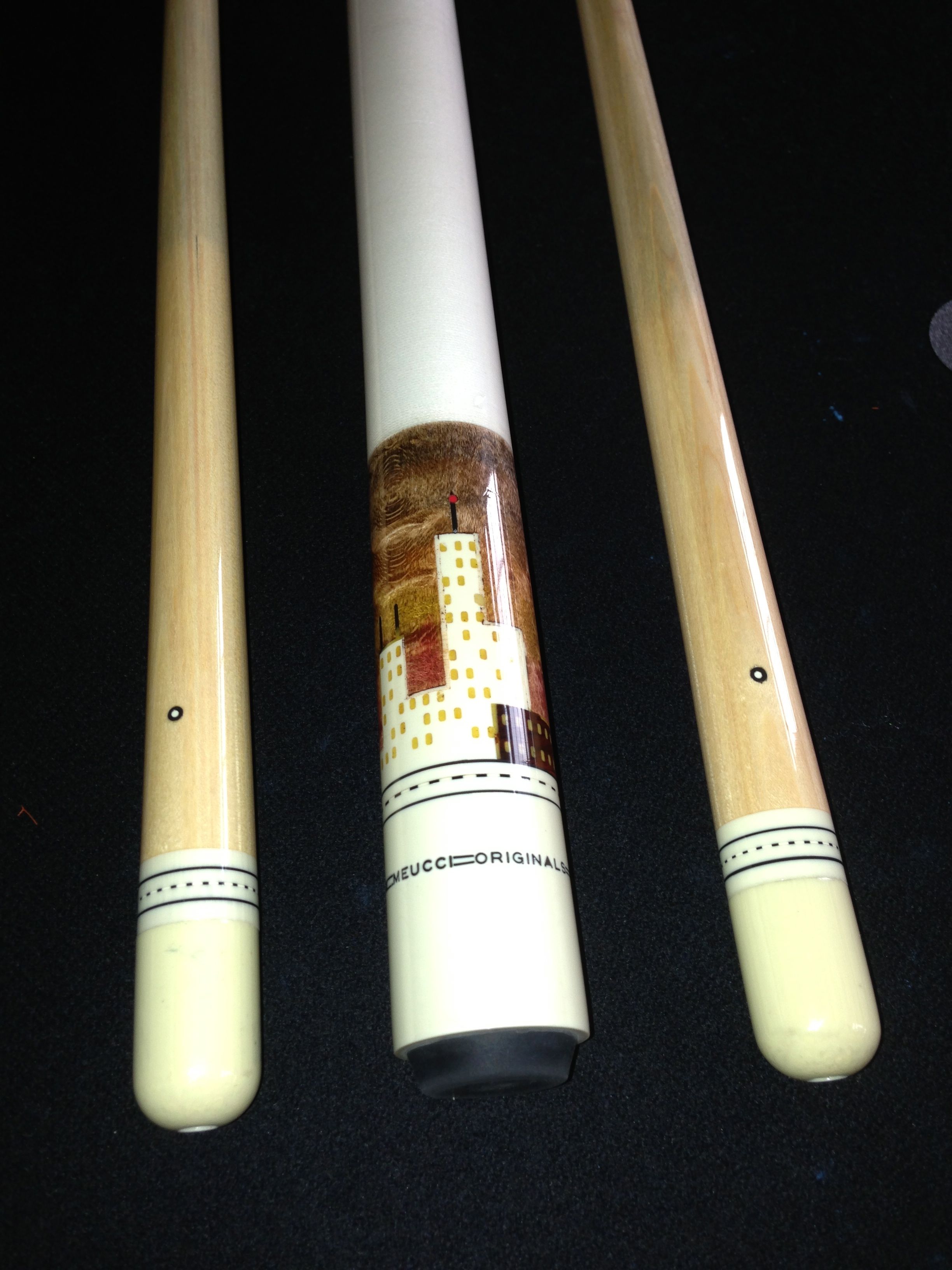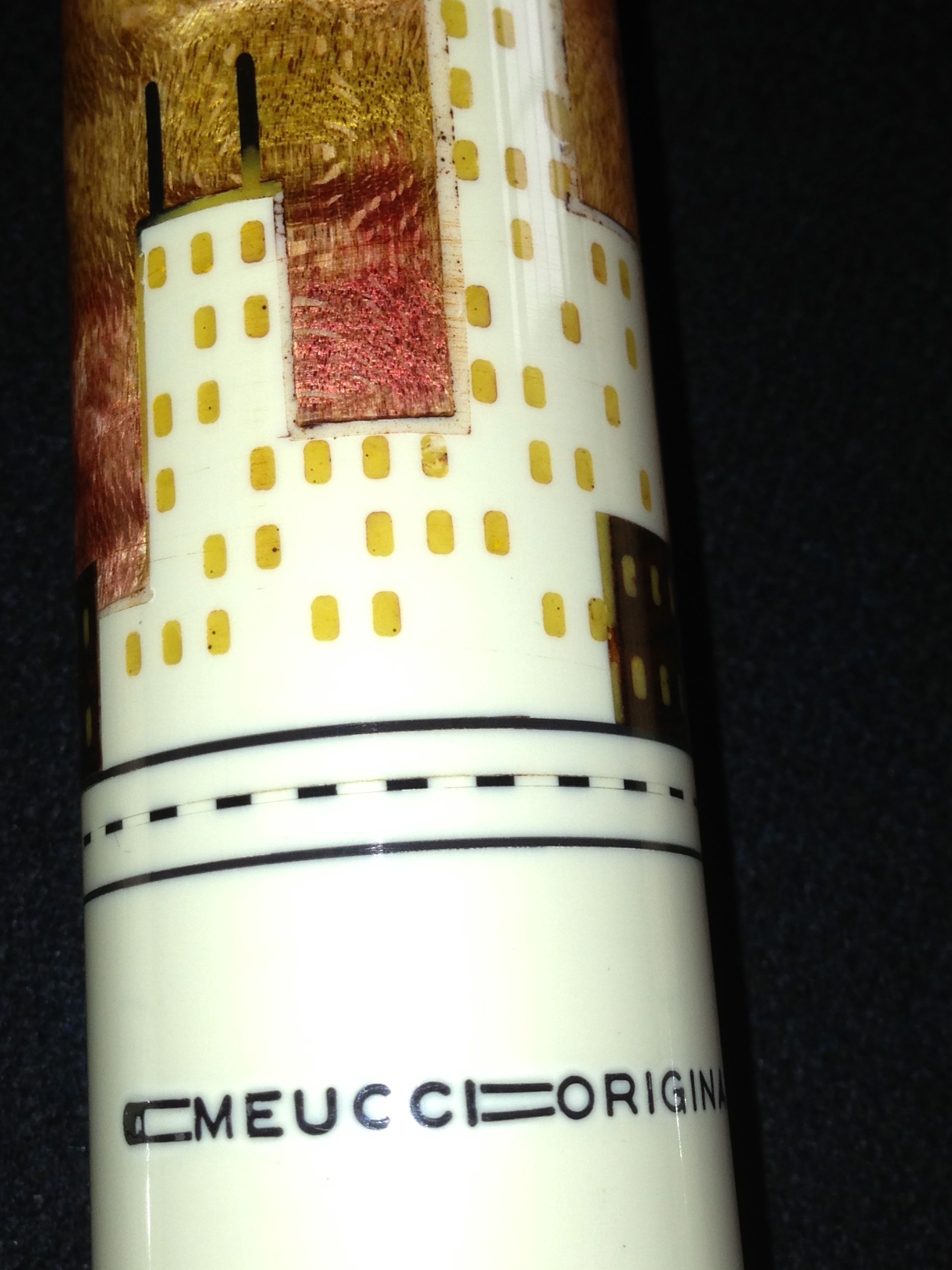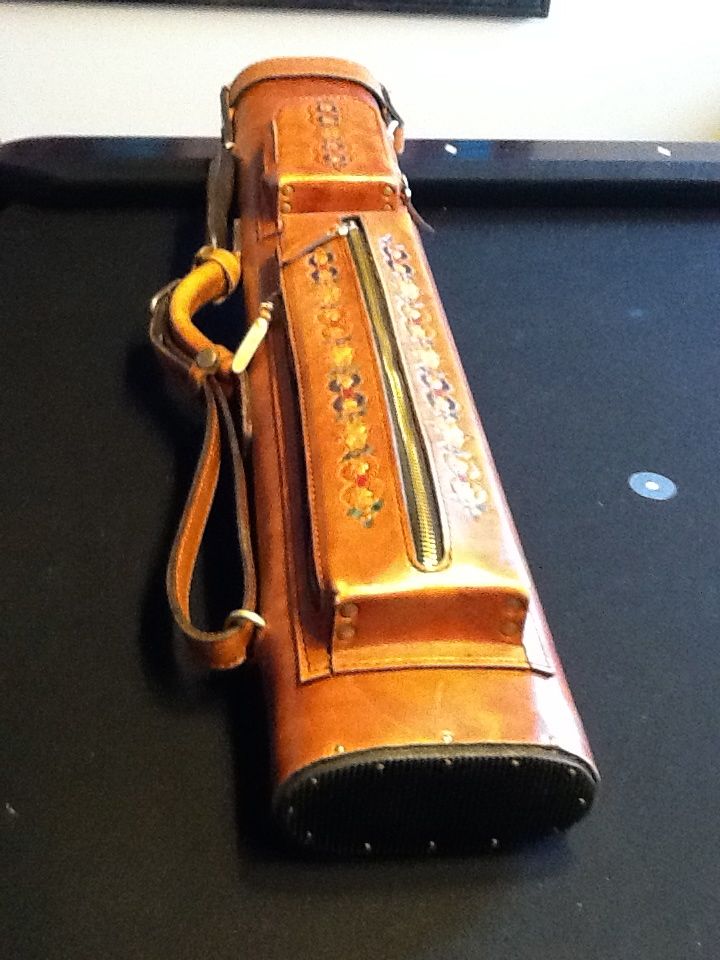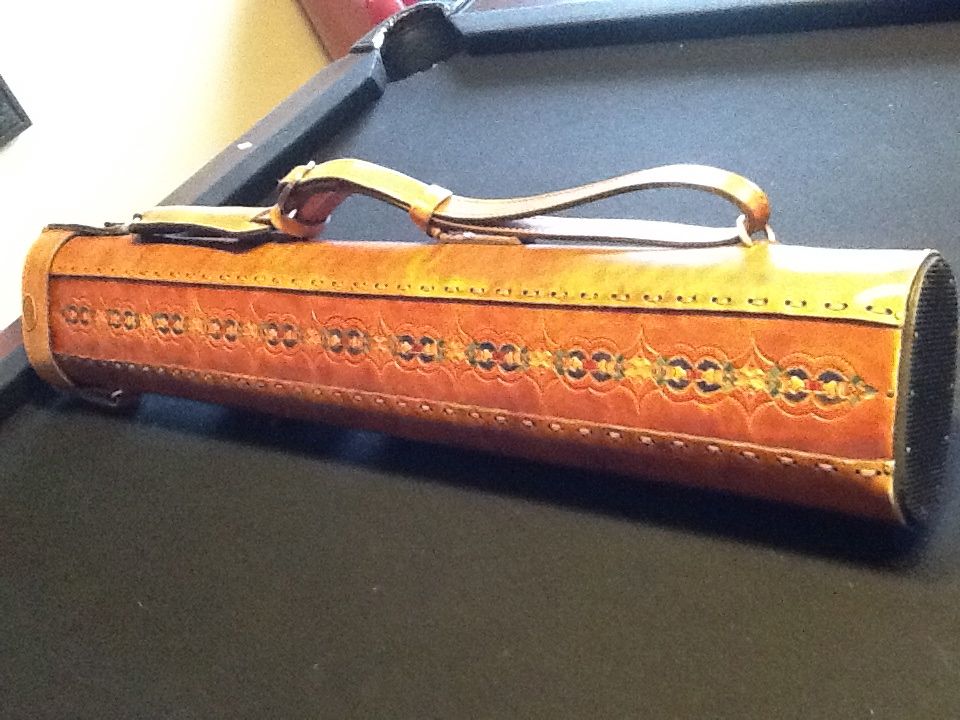 coop
Meucci Daytime Road Agent HOF-6D and JB Case
Replies & Comments
---
bcallan8569 on 1/16/2013 6:58:46 PM

How much are you asking for the Meucci Originals HOF-6 Daytime Road Agent cue?

Send me an email to bcallan8569@aol.com with the details.

zeus on 5/13/2013 10:14:13 AM

How much for the Meucci HOF6 cue?

Gary Kiebel on 5/14/2017 12:56:50 PM

I am interested in the daylight cue, two shafts and the case.

What is the package deal? What is your best Price?
Meucci Daytime Road Agent HOF-6D and JB Case
Title: Meucci Daytime Road Agent HOF-6D and JB Case
Author: coop (Dan Cupertino)
Published: 1/10/2013 6:58:06 AM