Meucci 95-10 Pro Billiards Tour Pool Cue for Sale
---
7/13/2018 7:18:44 PM
Meucci 95-10 Pro Billiards Tour Pool Cue for Sale
Meucci 95-10 Pro Billiards Tour pool cue for sale - $400 obo (plus buyer pays actual shipping).
Pro Billiards Tour Pool Cue
Purple - Model 95-10
The cue weighs 17.86 ounces, and is in very good condition. It has been well taken care of and has been stored in a black hard care for the last 10 years.
This cue rolls true and has no nicks or scratches on the shaft or butt end.
A hard pool cue case is included in the sale. The pictures are of the actual cue you would receive if we come to terms.
Email me for further contact information if you are interested in the beautiful cue.
OxfordPappy@aol.com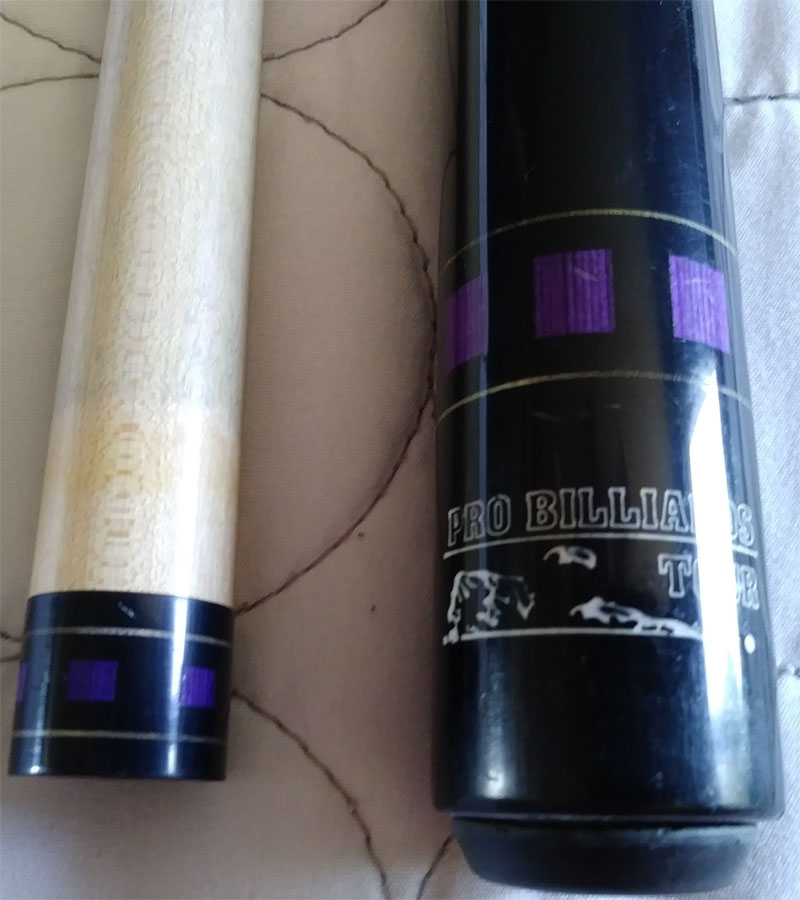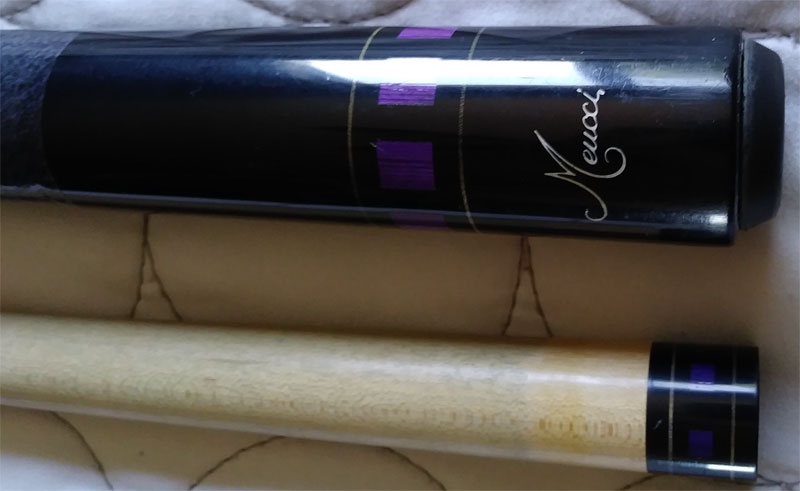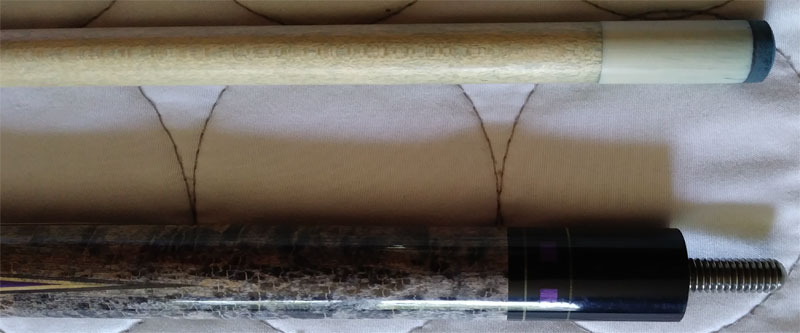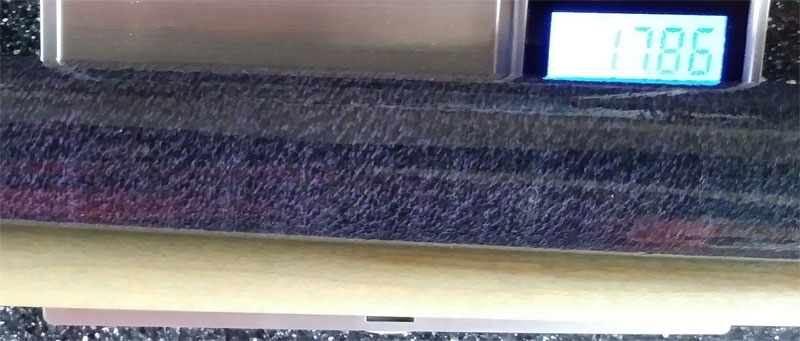 Steve10-55
Meucci 95-10 Pro Billiards Tour Pool Cue for Sale
Meucci 95-10 Pro Billiards Tour Pool Cue for Sale
Title: Meucci 95-10 Pro Billiards Tour Pool Cue for Sale
Author: Steve10-55
Published: 7/13/2018 7:18:44 PM
Last Updated: 7/16/2018 5:46:48 PM
Last Updated By: billiardsforum (Billiards Forum)