McDermott E-L1 Series Doughty Cue for Sale
---
7/18/2017 3:36:15 AM
McDermott E-L1 Series Doughty Cue for Sale
I would like to sell my McDermott E-L1 Wolf cue by Doughty.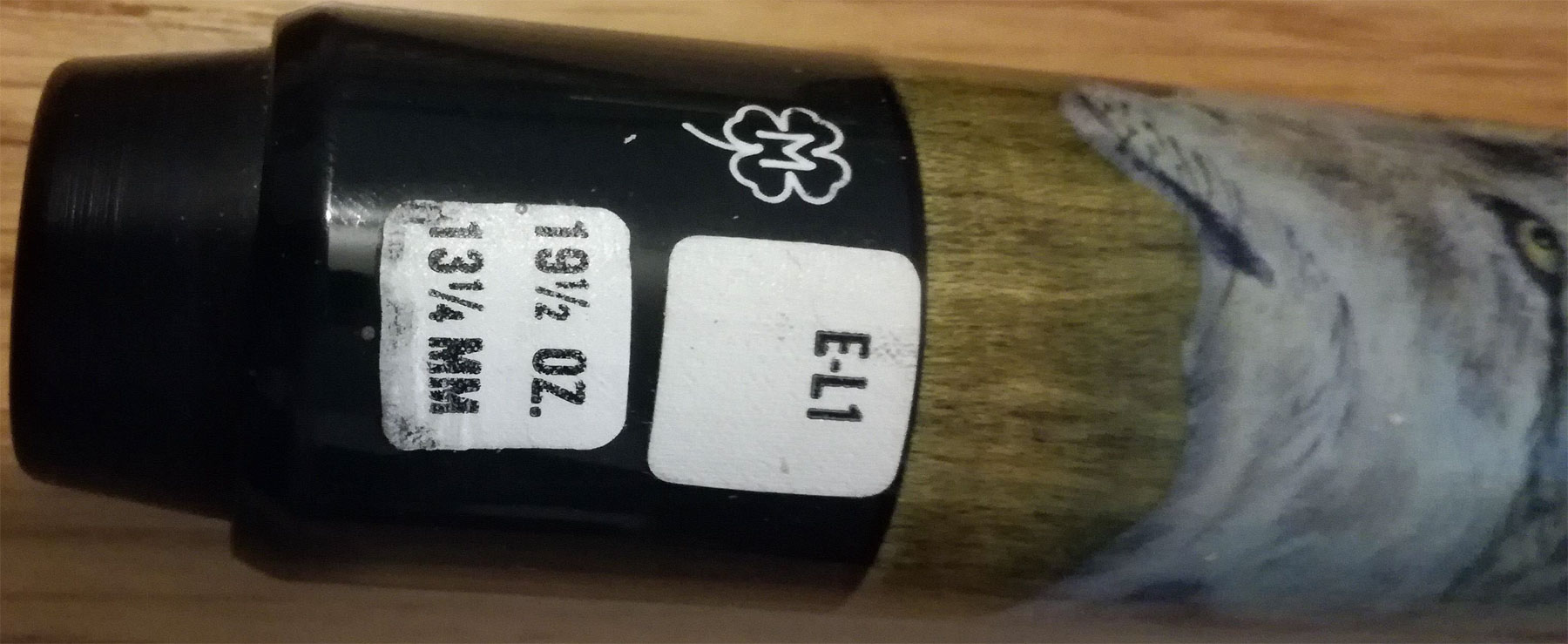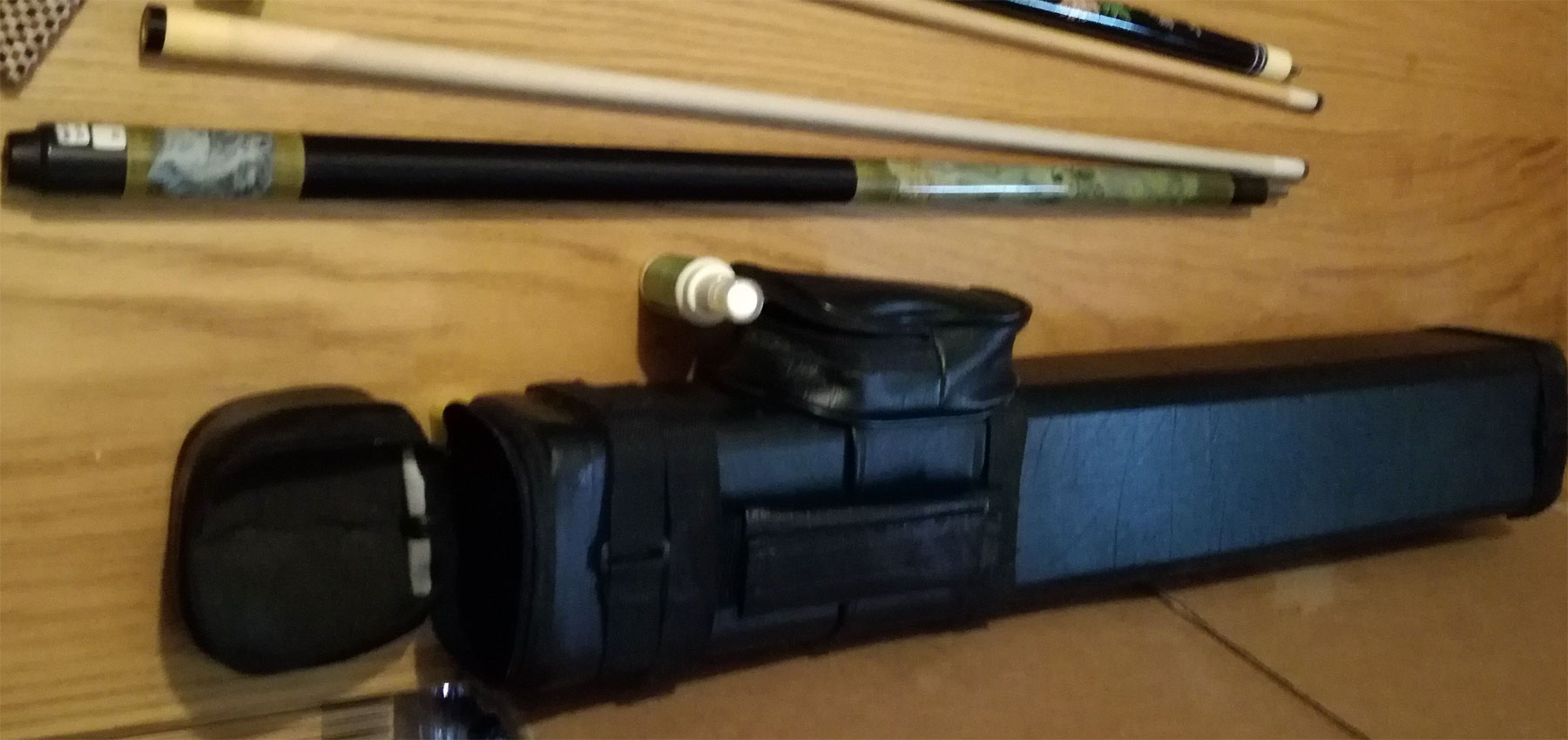 user1500363374
McDermott E-L1 Series Doughty Cue for Sale
Replies & Comments
---
user1502209367 on 8/8/2017 12:19:50 PM

How much do you want for your McDermott EL-1 cue?

Is there any damage or marks on the cue, etc?
Is it a 3/8 x 10 joint?
What all comes with it?

William Gonder on 1/3/2018 1:49:57 PM

Is this Cue still available or has it been sold?

user1500363374 on 1/3/2018 5:16:28 PM

The Cue is in perfect condition.

I bought it for $1,000 USD in 1995 in Italy.

I will sell it for €1,500 which I think is a fair price. What do you think?
McDermott E-L1 Series Doughty Cue for Sale
Title: McDermott E-L1 Series Doughty Cue for Sale
Author: user1500363374
Published: 7/18/2017 3:36:15 AM
Last Updated: 8/9/2017 4:50:29 AM
Last Updated By: billiardsforum (Billiards Forum)