JD Custom Cue Signed by Efren Reyes for Sale
---
8/4/2020 8:39:39 AM
JD Custom Cue Signed by Efren Reyes for Sale
For sale is a Philippines-made JD Custom Cue signed by Efren Reyes.
This cue was won in a raffle earlier this year when Efren was in San Antonio playing in an exhibition. The cue was used by Efren prior to and during his trip. The signature is in sharpie directly on top of clear coat. The buyer may want to have clear-coat applied over the signature for preservation.
I will take better pictures and post in the next 48hrs, mic the shaft and verify the weight.
Asking $800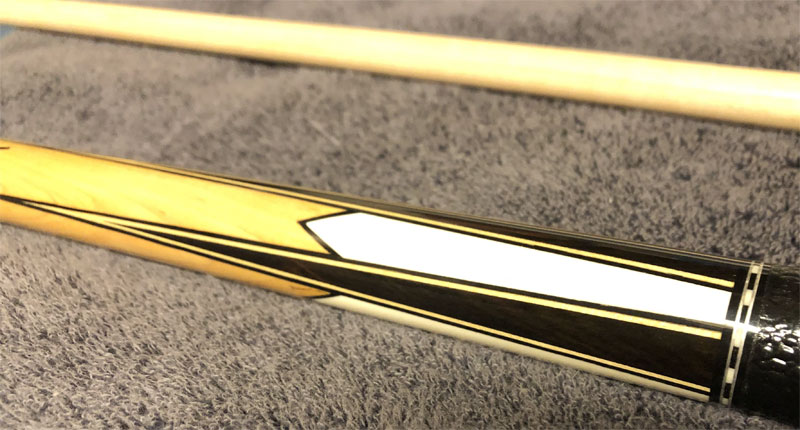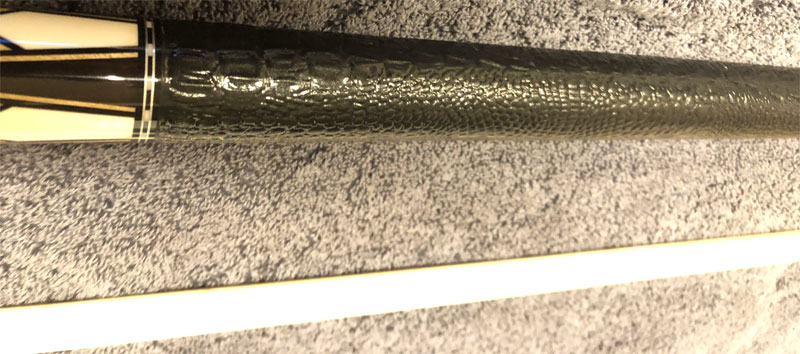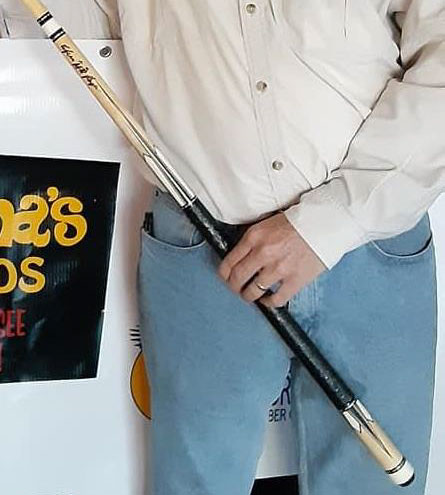 user1581171451
JD Custom Cue Signed by Efren Reyes for Sale
JD Custom Cue Signed by Efren Reyes for Sale
Title: JD Custom Cue Signed by Efren Reyes for Sale
Author: user1581171451 (Chad Cole)
Published: 8/4/2020 8:39:39 AM
Last Updated: 9/18/2020 2:28:50 AM
Last Updated By: billiardsforum (Billiards Forum)