Helmstetter Limited Edition Cue for Sale
---
3/14/2022 8:56:53 AM
Helmstetter Limited Edition Cue for Sale
For sale is a Helmstetter limited edition pool cue for sale.
The cue is dated December 15, 1988 and numbered #10/25.
It is from the final, and finest, series of cues produced by Richard Helmstetter at the Adam facility in Japan. The cue has two like-new 13 mm shafts with ivory ferrules, 5/16-14 stainless inserts, and fresh Tiger Onyx tips.
The cue is 58" long with black/white fleck linen wrap. It is in excellent condition and would be a fine addition to a collection.
$1000
Tim Cummings
916-891-5896
thecueshop22@gmail.com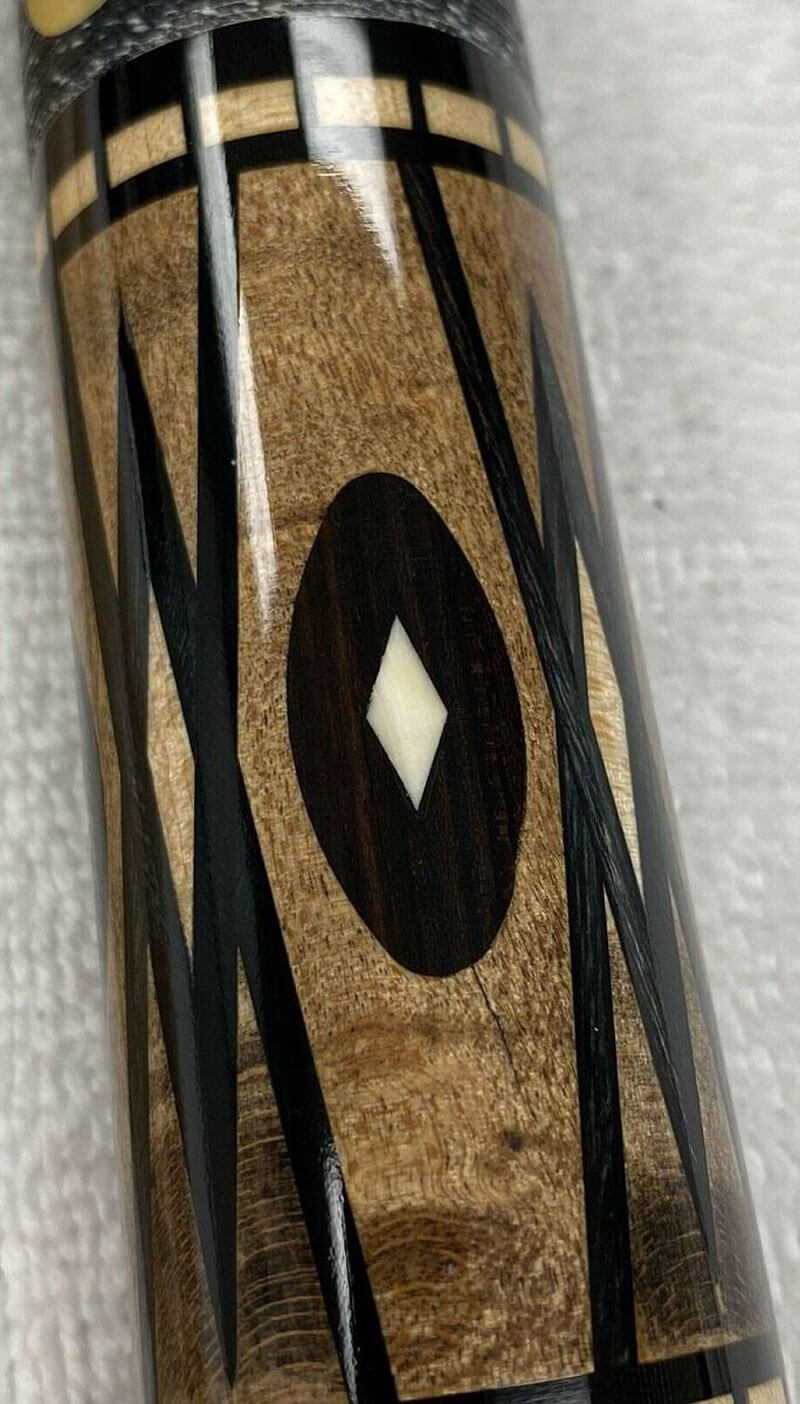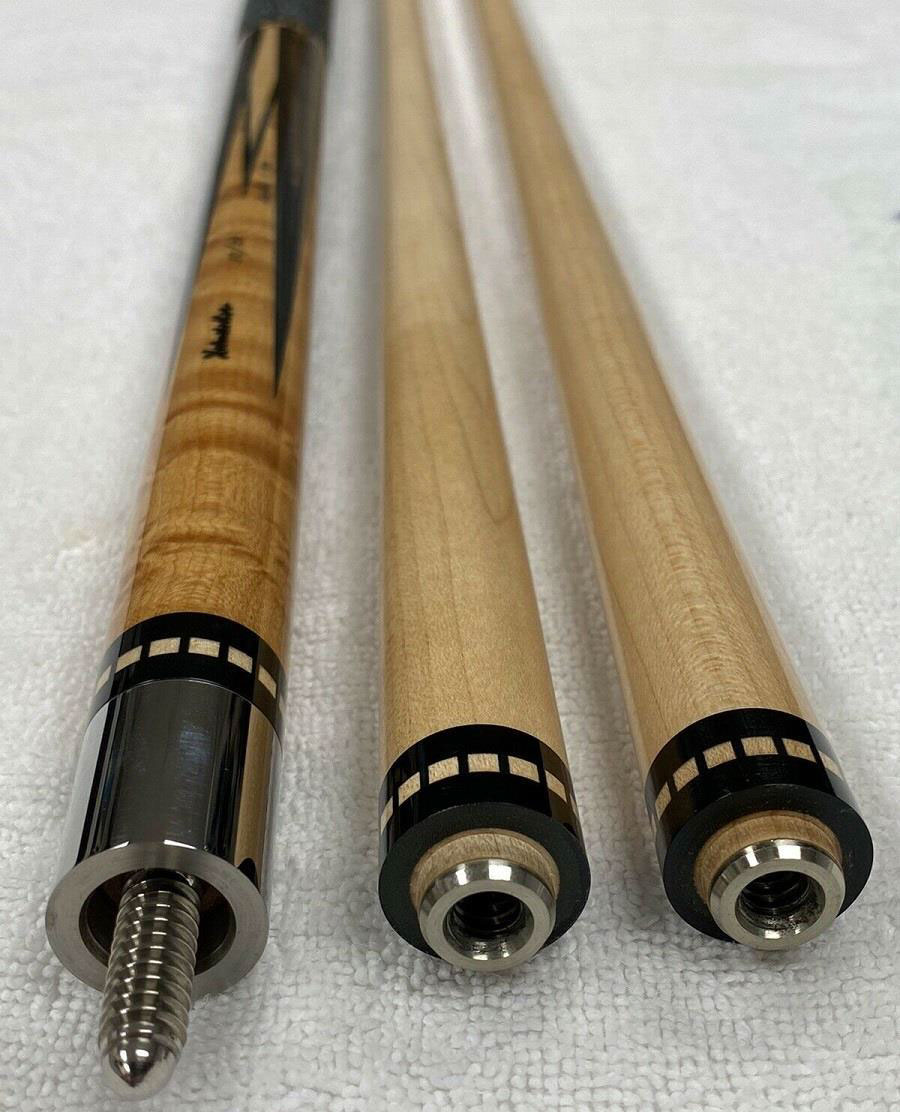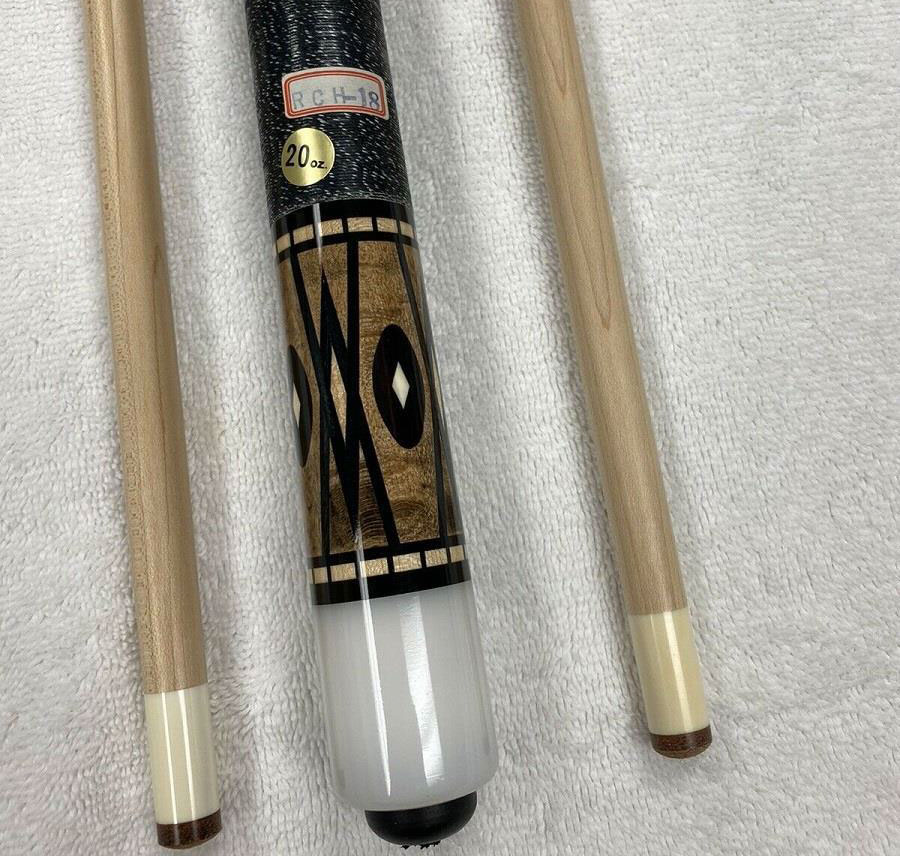 TCummings
Helmstetter Limited Edition Cue for Sale
Helmstetter Limited Edition Cue for Sale
Title: Helmstetter Limited Edition Cue for Sale
Author: TCummings (Tim Cummings)
Published: 3/14/2022 8:56:53 AM
Last Updated: 3/17/2022 3:08:49 AM
Last Updated By: billiardsforum (Billiards Forum)