Green Leaf Dufferin Pool Cue for Sale
---
12/27/2018 1:58:47 PM
Green Leaf Dufferin Pool Cue for Sale
I have a vintage Dufferin cue with green leaf emblem for sale in mint condition.
Here are some pictures of my Dufferin cue with the green leaf emblem: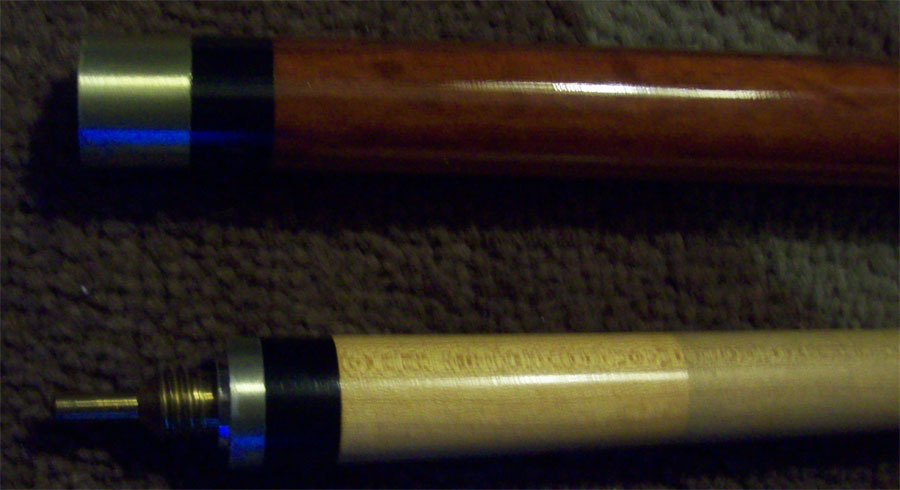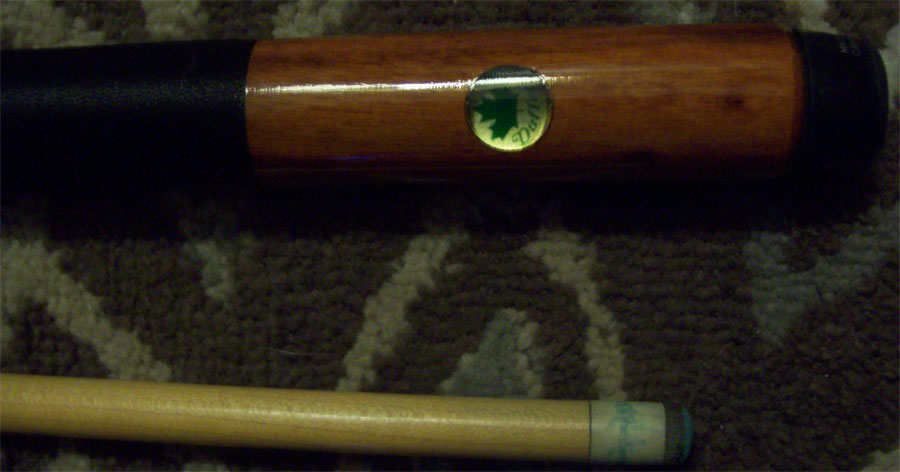 john lindsley
Green Leaf Dufferin Pool Cue for Sale
Replies & Comments
---
jbabcock12 on 1/3/2019 11:09:58 AM

What is your asking price for this Dufferin cue?

It's a beautiful cue.

My email is:

jaybabs424@gmail.com

I look forward to hearing from you soon.

Thanks,
Jeff

john lindsley on 1/9/2019 11:56:41 AM

I am open to offers. This item will be advertised on eBay soon.

My email is:

jdbunk1234@gmail.com

jbabcock12 on 2/5/2019 7:53:20 PM

If this cue is in the shape it appears to be in and rolls straight together and apart then it will usually fetch between $50 - $75 on eBay.

I would love to own it and since I collect them I already have a couple similar.

I would offer you $50 plus shipping to me. Let me know what you think and if you look forward to hearing from you soon.
Green Leaf Dufferin Pool Cue for Sale
Title: Green Leaf Dufferin Pool Cue for Sale
Author: john lindsley (John Lindsley)
Published: 12/27/2018 1:58:47 PM
Last Updated: 12/30/2018 5:32:13 AM
Last Updated By: billiardsforum (Billiards Forum)