BHQ Valley Supreme Jump Break Conversion Cue For Sale
---
11/26/2006 3:58:47 PM
BHQ Valley Supreme Jump Break Conversion Cue For Sale
Surely someone needs a jump-break cue for Christmas! For sale is a BHQ purpleheart Valley Supreme jumpbreak conversion cue.
21.50 ounces
59" long
jump is 41.50" long and weighs 10.25 ounces
13 mm canvas phenolic tip threaded into ivorine 4 ferrule
Asking price is $200, shipped (within USA).
Contact Brent. stix4sale@aol.com PayPal accepted/preferred
I advertised this on AZB at $225 shipped in USA. Let's call this the blue light special. Price reduced to $200 shipped anywhere in USA.
UPDATE: Sold to Mike S.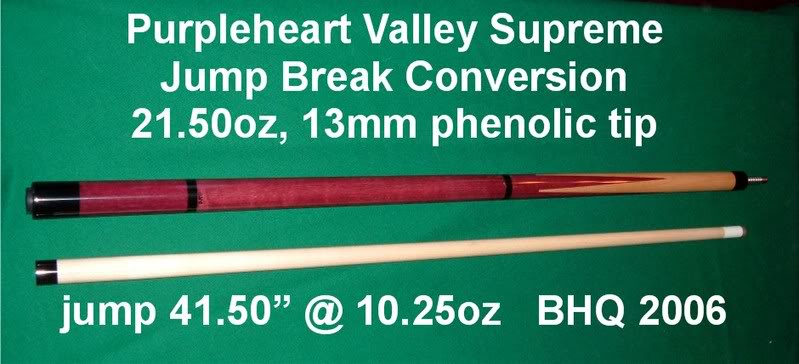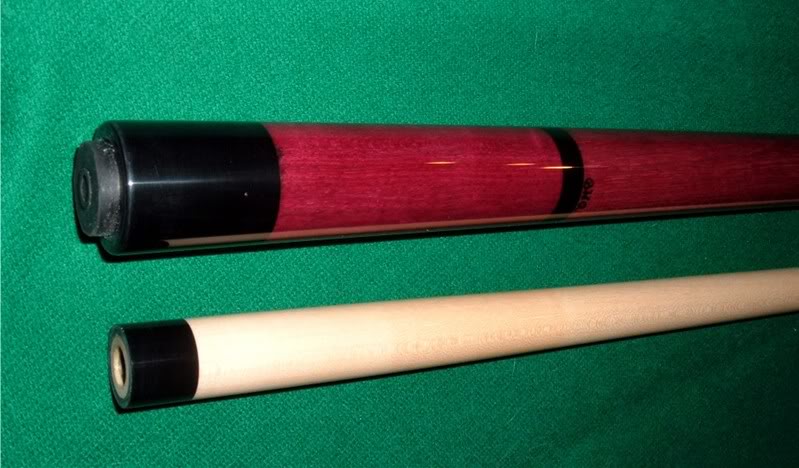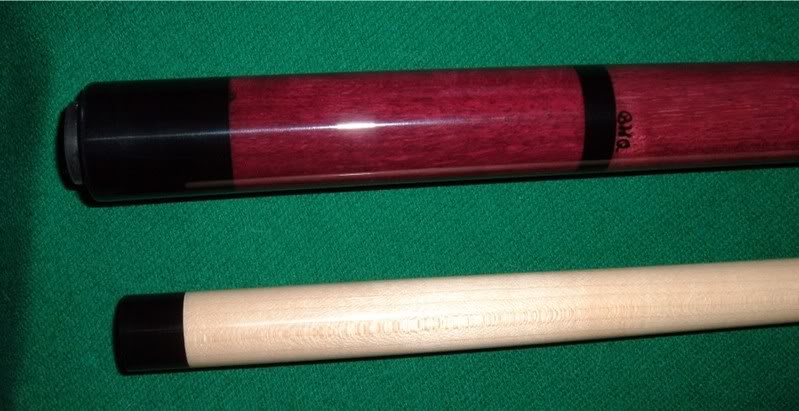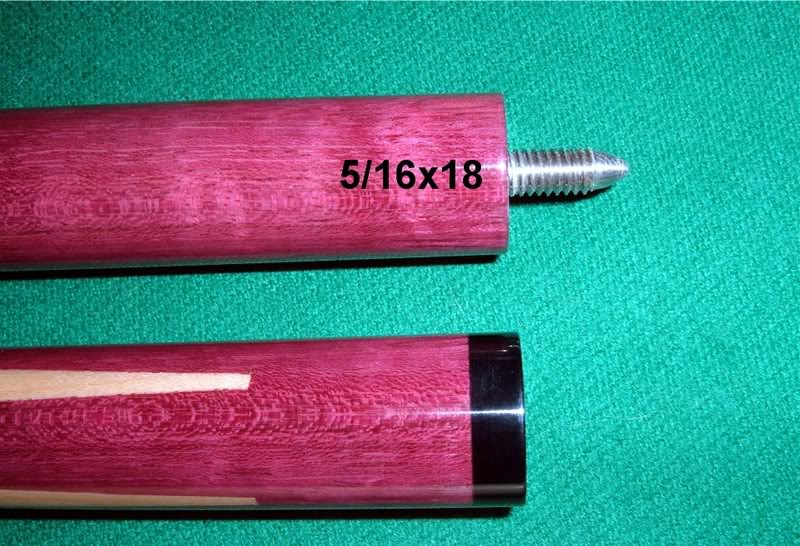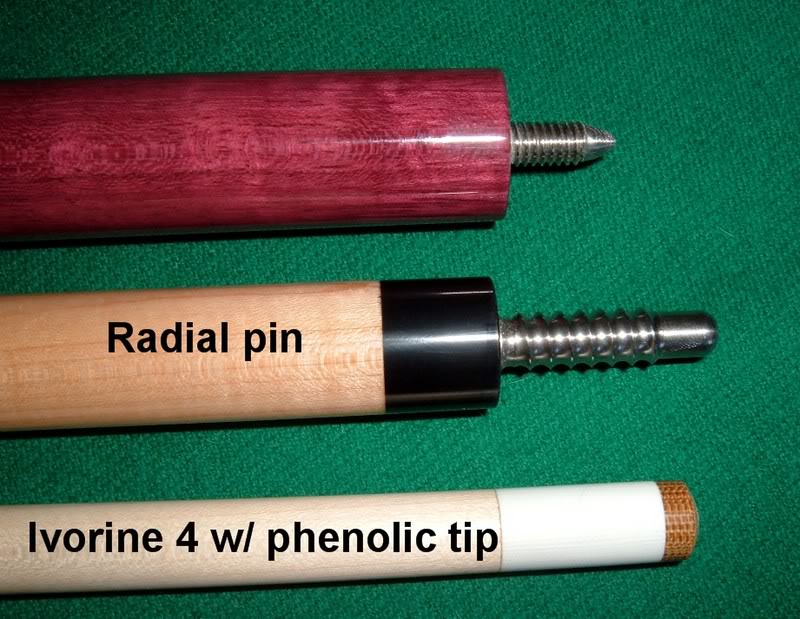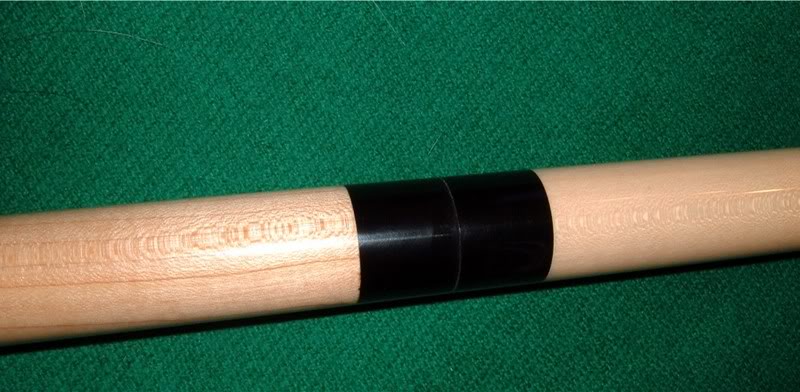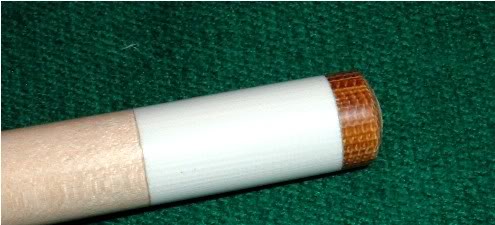 BHQ
BHQ Valley Supreme Jump Break Conversion Cue For Sale
BHQ Valley Supreme Jump Break Conversion Cue For Sale
Title: BHQ Valley Supreme Jump Break Conversion Cue For Sale
Author: BHQ (Brent Hartman)
Published: 11/26/2006 3:58:47 PM