BHQ Custom Brunswick Butterfly Conversion Cue $600
---
12/30/2006 5:27:21 PM
BHQ Custom Brunswick Butterfly Conversion Cue $600
I am selling this very very old BHQ Brunswick double butterfly conversion cue with ivory Hoppe ring for $600. This is my own personal cue.
This cue is very old and likely is from the late 1800's or very early 1900's, according to man I got it from. I initially intended to sell it, but when I finished it, I decided to go ahead and keep it for a while until something else caught my fancy. Originally I didn't refinish the shaft right away, so I used my Predator shaft from another cue, even though the joint diameters don't match up. Anyway, it is for sale now, and below are the before and after photos.
I will have this with me at the derby if anyone is interested.
Before Pics:

After Pics: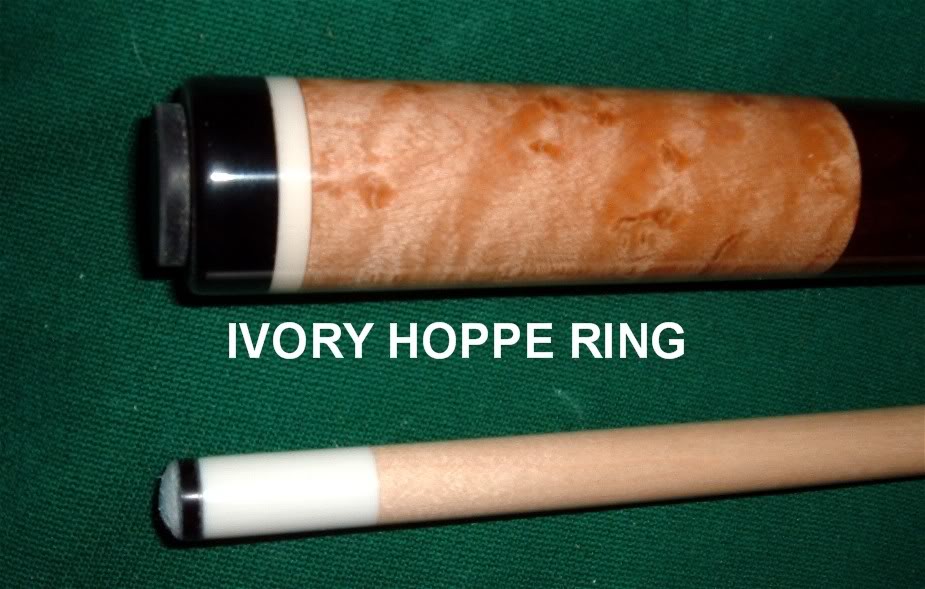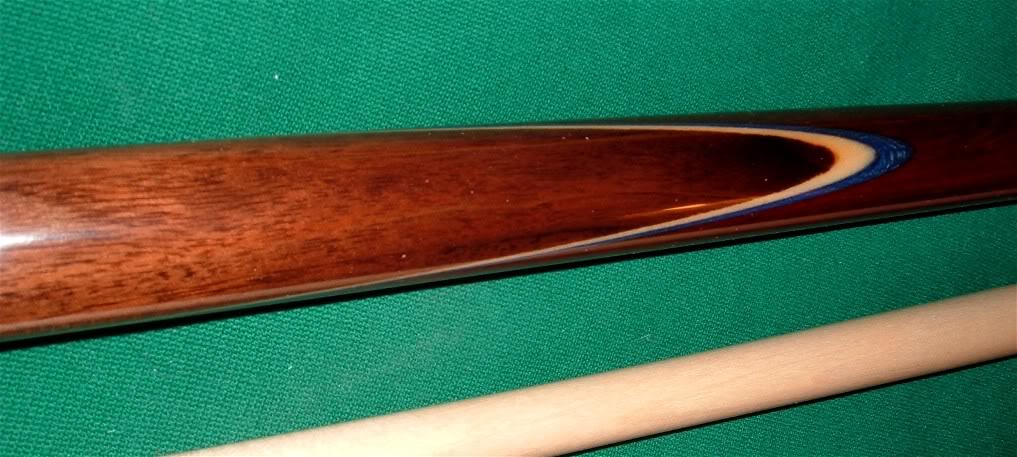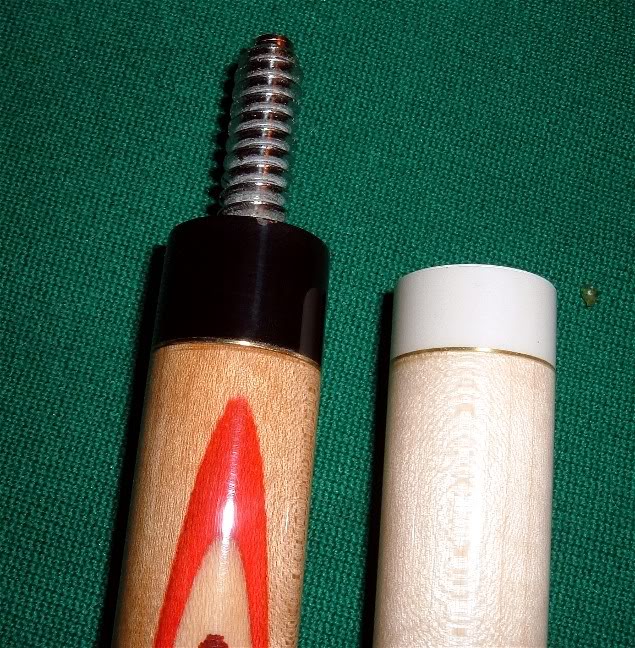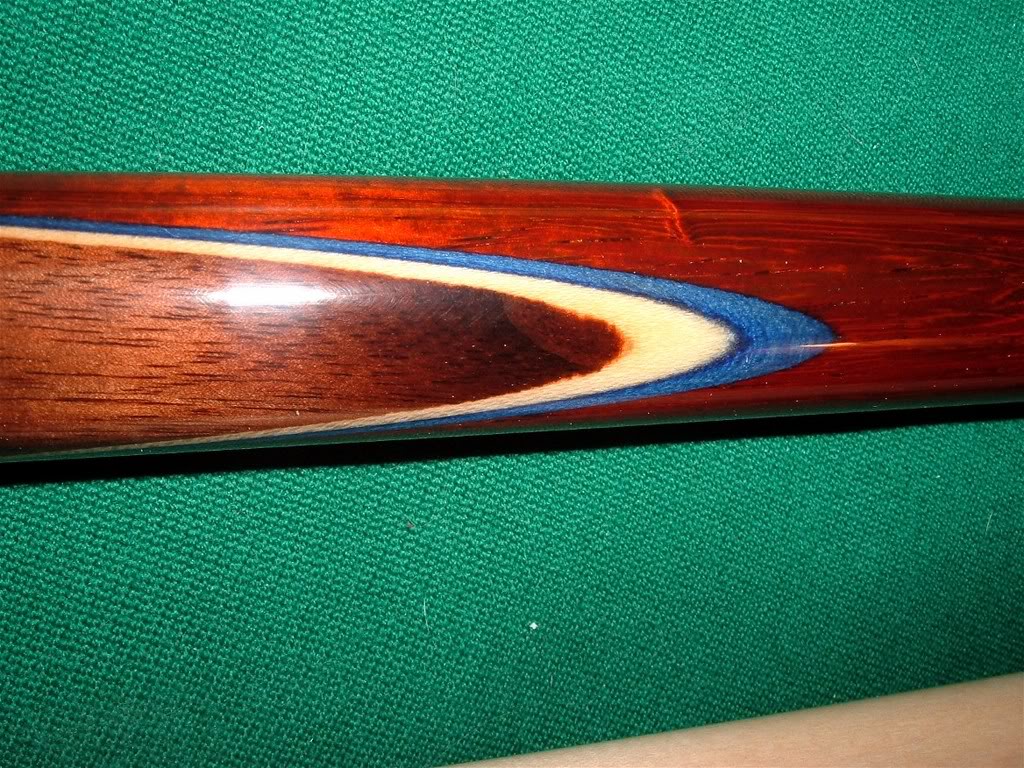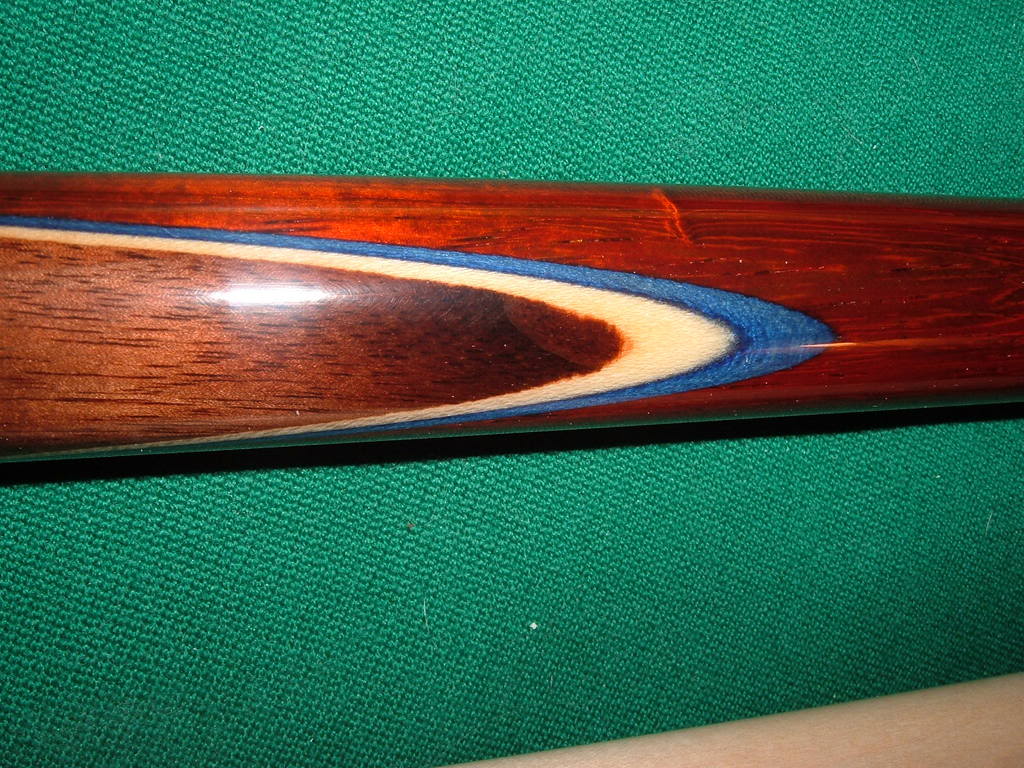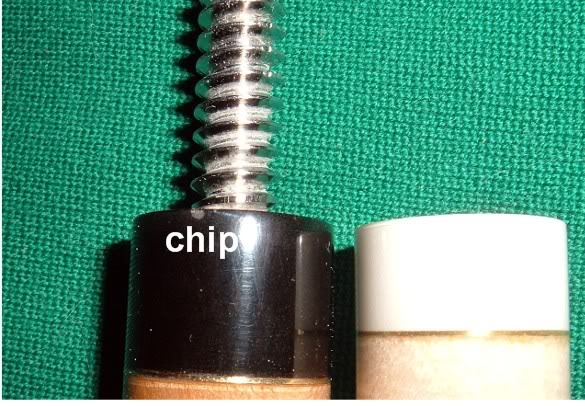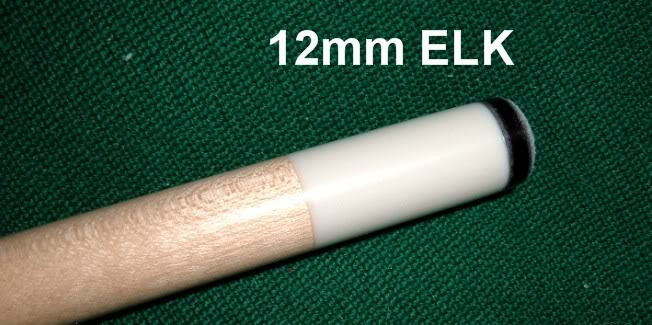 BHQ
BHQ Custom Brunswick Butterfly Conversion Cue $600
BHQ Custom Brunswick Butterfly Conversion Cue $600
Title: BHQ Custom Brunswick Butterfly Conversion Cue $600
Author: BHQ (Brent Hartman)
Published: 12/30/2006 5:27:21 PM