BHQ Brunswick Conversion Cue For Sale $250
---
5/10/2007 8:24:32 PM
BHQ Brunswick Conversion Cue For Sale $250
John, the guy that bought this cue emailed me this morning and apparently he has run into some money problems. He just got this BHQ cue from me last week but has to sell it quickly.
Email me at stix4sale@aol.com if interested and I will give you his contact info.
This BHQ cue is 18 5/8 oz and has a 13mm Sniper cue tip.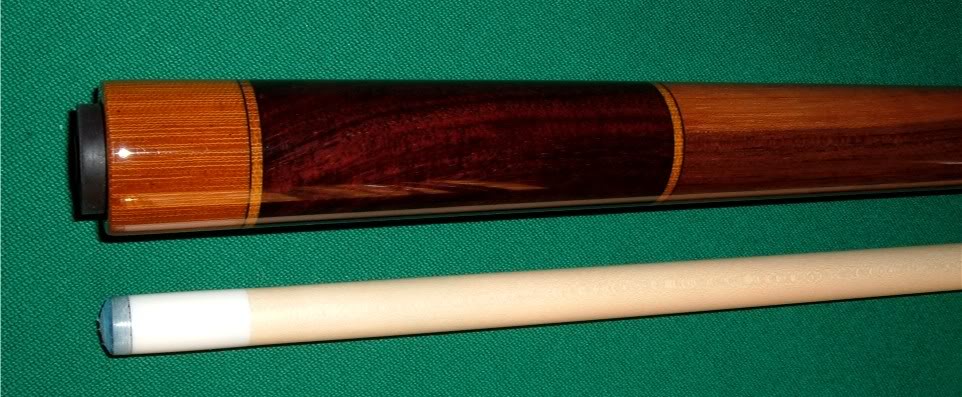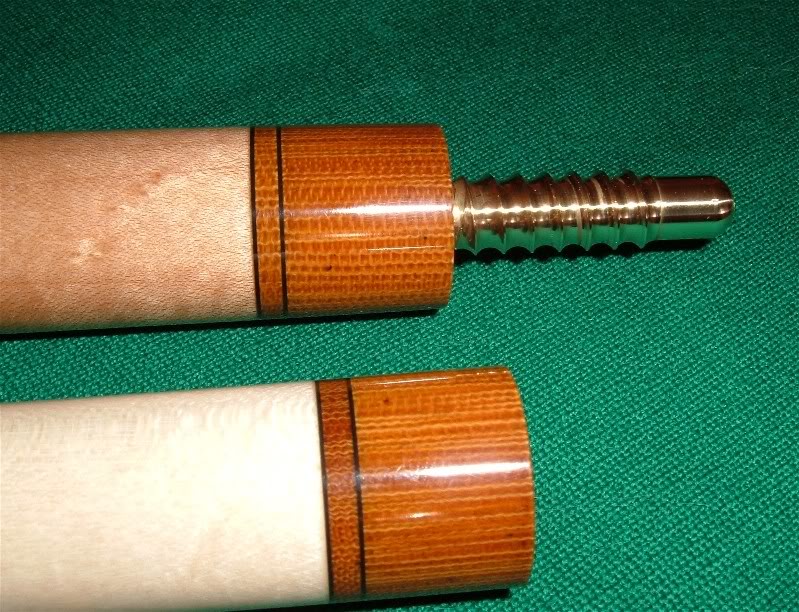 BHQ
BHQ Brunswick Conversion Cue For Sale $250
BHQ Brunswick Conversion Cue For Sale $250
Title: BHQ Brunswick Conversion Cue For Sale $250
Author: BHQ (Brent Hartman)
Published: 5/10/2007 8:24:32 PM