2 Ned Morris Cues and Case for Sale
---
9/19/2016 10:35:40 AM
2 Ned Morris Cues and Case for Sale
I have 2 Ned Morris custom Cues for sale with case.
https://www.facebook.com/marketplace/permalink/4086543698284815/
1 cue has over 100 Ivory Inlays, and was designed off of the first cue. Both Cues are made from Cocabola and Birdseye Maple.

I paid $2500 for the 1st cue $5500.

They come with the pictured handmade handstiched Porper leather cue case which runs $700.

Ned Morris has been featured in Billiards Digest multiple times as cue maker of the year and he is in the Cue Makers Hall of Fame. His Cues are used by many professional pool players as they are known to hit very well and are balanced wonderfully.

I'm asking $6000, OBO.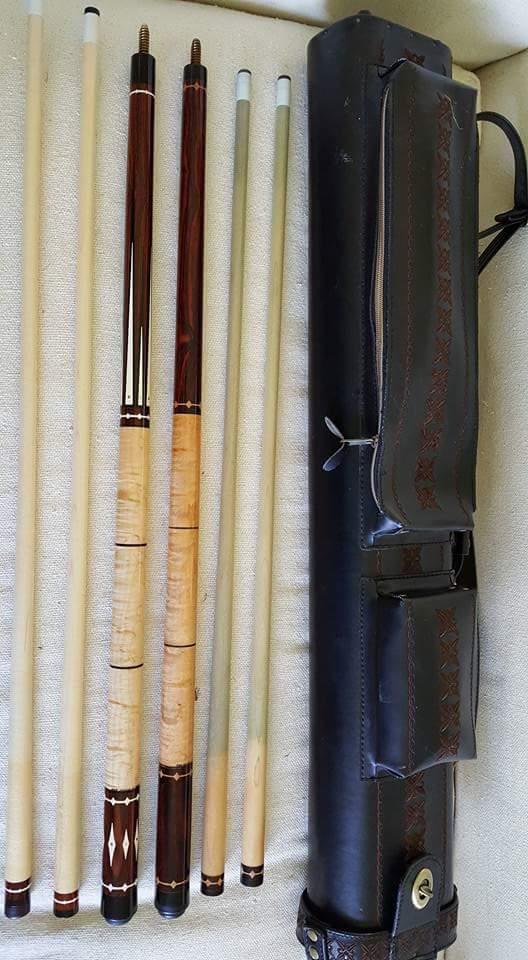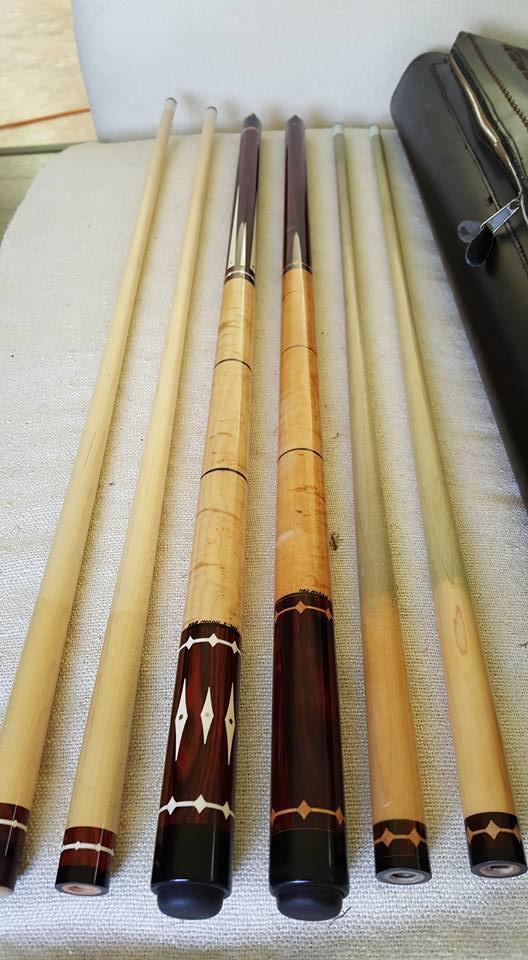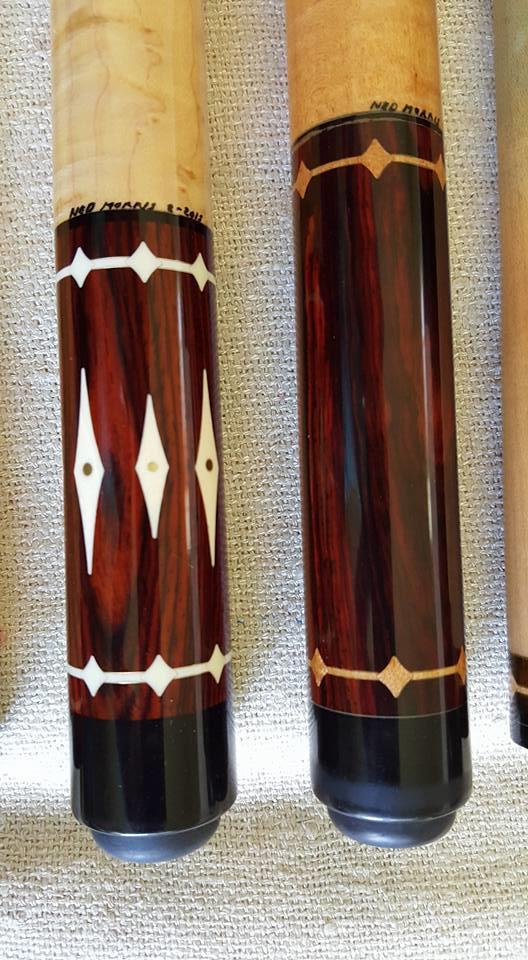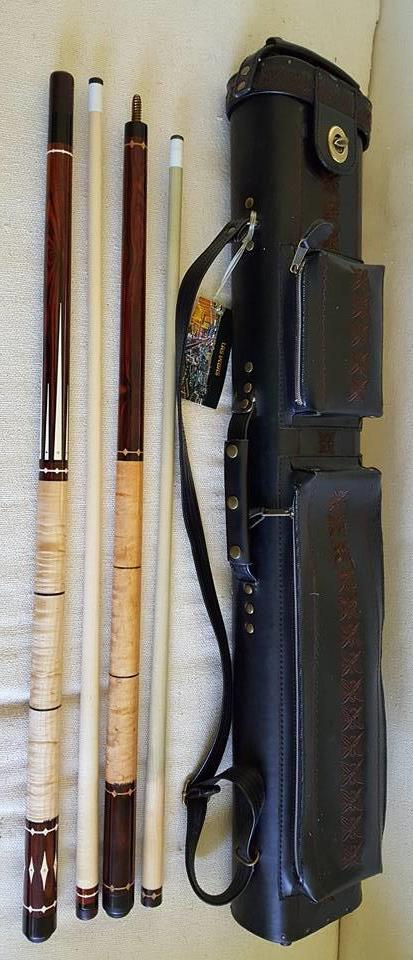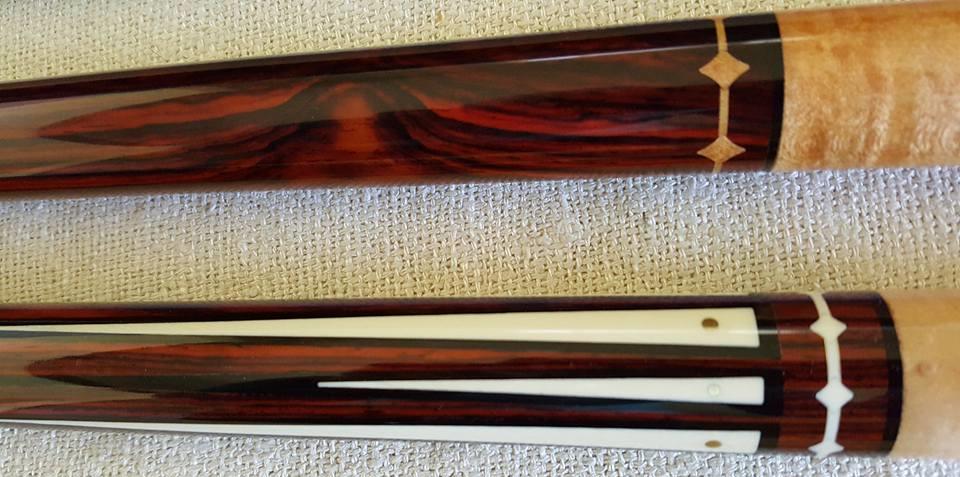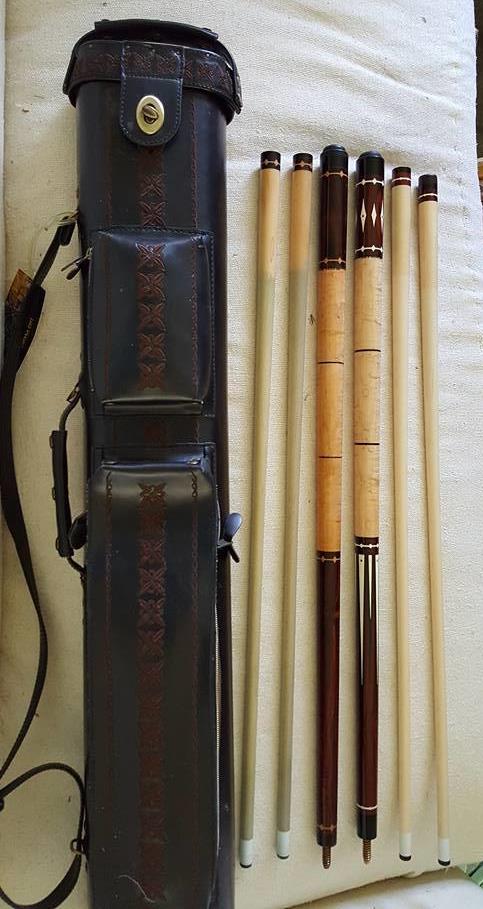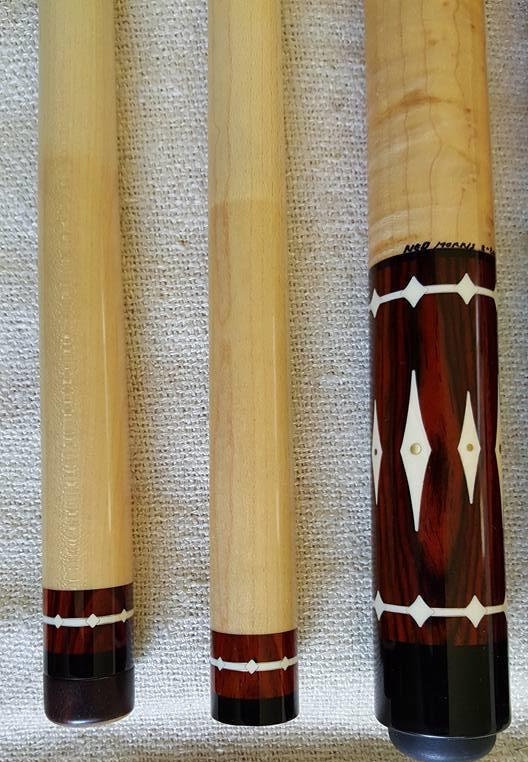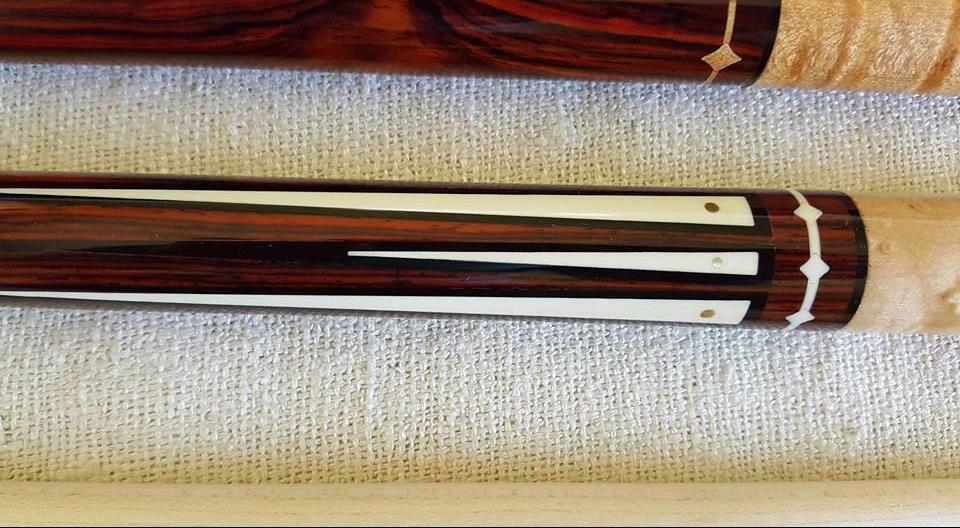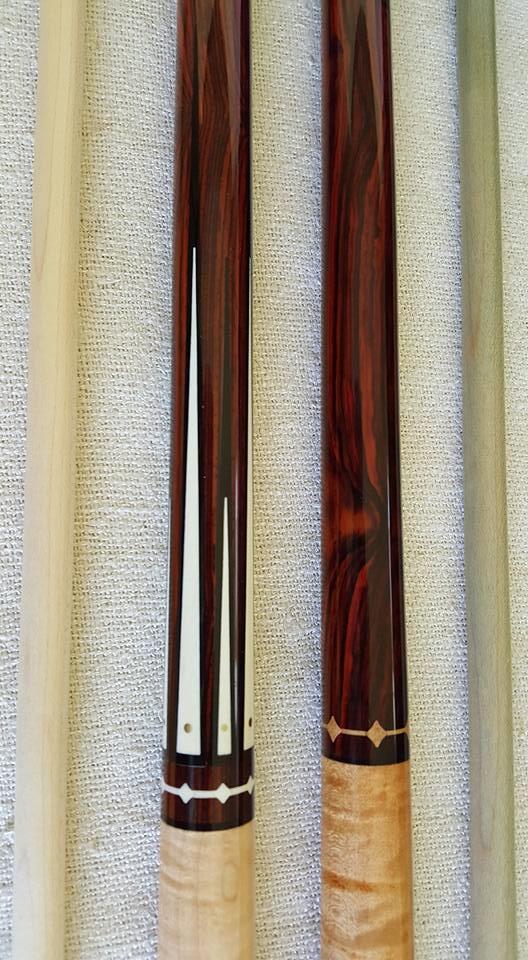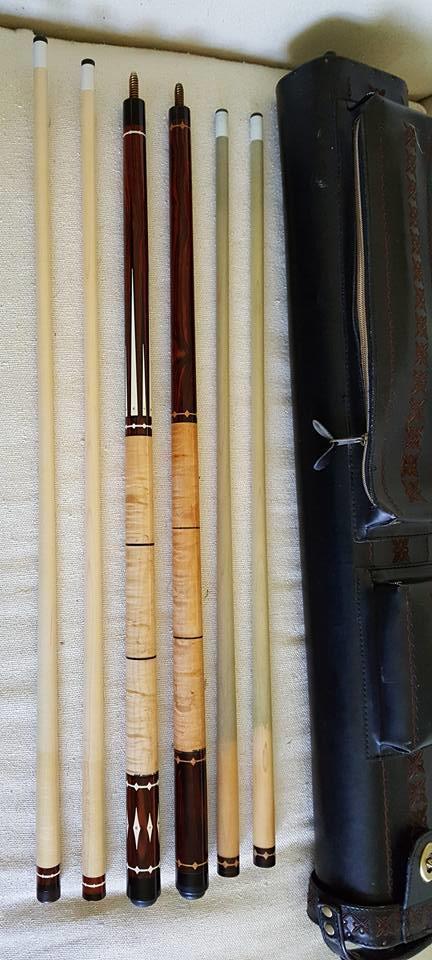 Craig Magliano
2 Ned Morris Cues and Case for Sale
2 Ned Morris Cues and Case for Sale
Title: 2 Ned Morris Cues and Case for Sale
Author: Craig Magliano
Published: 9/19/2016 10:35:40 AM
Last Updated: 9/19/2016 1:08:36 PM
Last Updated By: billiardsforum (Billiards Forum)