Value of Two Vintage Cues I'd Like to Sell
---
1/21/2019 12:11:29 PM
Value of Two Vintage Cues I'd Like to Sell
This is the first one is a Brunswick butt, and I need to try to identify age, model, and assess a value for this cue.
Here is the second one, which was identified by a very gracious person in this forum and I thank you. Needing to confirm the identity if needed and def need to get an approx value. Ive only seen two others online ever. Although EBay isn't always a source of value however one exactly like mine was on auction about 5 years ago and the last bid was up around $7500. I seriously doubt it actually sold for that and I do not expect anything close to that but I'm yearning to know and to really impart this piece to someone who really can appreciate it. I love it for its beauty, both of them really but I'm not passionate enough to just store them.
Here are the pictures.
Cue Number 1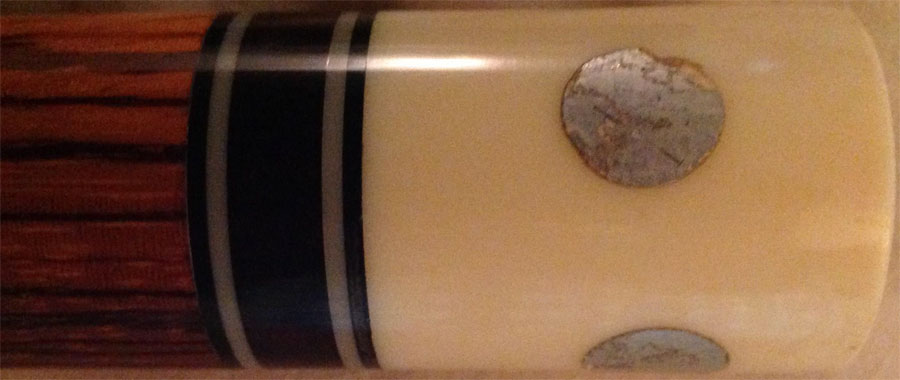 Cue Number 2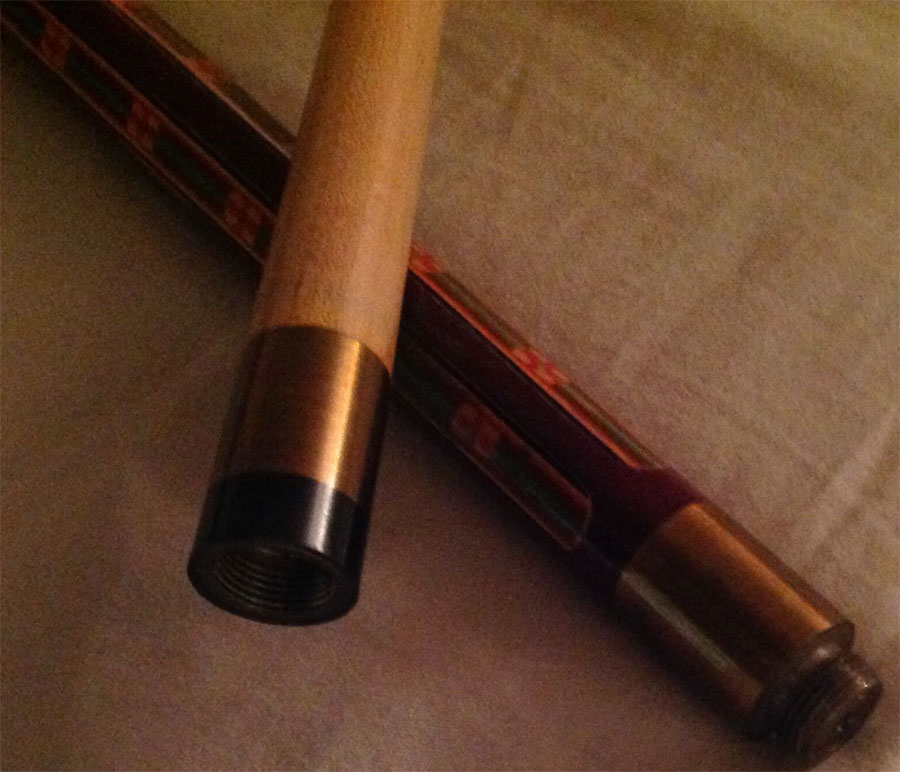 user1522619894
Value of Two Vintage Cues I'd Like to Sell
Replies & Comments
---
Value of Two Vintage Cues I'd Like to Sell
Title: Value of Two Vintage Cues I'd Like to Sell
Author: user1522619894
Published: 1/21/2019 12:11:29 PM
Last Updated: 1/21/2019 4:36:46 PM
Last Updated By: billiardsforum (Billiards Forum)